Full Chart
---
Musik-Tips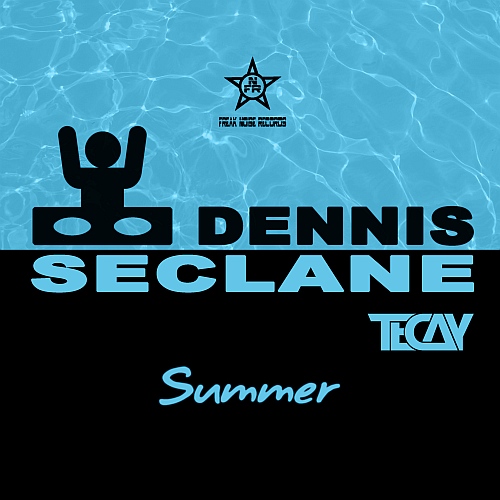 12.08.2022
DENNIS SECLANE & TECAY
Summer
Auf dem Weg durch den Sommer noch mal kurz abgebogen in Richtung Tonstudio. Und das Ergebnis ist ein toller Song für die warme und schönste Zeit im Jahr mit markanten Vocals und modernen Sounds. Ein ...
Mehr Info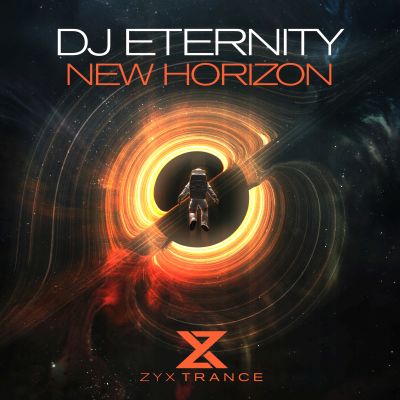 12.08.2022
DJ ETERNITY
New Horizon
ZYX Trance presents the power boosting uplifting trance beauty Desire by the safe hands of Last Soldier and Farnoodex. With clean and crispy production design and all the right and exact elements of ...
Mehr Info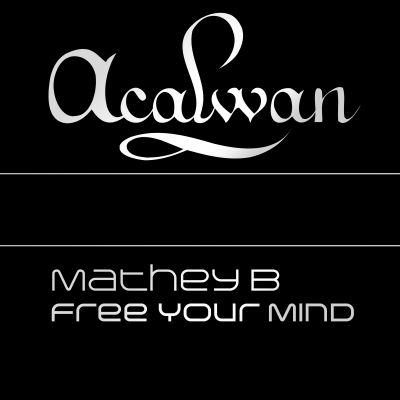 12.08.2022
MATHEY B
Free Your Mind
"Der finnische Produzent Mathey B hat einen weiteren Tech-House-Track abgeliefert. Da er schon in jungen Jahren als DJ tätig war, hat er ein angeborenes Verständnis für die Musik, die die Clubbesu ...
Mehr Info