Full Chart
---
Musik-Tips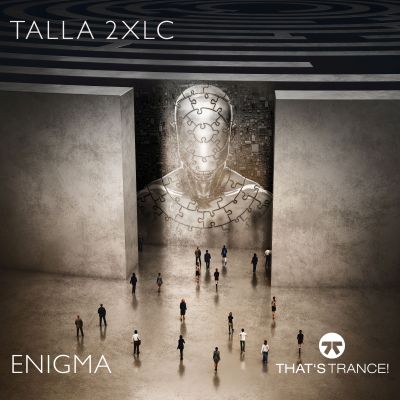 31.05.2023
TALLA 2XLC
Enigma
Talla 2XLC presents his brand new instrumental anthem Enigma on his imprint That's Trance. Enigma is pure uplifting trancer that allows the melody to do the talking and tell its wonderful story. Pu ...
Mehr Info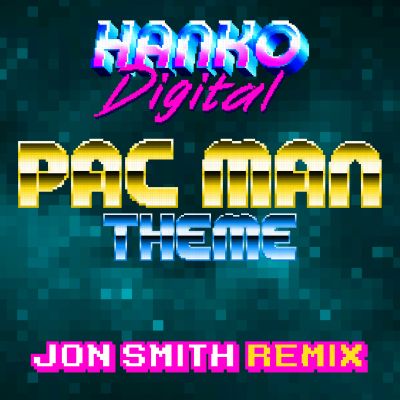 31.05.2023
HANKO DIGITAL
Pac Man Theme (jon Smith Remix )
PAC MAN Theme – der Game Soundtrack der 80er ist zurück! Hanko Digital, der leidenschaftliche Gamer und Produzent schickt uns zurück in die Anfangszeit der digitalen Spiele! Jon Smith war so begeist ...
Mehr Info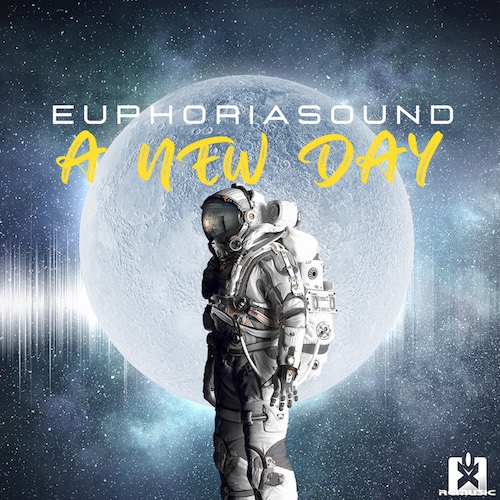 26.05.2023
EUPHORIASOUND
A New Day
Release Info: Please welcome back talented music producer ´EuphoriaSound´ from Denmark! He produces great music and we are very happy to release again some of his cool tracks on our label! ´Euphori ...
Mehr Info