Musik-Tipps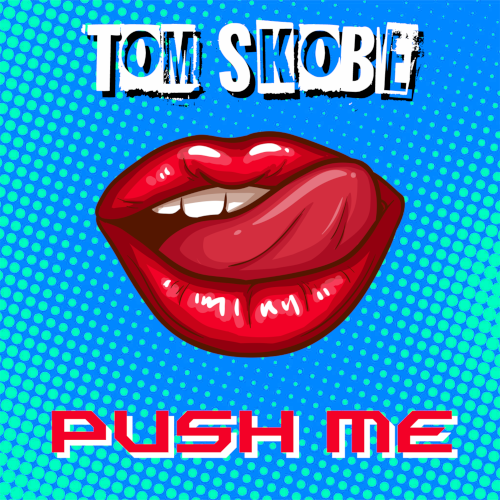 12.05.2022
TOM SKOBE
Push Me
Tom Skobe – Push MeAfter the great success of Happy, comes the new single from Tom Skobe - Push Me.
Happy could place itself for weeks in the Austrian and Swiss Dance Charts in the Top 20 and also in Germany in various Dance Charts. With Push Me comes an energetic slap house track that invites you to dance and forget the everyday life.
A must on every dancefloor and perfect for every dance playlist and radio, there are also two versions the radio and club version.
The next dancefloor killer !!!
BACK