Full Chart
---
Musik-Tips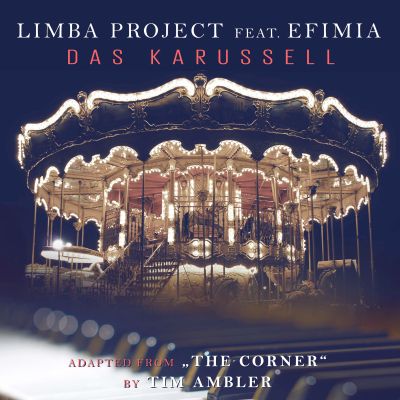 17.09.2021
LIMBA PROJECT FEAT. EFIMIA
Das Karussell
Limba Project holt sich für die erste Single Efimia mit ins Boot, die in letzter Zeit mit englischsprachigen Tracks in diversen Dance-Charts zuhause ist. "Das Karussell" ist eine deutsche Version ...
Mehr Info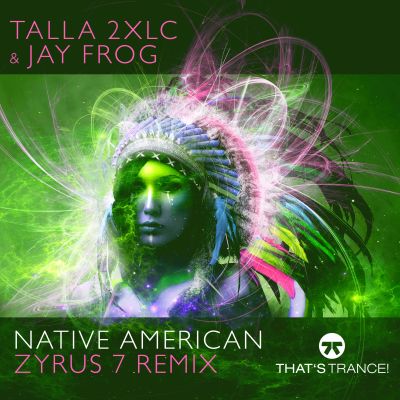 17.09.2021
TALLA 2XLC & JAY FROG
Native American (zyrus 7 Remix)
Native American by Talla 2XLC and Jay Frog was a big success and features in many well-known trance DJs playlists. Now is the turn of the Talla 2XLC psy trance alter ego Zyrus 7 to take over and tra ...
Mehr Info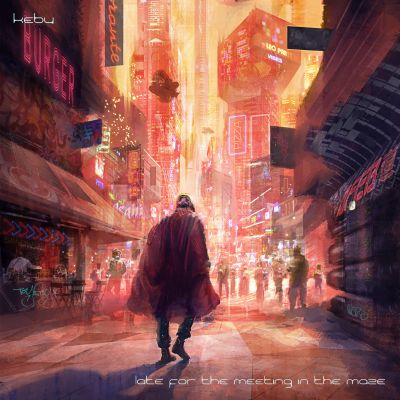 17.09.2021
KEBU
Late For The Meeting In The Maze
The synthesizer wizard Kebu is back with a third single from his upcoming studio album "Urban Dreams". Conceived during a time of lock-downs and people living in isolation in confined spaces, this i ...
Mehr Info