Full Chart
---
Musik-Tips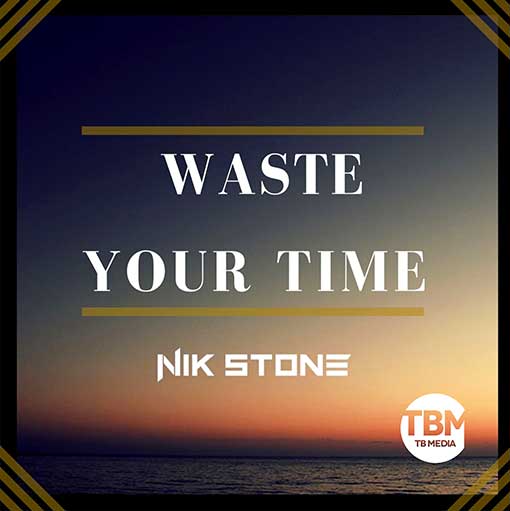 19.01.2023
NIK STONE
Waste Your Time
Enjoy NIK STONE´s fresh song "Waste Your Time". A fantastic dance track with a markant voice.
Mehr Info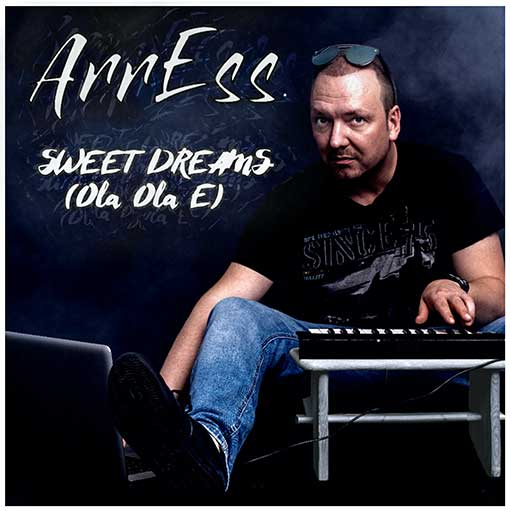 19.01.2023
ARRESS
Sweet Dreams (ola Ola E)
"ArrEss", formally known as Roman Schwitalla, had his first chart successes as singer and producer of his Project URBANIZE with the viral song "Warten auf Dich" . His productions have gained million ...
Mehr Info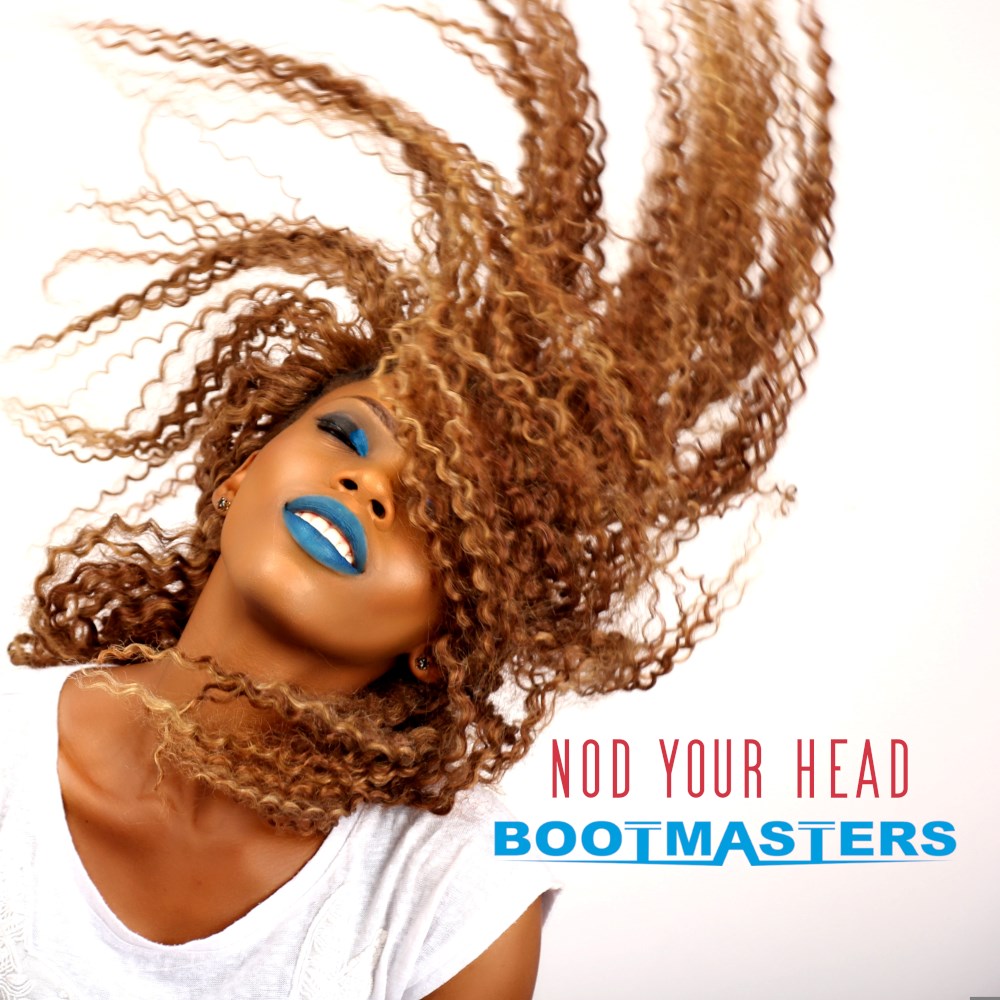 19.01.2023
BOOTMASTERS
Nod Your Head
The warm-up is over and the DJ puts on a song that immediately gets the crowd nodding their heads. This is such a song. The club lights, the atmosphere and the music gets people partying like ther ...
Mehr Info