Full Chart
---
Musik-Tips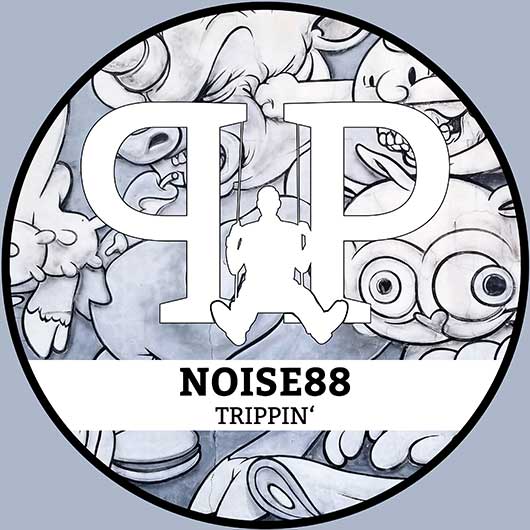 07.05.2021
NOISE88
Trippin
Noise88 - Trippin Please welcome Noise88 from Romania to Party Playground Records. His melodic tracks will get you into another dimension. Listen and let the beat take control over your mind. It ...
Mehr Info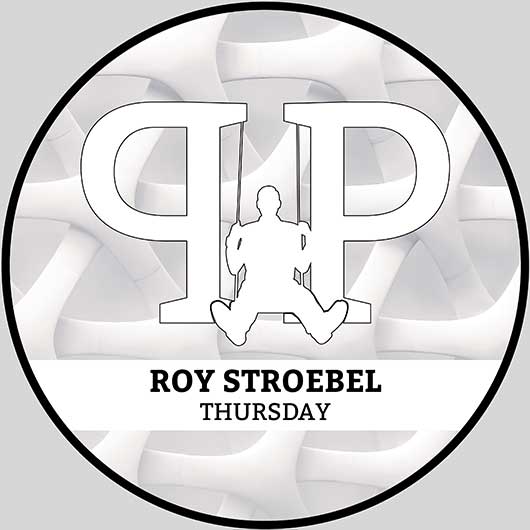 07.05.2021
ROY STROEBEL
Thursday
Roy Stroebel - Thursday Please welcome back Mr. Roy Stroebel with that bouncy track. His party weekend starts at Thursday with that amazing deep and powerful drums. That awesome production will f ...
Mehr Info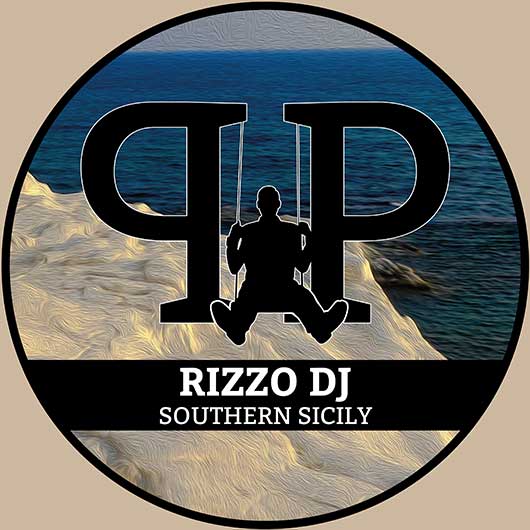 07.05.2021
RIZZO DJ
Southern Sicily
Rizzo DJ - Southern Sicily A warm hello from Rizzo DJ from Italy. He is bringing you the ultimate feeling of Southern Sicily with his track. Jump on the ride and enjoy every mood and sound l ...
Mehr Info