Full Chart
---
Musik-Tips
30.09.2023
THA OLD HEADS / ALOE BLACC
Silent Running
Aufgewachsen mit Salsa, Merengue und Cumbia, verliebte sich Blacc als Kind in Hip-Hop und begann mit neun Jahren, Rap-Songs zu schreiben. Da seine Texte von sozialbewussten Künstlern wie KRS-On ...
Mehr Info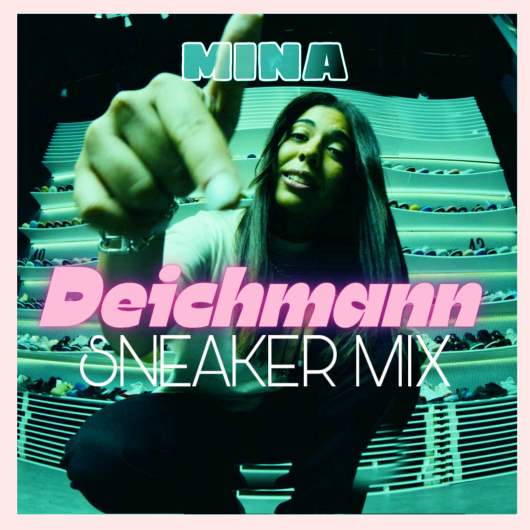 30.09.2023
MINA
Deichmann (radio Funk Rmx)
MINA Info Mina ist eine äußerst talentierte, junge, Deutsche Künstlerin mit marokkanischen Wurzeln. Sie hat eine große Liebe für Pop, Rap, R n B und alle Arten von neuer Musik. Obwohl sie eigentl ...
Mehr Info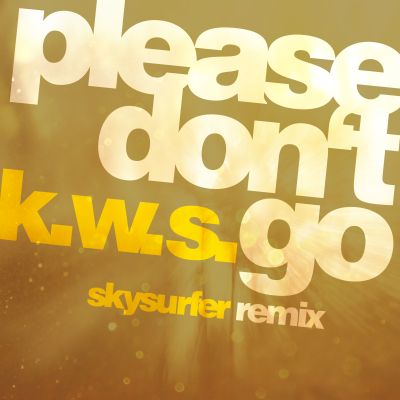 30.09.2023
K.W.S.
Please Don T Go ( Skysurfer Remix)
Experience the Ultimate Big Room Festival Sound with K.W.S. - ´Please Don´t Go´ in the Skysurfer Remix! Skysurfer, the masters of electrifying remixes, have taken K.W.S.´s hit ´Please Don´t Go´ to ...
Mehr Info