Full Chart
---
Musik-Tips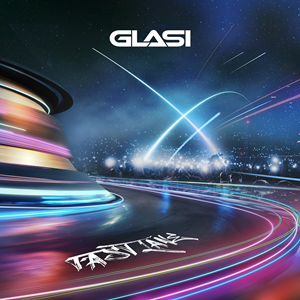 09.08.2022
GLASI
Fast Lane
Glasi "Fast Lane" – speed up!? "Fast Lane" is Glasi´s first release on the renowned KHB Music sublabel XWaveZ. As the title suggests, the song has tempo, tempo, tempo! The Power Pop/Dance track w ...
Mehr Info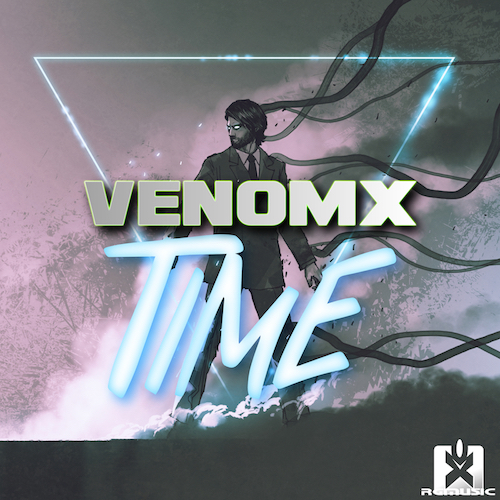 09.08.2022
VENOMX
Time
RELEASE INFO The Austrian music producer ´VenomX´ presents you with ´Time´ his new hardstyle production on RGMusic Records! We think he is a cool talent and this is why we support him on our label! ...
Mehr Info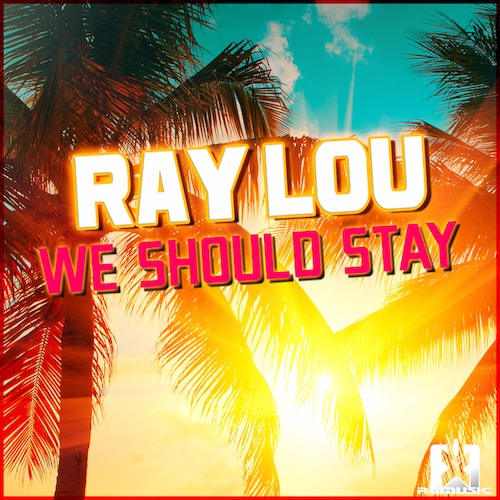 09.08.2022
RAY LOU
We Should Stay
RELEASE INFO The german music producer ´Ray Lou´ (aka CryptoZ) presents you his amazing hands up / hard dance production called ´We Should Stay´ on RGMusic Records! He delivers a high-energy hands- ...
Mehr Info