Full Chart
---
Musik-Tips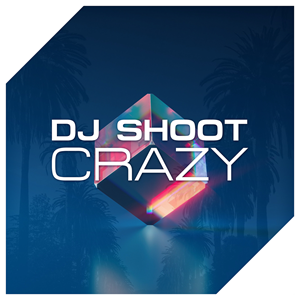 09.12.2021
DJ SHOOT
Crazy
DJ Shoot meldet sich nach diversen Remixen zurück mit einem Slap House-Kracher, den er als Debüt-Single über das KHB Music Sublabel XWaveZ released. "Crazy" hat es in sich und fräst sich in Deinen G ...
Mehr Info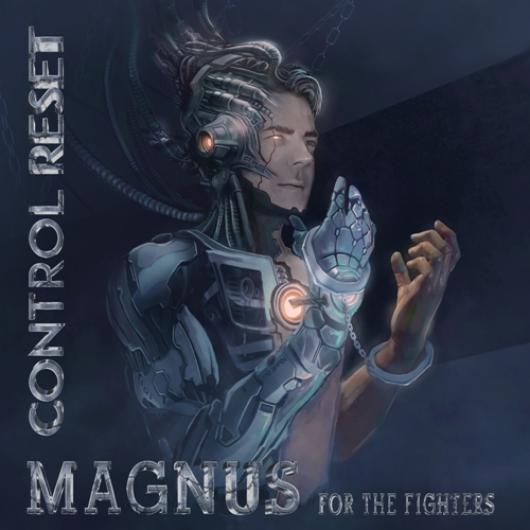 09.12.2021
MAGNUS
Control Reset
MAGNUS - CONTROL RESET Control Reset - for the fighters is a new protest anthem from MAGNUS against a worldwide madness that is currently going on. Again there are several versions from dance to ...
Mehr Info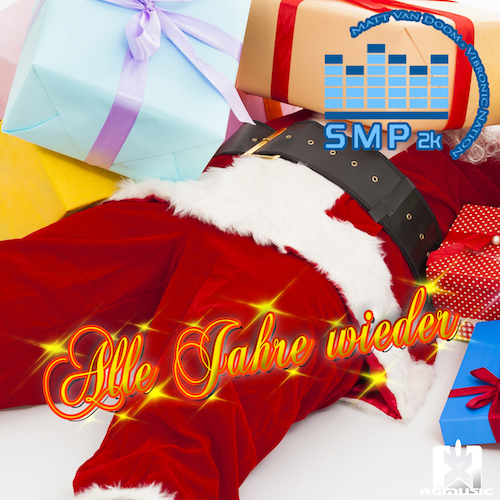 09.12.2021
SMP2K VS. MATT VAN DOOM & VIBRONIC NATION
Alle Jahre Wieder
RELEASE INFO Der deutsche Hit-Musikproduzent ´SMP2k´ ist mit seinem brandneuen lustigen ´Anti-Weihnachts´-Song namens ´Alle Jahre wieder´ zurück auf RGMusic Records. Es ist eigentlich schon Traditi ...
Mehr Info