Full Chart
---
Musik-Tips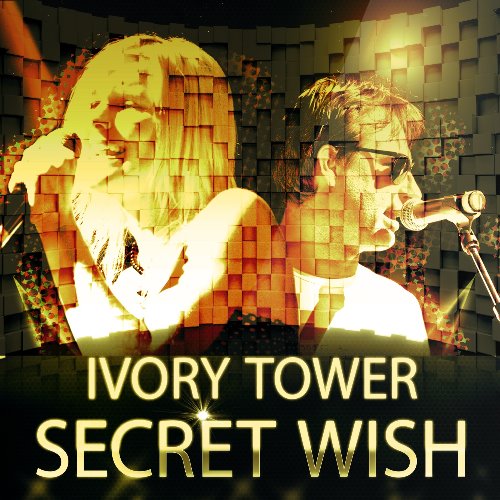 05.05.2021
SECRET WISH
Ivory Tower
Secret Wish is a dynamic duo from Belgium who team up to put together some awesome high energy pop/dance/EDM that would fill the dancefloor on any continent. Their single "Ivory tower" should be a b ...
Mehr Info

05.05.2021
FR3SH TRX
Tonight In Los Angeles
FR3SH TrX "Tonight in Los Angeles" – let´s get fr3sh! Relaxed, dynamisch und unique. Die Debütsingle "Tonight in Los Angeles" von FR3SH TrX vereint treibende "Big City Beats" mit entspannter Cool ...
Mehr Info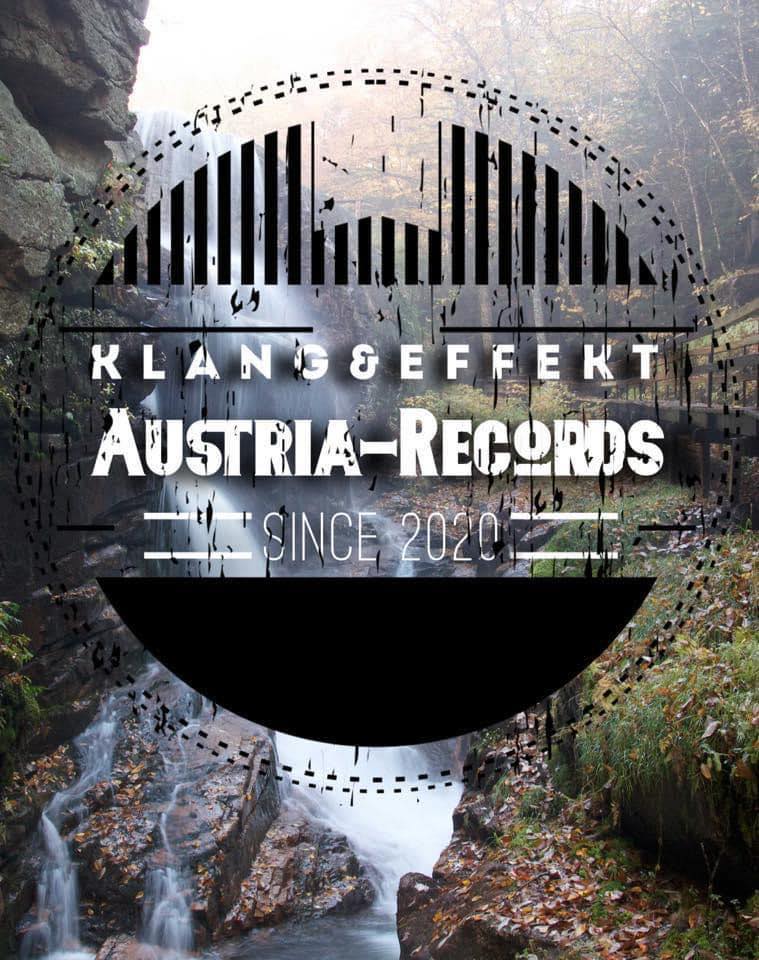 05.05.2021
KLANGEFFEKT
Big Big World
Wenn es euch gefallen hat lässt mir ein Like da und Abbonieren und die Glocke aktivieren für mehr lg Hier geht es zu youtube. https://www.youtube.com/watch?v=czLJEY8vNXA ►Follow Kl ...
Mehr Info