Full Chart
---
Musik-Tips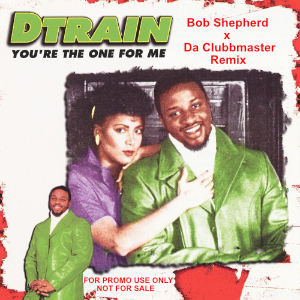 26.09.2023
D-TRAIN
You Re The One For Me (bob Shepherd X Da Clubbma ...
FOR PROMOTION USE ONLY | NOT FOR SALE D-Train - Youīre The One For Me (Bob Shepherd x Da Clubbmaster RE-Edit) Bob Shepherd & Da Clubbmaster are back with a magnificent re-edit of a big hit by ...
Mehr Info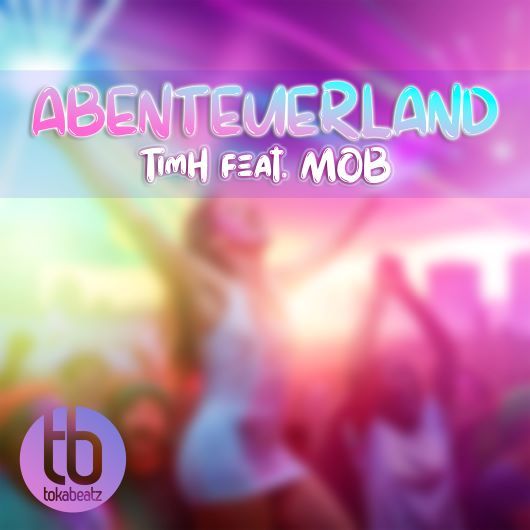 25.09.2023
TIMH FEATURING MOB
Abenteuerland
MOB war bei TimH im Livestream als Zuschauer und outete sich als Produzent. Wie es so ist entstand nach paar mal hin und her schreiben die Idee einfach mal einen Song zu machen. Dabei entstand an ei ...
Mehr Info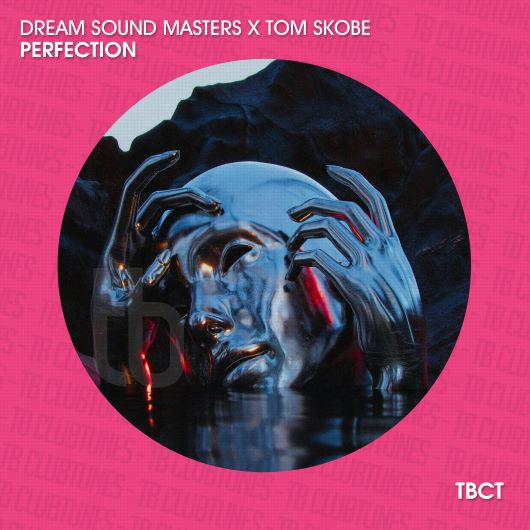 25.09.2023
DREAM SOUND MASTERS X TOM SKOBE
Perfection
Und wie man es von den 2 Produzenten gewohnt ist - kommt hier ein 80er Tune......Perfection !!!!! Diese 2 Produzenten erscheinen immer wieder mit neuen ‹berraschungen und setzen neue Akzente. Check ...
Mehr Info