Full Chart
---
Musik-Tips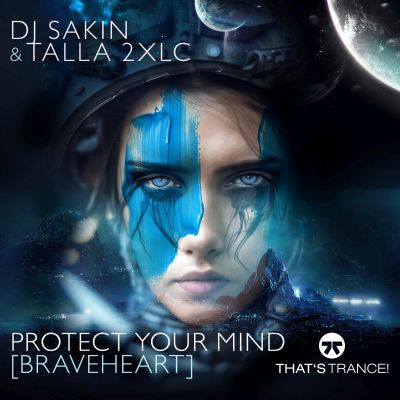 30.11.2022
DJ SAKIN & TALLA 2XLC
Protect Your Mind ( Braveheart )
Did you miss Protect your Mind (Braveheart) from back in 1999? Don't worry no more as DJ Sakin and Talla 2XLC resurface the classic perfectly updated with the current full on uplifting euphoric psy ...
Mehr Info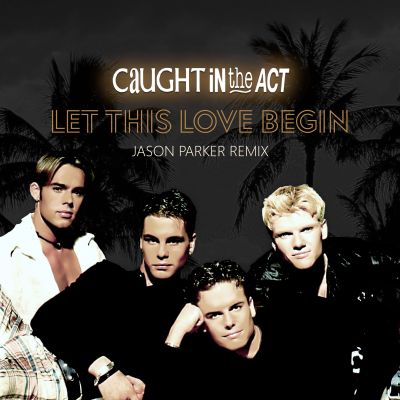 30.11.2022
CAUGHT IN THE ACT
Let This Love Begin ( Jason Parker Remix )
CAUGHT IN THE ACT waren in den 90er Jahren neben den Backstreet Boys und NSYNC eine der bekanntesten und erfolgreichsten Boy Groups in Deutschland. Mit Ihren Hits waren sie wochenlang in den Top T ...
Mehr Info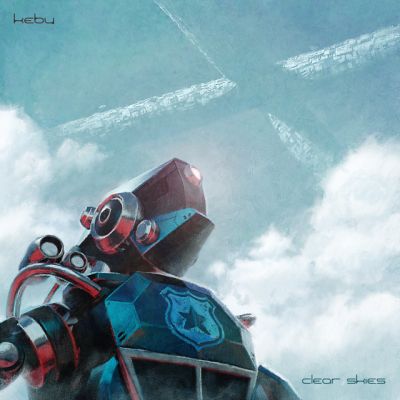 30.11.2022
KEBU
Clear Skies
"Clear Skies" ist die fünfte Singleauskopplung von "Urban Dreams" – dem neuesten Studioalbum des Synthesizer-Zauberers Kebu, der in diesem Jahr den deutschen Schallwelle-Preis als "Best Internationa ...
Mehr Info