Musik-Tipps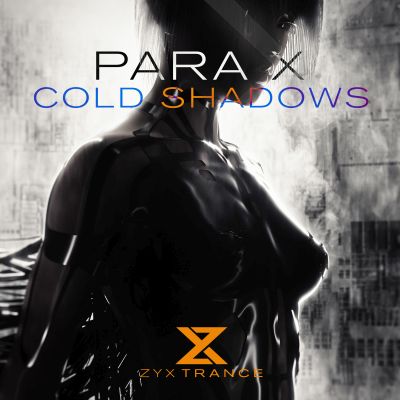 07.07.2022
PARA X
Cold Shadows
Para-X from Frankfurt,Germany continues his endless onslaught of huge club anthems on ZYX Trance
with Cold Shadows after his extremely successful banger Untamed. Be prepared to get amazed with
the solid and super tight production packed with all his usual characteristics of his euphoric uplifting style.
Thunderous head crashing beats,tough metallic bass lines, pumping kicks and on top crazy acid lines to add aggression
and roughness. The breakdown is full of nice atmosphere and glorious strings leading effortlessly to the intense climax
that highlights the emotional value of the main synths hook that will carry away all the trance souls to a truly memorable journey.
Cold Shadows is uplifting trance as it should be highly effective and infectiously delicious and is out now on ZYX Trance.
BACK