CHARTS

1. BURNING WITCHES
The Witch Of The North
Nuclear Blast

2. HELLOWEEN
Helloween
Nuclear Blast

3. BEARTOOTH
Below
Red Bull Records

4. FLOTSAM AND JETSAM
Blood In The Water
Afm Records
Full Chart
---
Musik-Tips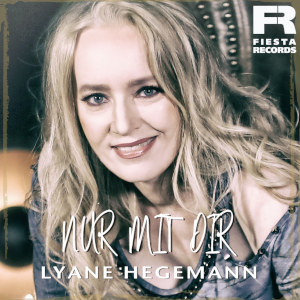 17.07.2021
LYANE HEGEMANN
Nur Mit Dir (radio Version)
Die deutsche Pop- und Schlagersängerin Lyane Hegemann veröffentlicht ihren neuen Song "Nur mit dir" Endlich ist es so weit: Der Sommer startet durch und passend dazu sorgt der optimistische Pop-S ...
Mehr Info
06.07.2021
TIMES OF GRACE
Songs Of Loss And Separation
Das Debüt der Band, The Hymn of a Broken Man erschien bereits 2011, fast eine Dekade nach Leachs vorübergehenden Ausstieg bei Killswitch Engage, einer der wichtigsten Bands des New Wave of American ...
Mehr Info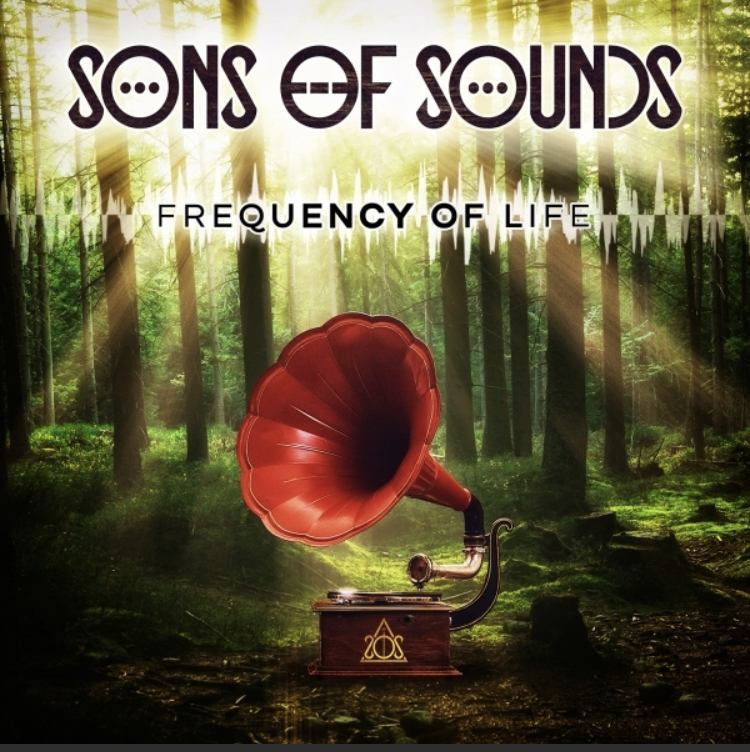 02.07.2021
SONS OF SOUNDS
Frequency Of Life
Sons of Sounds | Social Media Biography Sons of Sounds. Eine Band. Ein unerschütterlicher Glaube. Ein progressives Heavy-Rock-Ensemble. Dazu fünf Alben und Touren in Europa und den USA. Und als ...
Mehr Info