SINGLE CHARTS

1. BEARTOOTH
The Past Is Dead
Red Bull Records

2. RISE AGAINST
Nowhere Generation
Loma Vista Rec/ Concord

3. CONCEPT INSOMNIA
Gravity
Records Dk

4. PINK TURNS BLUE
There Must Be So Much More
Orden
Full Chart
---
ALBUM CHARTS

1. BEARTOOTH
Below
Red Bull Records

2. MONSTER MAGNET
A Better Dystopia
Nuclear Blast

3. DROPKICK MURPHYS
Turn Up That Dial
Pias

4. THE OFFSPRING
Let The Bad Times Roll
Wabi Sabi Worldwide
Full Chart
---
Musik-Tips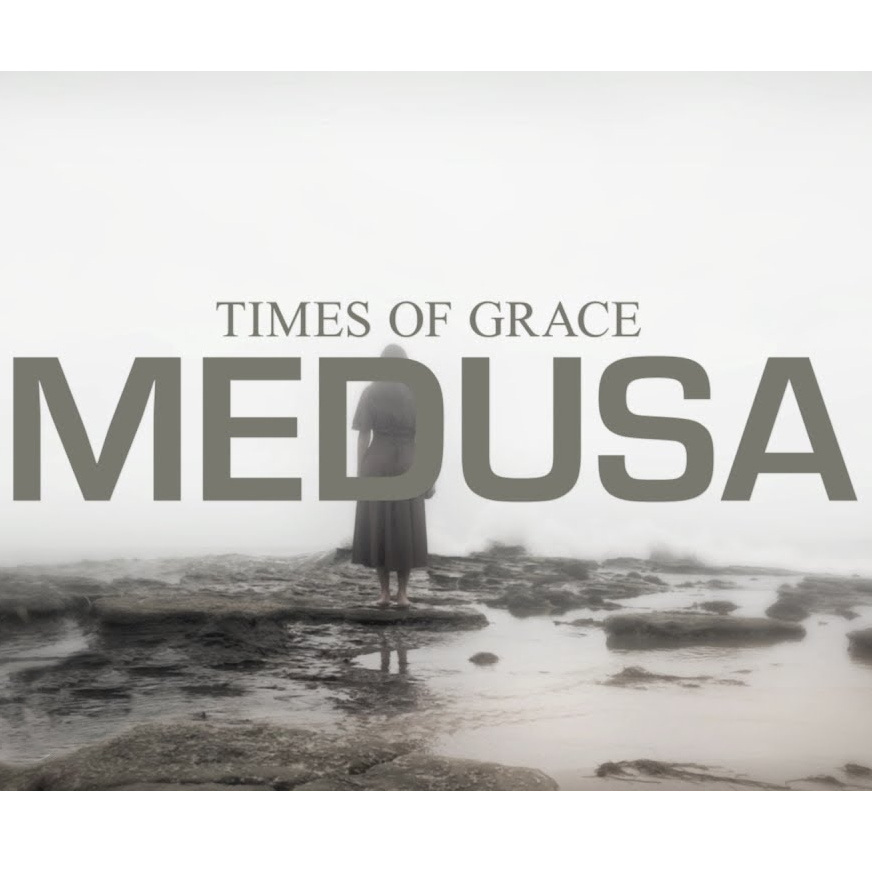 16.06.2021
TIMES OF GRACE
Medusa
Am 16. Juli werden TIMES OF GRACE, mit Adam Dutkiewicz und Jesse Leach von Killswitch Engage, ihr neues Album Songs of Loss and Separation über das bandeigene Imprint Label Wicked Good Records veröf ...
Mehr Info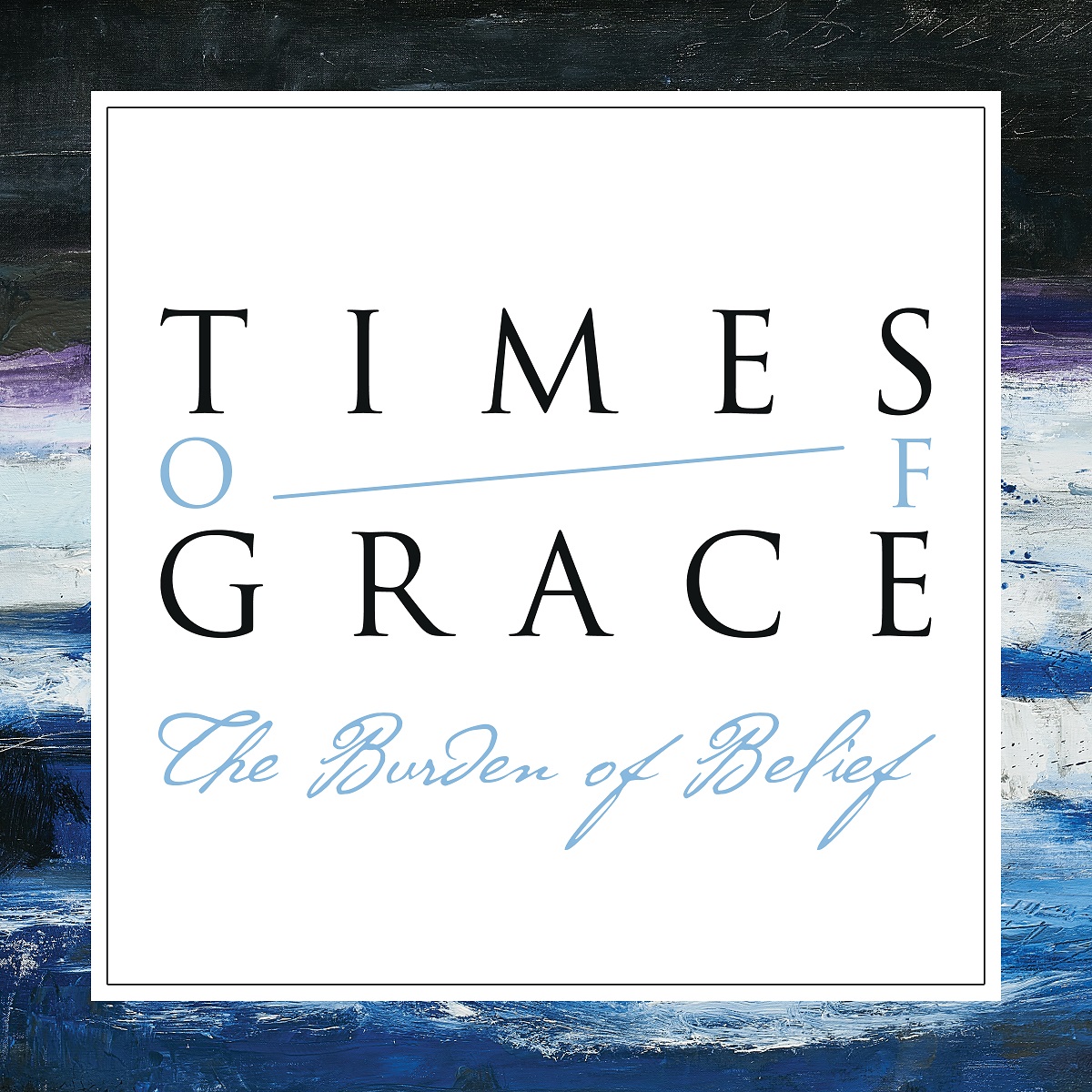 27.05.2021
TIMES OF GRACE
The Burden Of Belief
TIMES OF GRACE, FEATURING KILLSWITCH ENGAGES JESSE LEACH UND ADAM DUTKIEWICZ, KEHREN ZURÜCK! Das neue Album SONGS OF LOSS AND SEPARATION erscheint am 16. Juli TIMES OF GRACE, mit Adam Dutkie ...
Mehr Info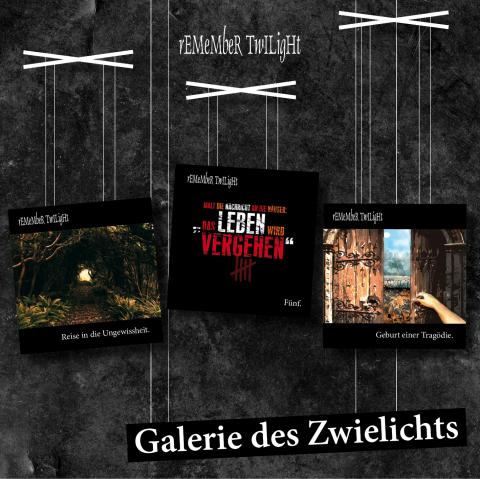 23.05.2021
REMEMBER TWILIGHT
Galerie Des Zwielichts
Geboren, um zu sterben. Sterben, um zu leben. "Im Himmel"? Oder zurückgeworfen auf die Bühne des Weltentheaters, wo die großen Strippenzieher die Puppen tanzen lassen? Wo sich manch einer am eigenen ...
Mehr Info