SINGLE CHARTS

1. IN EXTREMO
Troja
Vertigo

2. I PREVAIL
Hurricane
Spinefarm/universal

3. PEARL JAM
Dance Of The Clairvoyants
Republic / Universal

4. BILLY TALENT
Reckless Paradise
Warner
Full Chart
---
ALBUM CHARTS

1. FIVE FINGER DEATH PUNCH
F8
Better Noise Music

2. IN EXTREMO
Kompass Zur Sonne
Vertigo

3. KVELERTAK
Splid
Rise Records Bmg

4. I PREVAIL
Trauma
Spinefarm, Universal
Full Chart
---
Musik-Tips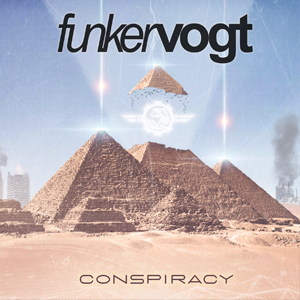 27.03.2020
FUNKER VOGT
Conspiracy
Funker Vogt – Conspiracy (EP) Videoclip: https://youtu.be/uwFFrK_Kdvo Nur eineinhalb Jahre nach ihrem letzten Geniestreich "Wastelands" gehen Funker D., Funker L. und Funker T. auf die Jagd ...
Mehr Info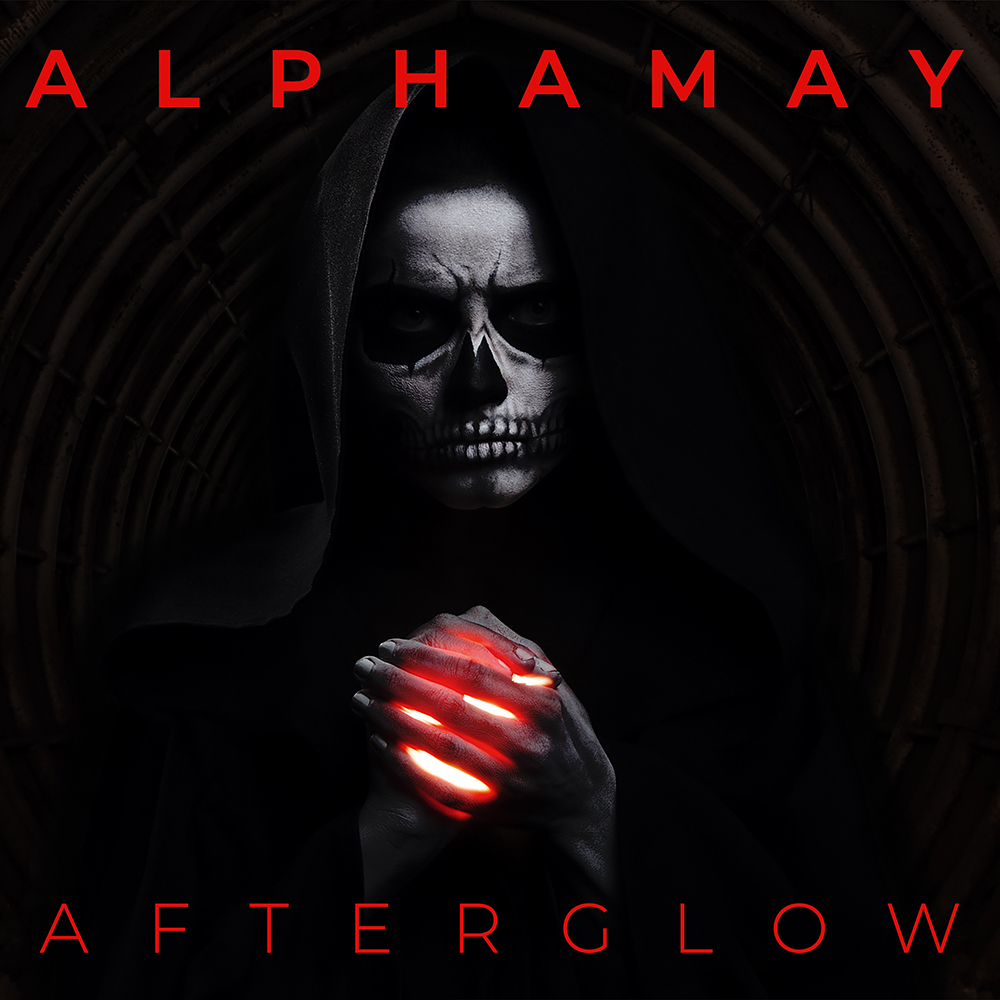 27.02.2020
ALPHAMAY
Afterglow
AFTERGLOW - is this the beginning of the end? This is a question we are bound to ask if we take a look at global politics and the ever increasing destruction of the environment. The masses have ...
Mehr Info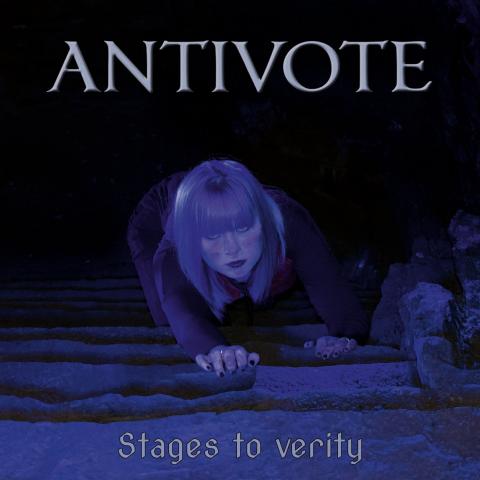 21.02.2020
ANTIVOTE
Stages To Verity
Mit "Stages to verity" legt die Darkwave/Electro - Formation ANTIVOTE aus der Nähe von Zwickau ihren dritten Longplayer vor. Neue Sounds, versehen mit Bassgitarren -, Gitarren - und Percussioneffekt ...
Mehr Info