SINGLE CHARTS

1. REX ORANGE COUNTY
Never Had The Balls
Rex Orange County / Sony

2. REICHSFEIND
Riots
Equinox Records

3. BILLY TALENT
Forgiveness I + Ii
Warner

4. FIVE FINGER DEATH PUNCH
Inside Out
Better Noise Music
Full Chart
---
ALBUM CHARTS

1. REX ORANGE COUNTY
Pony
Rex Orange County / Sony

2. REICHSFEIND
Chasm Walk
Equinox Records

3. FIVE FINGER DEATH PUNCH
F8
Better Noise Music

4. RAGE
Wings Of Rage
Steamhammer Spv
Full Chart
---
Musik-Tips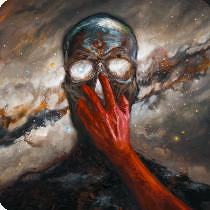 29.01.2020
BURY TOMORROW
Cannibal
Bury Tomorrow veröffentlichen ihr sechstes Album Cannibal am 3. April auf Music For Nations / Sony. Bereits das 2018er Album Black Flame hat Bury Tomorrow in die obersten Metal-Ränge katapultiert ...
Mehr Info
23.01.2020
MAL FANTOME
Always More
Always More is one of the band's favorite song. As usual, the song is available on Spotify, Apple Music and basically everywhere. It was recorded in Quebec city and Montréal by Mal Fantôme – Charles ...
Mehr Info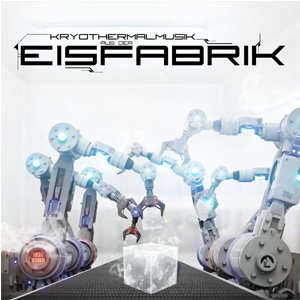 16.01.2020
EISFABRIK
Kryothermalmusik Aus Der Eisfabrik
Eisfabrik - Kryothermalmusik aus der Eisfabrik (Album) audio snippets teaser: https://youtu.be/asOp-k3EPhs Mit der Eisfabrik verhält es sich ähnlich wie mit der Area 51: Man weiß, dass sie ...
Mehr Info