SINGLE CHARTS

1. FEAR FACTORY
Hatred Will Prevail - Monoli ...
Nuclear Blast

2. FALL OUT BOY
Love From The Other Side
Fueled By Ramen / Warner Music

3. DISTURBED
Divisive
Warner Bros.

4. TRAUMPATROUILLE
Feel The Pain
Pottpeople
Full Chart
---
ALBUM CHARTS

1. FEAR FACTORY
Recoded
Nuclear Blast

2. DISTURBED
Divisive
Reprise Rec.

3. ARCHITECTS
The Classic Symptoms Of A Br ...
Epitaph

4. QNTAL
Ix - Time Stands Still
Drakkar Entertainment
Full Chart
---
Musik-Tips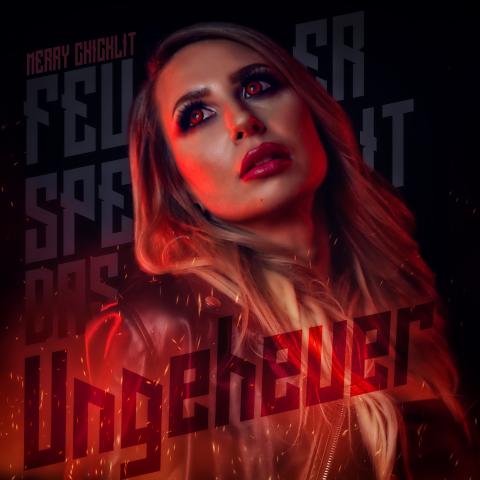 14.12.2022
MERRY CHICKLIT
Feuer Speit Das Ungeheuer
Nach der starken Club-Edition "Mein Weg", veröffentlicht im September 2022 inklusive Video und einem abwechslungsreichen Remix-Paket, steht mit "Feuer speit das Ungeheuer" bereits die nächste Club-E ...
Mehr Info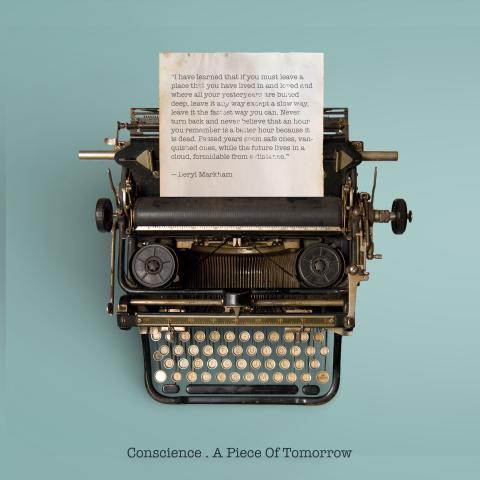 14.12.2022
CONSCIENCE
A Piece Of Tomorrow
The new single from Conscience - A piece of tomorrow - is here: This is the first single from the compilation album "Ballads of power". In addition to the new track, the single also contains an ...
Mehr Info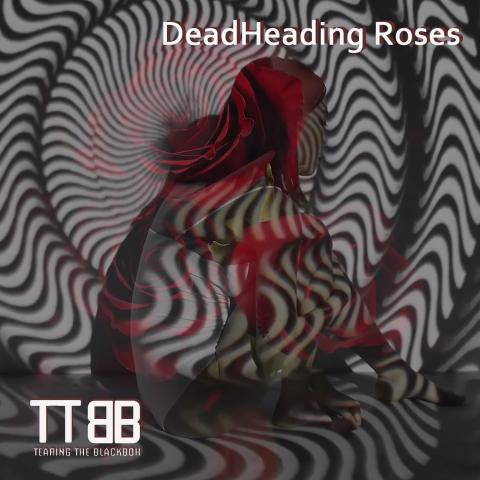 14.12.2022
TEARING THE BLACKBOX
Deadheading Roses
TEARING THE BLACKBOX ist die Zusammenarbeit vom kanadischen Musiker / Produzenten Kelly Cook (ex-Moev) und dem niederländischen Musiker / Produzenten Frank Weyzig (Born For Bliss, Vaselyne, ex-Clan ...
Mehr Info