SINGLE CHARTS

1. BLUE MAY ROSE
Echokammer
Phenix Noir Recordings

2. BLACKFIELD
Under My Skin (sirens Remix) ...
Warner Music

3. LANDMVRKS
Tired Of It All
Arising Empire

4. BEARTOOTH
The Past Is Dead
Red Bull Records
Full Chart
---
ALBUM CHARTS

1. DROPKICK MURPHYS
Turn Up That Dial
Pias

2. EISBRECHER
Liebe Macht Monster
Nuclear Blast

3. ARCHITECTS
For Those That Wish To Exit
Epitaph

4. EVANESCENCE
The Bitter Truth
Columbia Local / Sony
Full Chart
---
Musik-Tips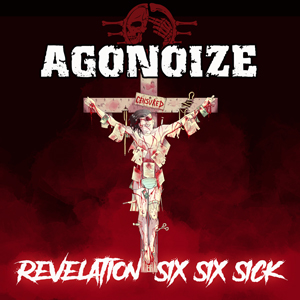 22.04.2021
AGONOIZE
Revelation Six Six Sick
AGONOIZE – Revelation Six Six Sick (Album 2CD) Knapp anderthalb Jahre ist es her, dass die Bad Boyz aus Berlin ihr fünfjähriges Schweigen brachen und sich mit MIDGET VAMPIRE PORN und einer neuen ...
Mehr Info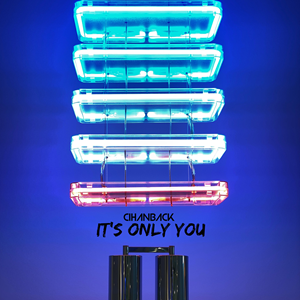 14.04.2021
CIHANBACK
It´s Only You
ihanback "It´s Only You" – Rollercoaster Ride Für Cihan Bektas aka Cihanback ist dieses Jahr bisher eine Achterbahnfahrt Der Produzent released mit "It´s Only You" ein würdiges Follow Up zu "Zurn ...
Mehr Info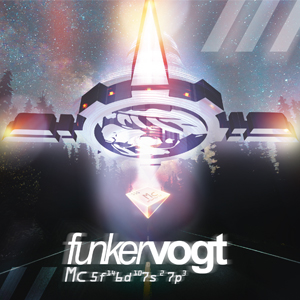 23.03.2021
FUNKER VOGT
Element 115
Funker Vogt – Mc 5f146d107s27p3 (EP) Zwei Monate nach dem Album "Element 115" legen die Funker mit dieser EP noch mal ein 40minütiges Minialbum inklusive fünf neuer Songs und drei Remixen nach. ...
Mehr Info