SINGLE CHARTS

1. THE HIVES
The Bomb
Fuga

2. THE KILLS
New York
Domino

3. GUNS N' ROSES
Perhaps
Geffen

4. MOTORPSYCHO
W.c.a.
Stickman
Full Chart
---
ALBUM CHARTS

1. VOIVOD
Morgöth Tales
Century Media Records

2. THE HIVES
The Death Of Randy Fitzsimmons
The Hives Ab

3. GRETA VAN FLEET
Starcatcher
Republic Records

4. KATAKLYSM
Goliath
Nuclear Blast
Full Chart
---
Musik-Tips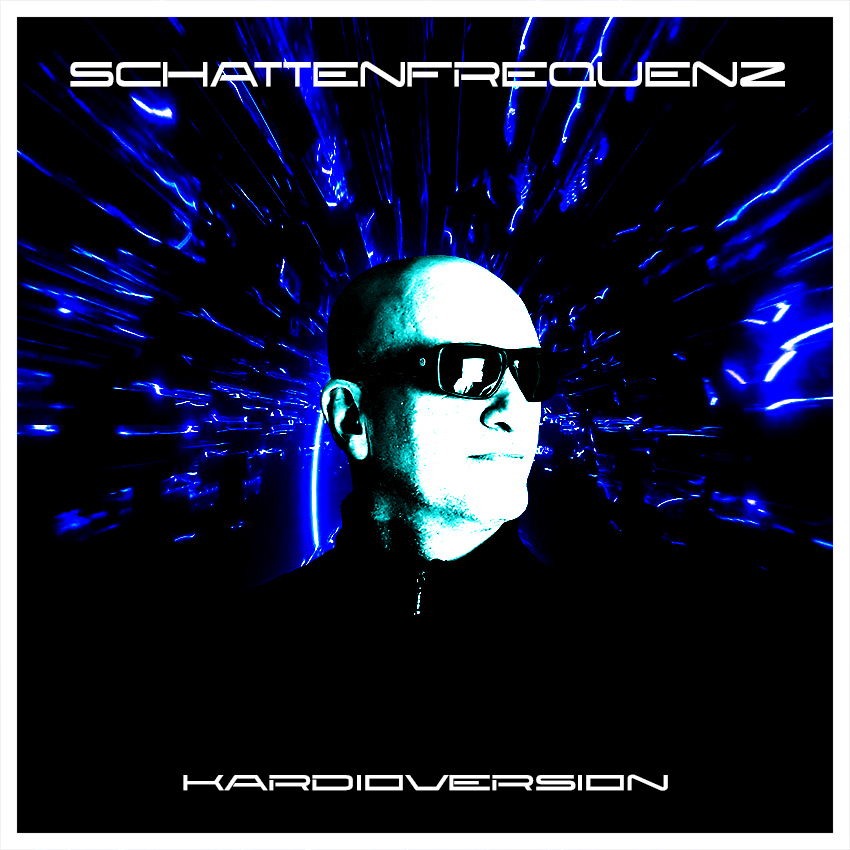 16.08.2023
SCHATTENFREQUENZ
Kardioversion (club Mix)
Wir freuen uns, die Veröffentlichung der neuesten Single "Kardioversion" des aufstrebenden Synth Pop Künstlers "Schattenfrequenz" bekannt zu geben. Mit einem einzigartigen Stil und einer fesselnden ...
Mehr Info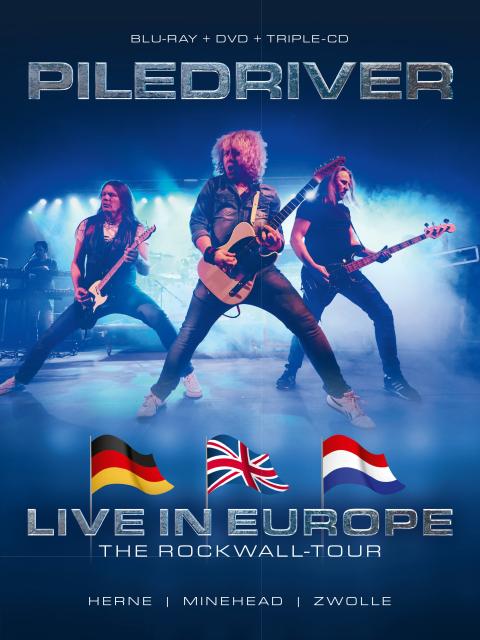 21.06.2023
PILEDRIVER
Live In Europe
Shortly after the release of their fourth studio album "ROCKWALL" at the end of 2018, PILEDRIVER started their European tour of the same name in January 2019, which ended about 12 months later with ...
Mehr Info
21.06.2023
THE GROUND SHAKER
Rogue Asylum
Nach dem ersten Album "Down The Hatch" (2017) und mehreren Konzerten befreiten sich THE GROUND SHAKER von den Fesseln des Lockdowns durch die Pandemie, um ihr zweites Werk von 13 Tracks "Rogue Asylu ...
Mehr Info