SINGLE CHARTS

1. BLUE MAY ROSE
Echokammer
Phenix Noir Recordings


3. BLACKFIELD
Under My Skin (sirens Remix) ...
Warner Music

4. VERSUS GOLIATH
Steh Auf
Wirwirwir / Sony
Full Chart
---
ALBUM CHARTS

1. FOO FIGHTERS
Medicine At Midnight
Rca

2. ARCHITECTS
For Those That Wish To Exit
Epitaph

3. BLACKFIELD
For The Music
Warner Music

4. MAXIMO PARK
Nature Always Wine
Pias / Prolifica
Full Chart
---
Musik-Tips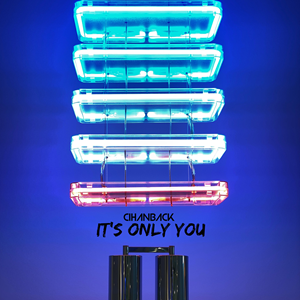 14.04.2021
CIHANBACK
It´s Only You
ihanback "It´s Only You" – Rollercoaster Ride Für Cihan Bektas aka Cihanback ist dieses Jahr bisher eine Achterbahnfahrt Der Produzent released mit "It´s Only You" ein würdiges Follow Up zu "Zurn ...
Mehr Info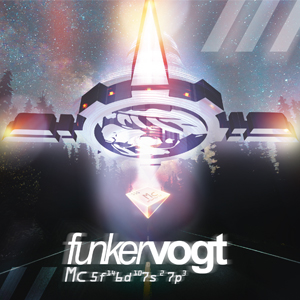 23.03.2021
FUNKER VOGT
Element 115
Funker Vogt – Mc 5f146d107s27p3 (EP) Zwei Monate nach dem Album "Element 115" legen die Funker mit dieser EP noch mal ein 40minütiges Minialbum inklusive fünf neuer Songs und drei Remixen nach. ...
Mehr Info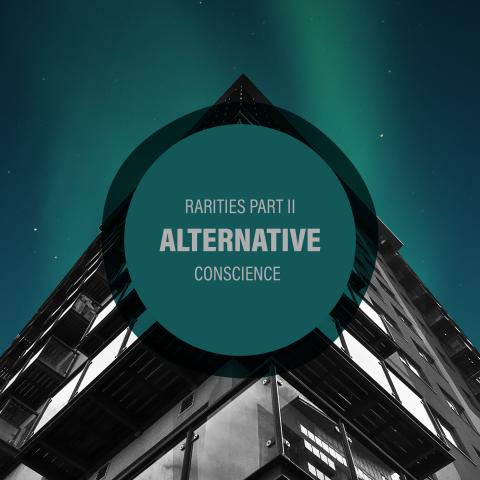 28.02.2021
CONSCIENCE
Alternative (rarities Part Ii)
Als ich während des Lockdowns 2020 meine Backups und Archive durchforstete, fand ich eine Menge Demos und Versionen, Songs und Fragmente, die ich total vergessen oder nie fertiggestellt hatte. Einig ...
Mehr Info