Top-Five
Full Chart
---
Musik-Tips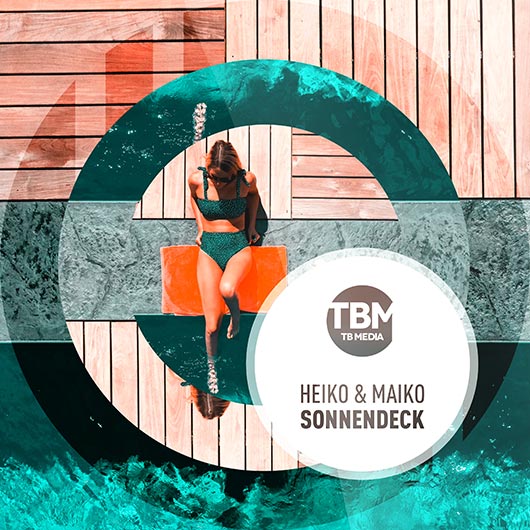 02.06.2020
HEIKO & MAIKO
Sonnendeck
Im Jahr 2002 trafen sie aufeinander - Heiko & Maiko und Paul Hutsch. Was dann folgte, kann man 18 Jahre später, als Pionierarbeit der deutschen Dance-Szene betrachten. Konsequent treibende und tan ...
Mehr Info
31.05.2020
KAI GILBERG
Cause You
Kai Gilberg gibt mit seiner neuen Single sein Debut auf nuOn Yellow. "Cause You" heißt sein neustes Werk und das überzeugt mit durch eine catchy Hook und einem sommerlichen Beat. Die Melody geht ...
Mehr Info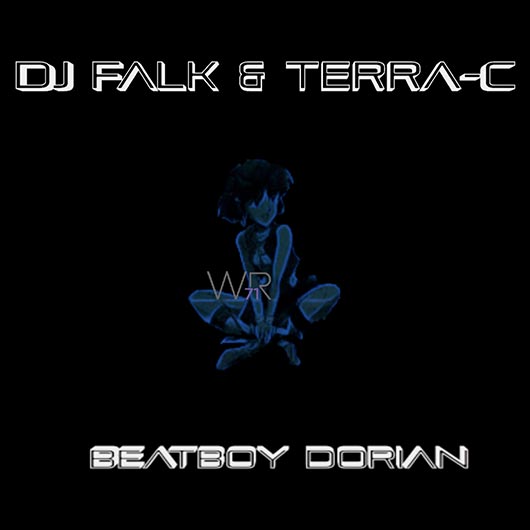 31.05.2020
DJ FALK & TERRA-C
Beatboy Dorian
DJ Falk & Terra-C - Beatboy Dorian Dj Falk & Terra-C are no unknown DJ and Producer team. Songs like "House of God, Busted or RMXè by:" S.T.F.U. Shut the Fuck up "KEVIN DUVALL - I FEEL LOVE (DJ F ...
Mehr Info