Top-Five
Full Chart
---
Musik-Tips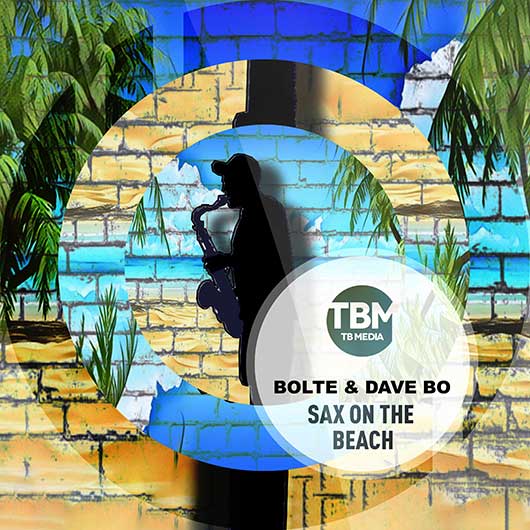 18.08.2022
BOLTE & DAVE BO
Sax On The Beach
The idea for this track came about in a bar through a pun on the similar-sounding cocktail... In the implementation, Bolte once again let his creativity run free in terms of melody. Thanks to the pl ...
Mehr Info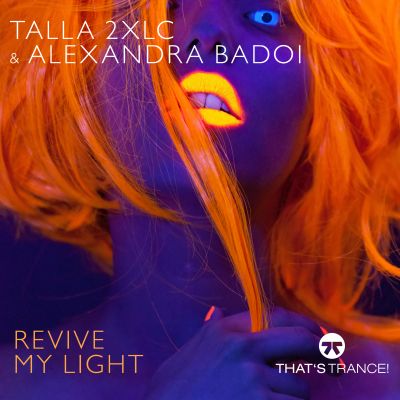 18.08.2022
TALLA 2XLC & ALEXANDRA BADOI
Revive My Light
Talla 2XLC is well trusted source of memorable vocal trance gems. His latest That's Trance release Revive my Light with Alexandra Badoi is not an exception of his glorious stream of colossal vocal t ...
Mehr Info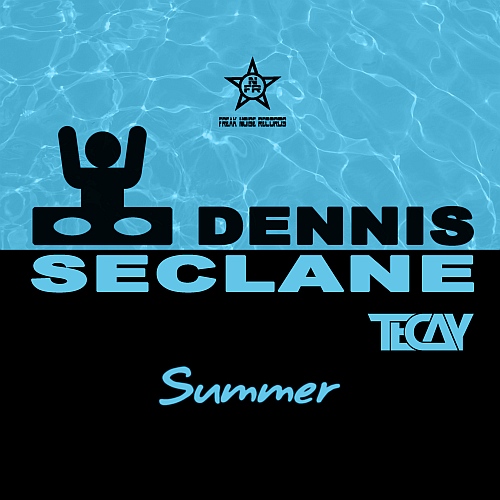 18.08.2022
DENNIS SECLANE & TECAY
Summer
Auf dem Weg durch den Sommer noch mal kurz abgebogen in Richtung Tonstudio. Und das Ergebnis ist ein toller Song für die warme und schönste Zeit im Jahr mit markanten Vocals und modernen Sounds. Ein ...
Mehr Info