Top-Five
Full Chart
---
Musik-Tips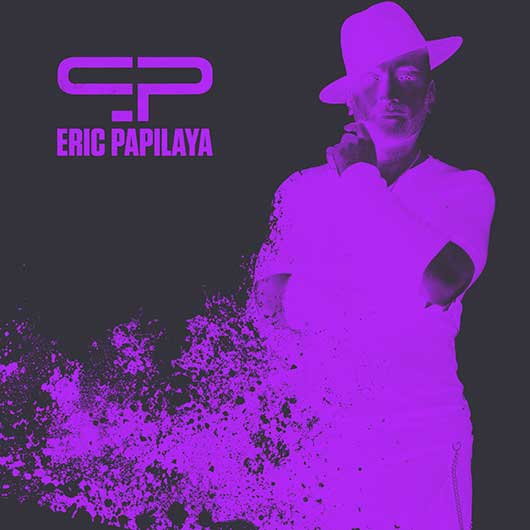 25.11.2020
ERIC PAPILAYA
Glashaus Daniel Merano Remix
Von James Morrison, Herbert Grönemeyer bis Natasha Bedingfield hat Eric Papilaya bislang andere Künstler musikalisch in den Jamsessions seiner Musiksendung im österreichischen Fernsehen begleitet un ...
Mehr Info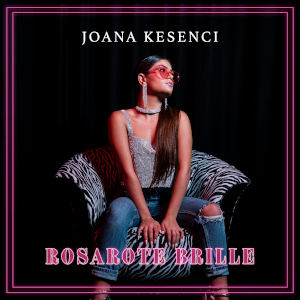 20.11.2020
JOANA KESENCI
Rosarote Brille
Joana Kesenci, DSDS-Drittplatzierte 2019, veröffentlicht ihre nächste Single. Nach "Ich steig nicht in dein Auto ein" im August, erscheint am Freitag, 13. November, der nächste Song "Rosarote Brille ...
Mehr Info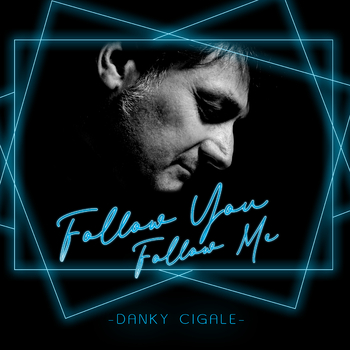 20.11.2020
DANKY CIGALE
Follow You Follow Me
Danky Cigale 'Follow You Follow Me' – creative bow to a masterpiece "…… .and then there were three", was the first album of the exceptional band 'Genesis' after Steve Hackett and Peter Gabriel le ...
Mehr Info