Top-Five
Full Chart
---
Musik-Tips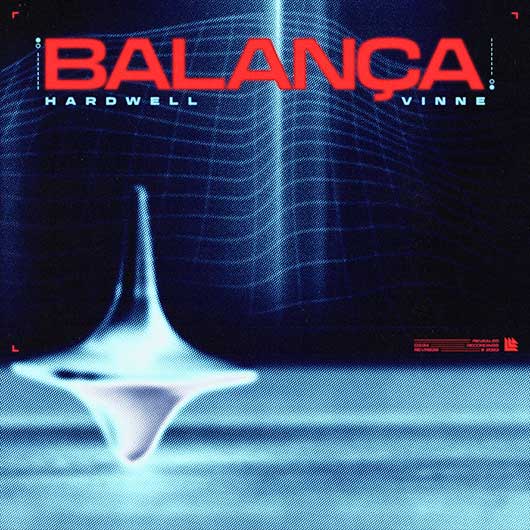 03.02.2023
Hardwell & VINNE
Balança
Hardwell & VINNE - Balança Hardwell teams up with one of Brazil┤s hottest talents right now, VINNE! Balanša is the perfect blend of the club and the main stage sound.
Mehr Info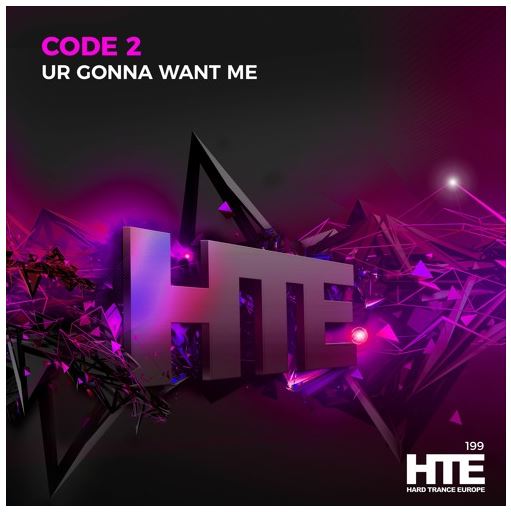 03.02.2023
Code2
Ur Gonna Want Me
With a high output of haevily supported classic reworks doing the rounds this year, Northern Irish husband and wife duo Code 2 are back on the label, with an immense follow up to their HTE best sell ...
Mehr Info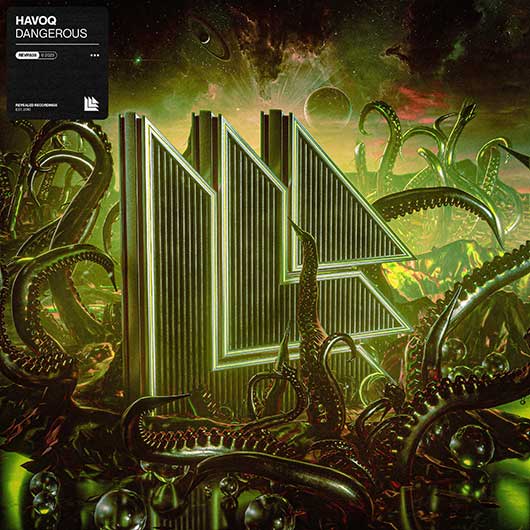 03.02.2023
HAVOQ
Dangerous
HAVOQ - Dangerous Revealed Resident duo HAVOQ are back with the highly energetic ┤Dangerous┤.
Mehr Info