Top-Five
Full Chart
---
Musik-Tips
24.09.2020
DANIEL MERANO & DINO MILETA
Last Chance
Daniel Merano & Dino Mileta - Last Chance Bekannt durch seine Radio Show auf Österreichs Radio Sender Kronehit, meldet sich der Österreichische DJ Daniel Merano diesen Sommer mit "Last Chance" zurüc ...
Mehr Info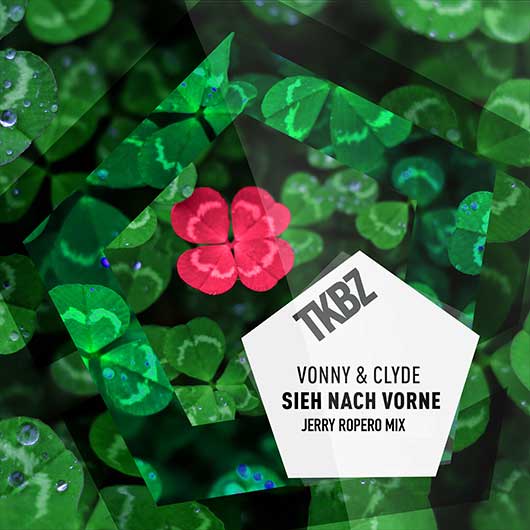 17.09.2020
VONNY & CLYDE
Sieh Nach Vorne (jerry Ropero´s Mix)
Vonny & Clyde - Sieh nach vorne (Jerry Ropero´s Mix) - THE LIVING HOUSE LEGEND PRESENTS IN COLLABORATION WITH VONNY & CLYDE A BRAND NEW SINGLE: "SIEH NACH VORNE" (RELEASED ON TKBZ MEDIA/ VIRGIN/ ...
Mehr Info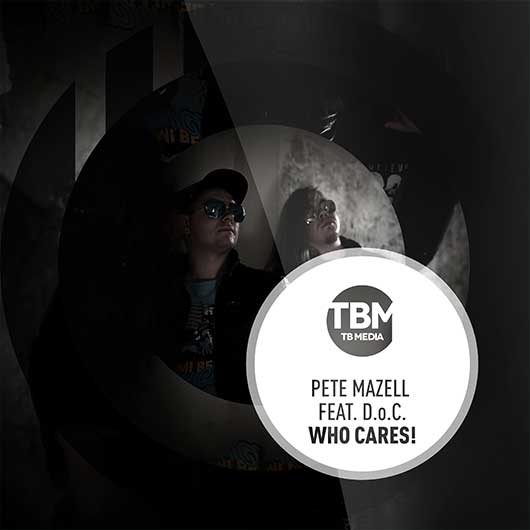 17.09.2020
PETE MAZELL FEAT. D.O.C.
Who Cares!
Pete Mazell feat. D.o.C. - Who Cares! Broke, unemployed or totally down? Chillax! You won´t change this today! Tomorrow seems to be a good day to start a new life, so enjoy yourself today! It can ...
Mehr Info