Top-Five
Full Chart
---
Musik-Tips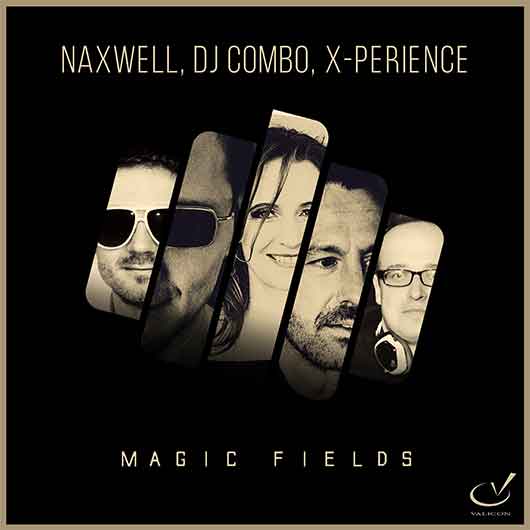 18.06.2021
NAXWELL, DJ COMBO, X-PERIENCE
Magic Fields
Facts zu Songs "Magic Fields" "Magic Fields" 2020 Remake des 90ziger Radio Klassikers und Platin Hits neu produziert von Naxwell und DJ Combo. In frischem Sound und mit der glockenhellen Stimm ...
Mehr Info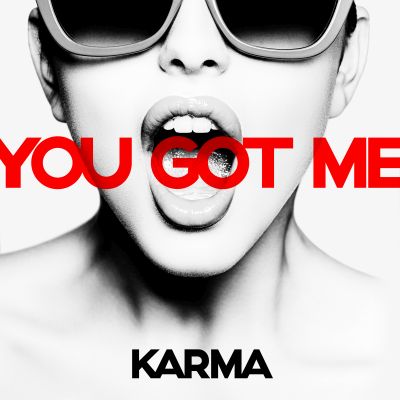 18.06.2021
KARMA
You Got Me
KARMA, ein österreichisches Musikprojekt, wurde im Jahr 2021 von dem 21-Jährigen Musikproduzenten "Tscheksn" und dem 22-Jährigen DJ "Max Schödlbauer" gegründet. "You Got Me", sehr aktuell im pop ...
Mehr Info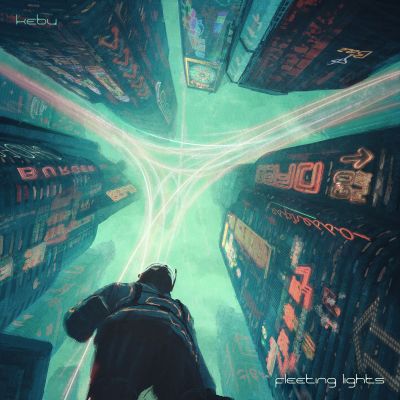 18.06.2021
KEBU
Fleeting Lights
The synthesizer wizard Kebu is back with a second single from his upcoming third studio album "Urban Dreams". Conceived during a time of lock-downs and people living in isolation in confined spaces, ...
Mehr Info