Top-Five
Full Chart
---
Musik-Tips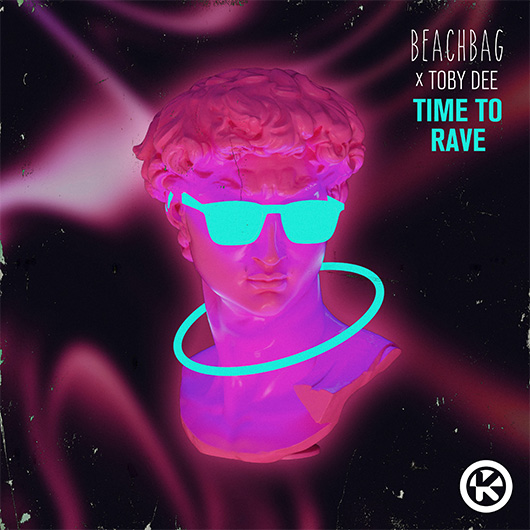 29.05.2023
BEACHBAG X TOBY DEE
Time To Rave
It´s time to rave ! Here comes festvial sound by Beachbag / Djs and DJ Toby DEE ! Feel the energy, enjoy this sound.
Mehr Info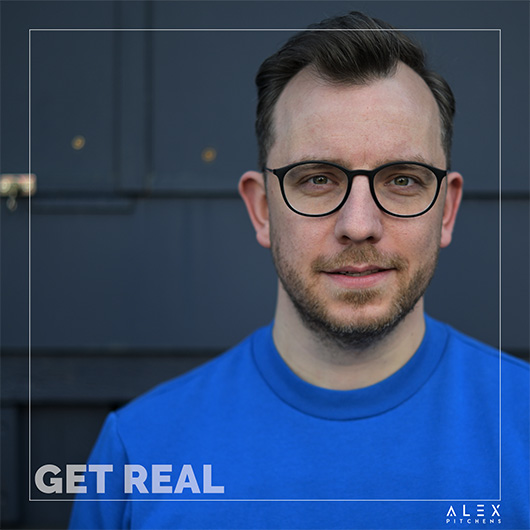 27.05.2023
ALEX PITCHENS
Get Real
Alex Pitchens Get Real Release: 02.06.2023 auf Rockstroh Music Pressetext (DE): Nach dem beachtlichen Debut ?Side by Side? im vergangenen Jahr und diversen Remixen in der Zwischenzeit, folgt endli ...
Mehr Info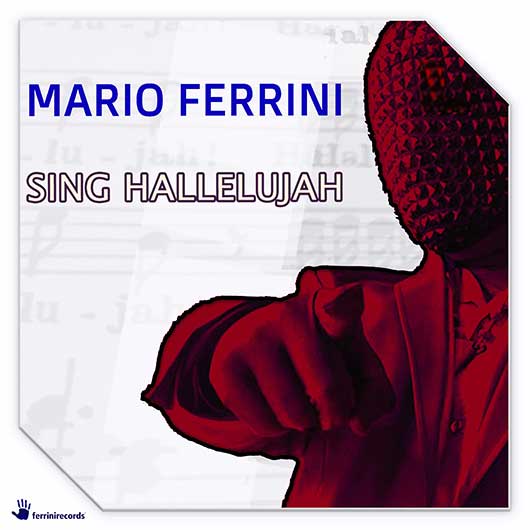 26.05.2023
MARIO FERRINI
Sing Hallelujah
Sing Hallelujah! Ein weiterer Retro-Track wird wieder zum Hit Mario Ferrini ist seit Jahren im Radio und in den Clubs zu hören. Nach seinem zweiten Album La Promesse ist der italienisch-schweizer ...
Mehr Info