Top-Five
Full Chart
---
Musik-Tips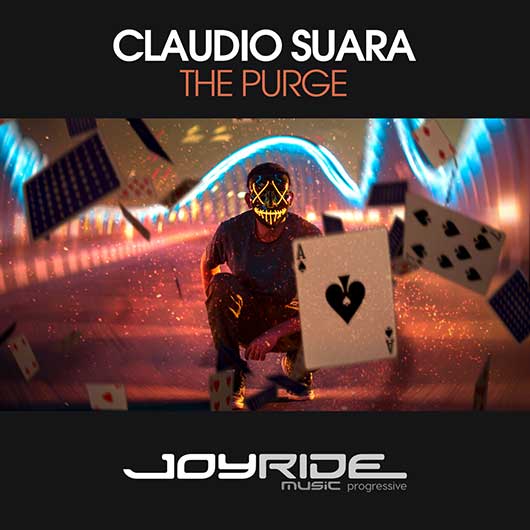 28.10.2020
CLAUDIO SUARA
The Purge
Joyride Music Progressive welcomes back CLAUDIO SUARA with THE PURGE, a fierce, dark, end-of-the-world soundtrack. Following his "The Chase" remake and "Neon Drive", the Swiss DJ/producer delivers ...
Mehr Info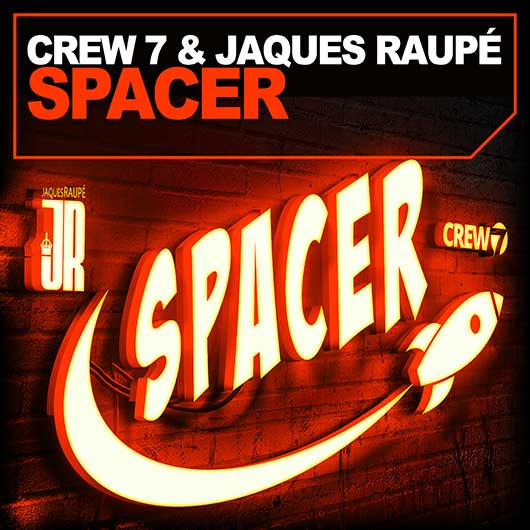 28.10.2020
CREW7 & JAQUES RAUPé
Spacer
Crew7 & Jaques Raupé - Spacer House Bomb Alert ! ...a new version of "Sheila and B. Devotion - Spacer" ! A cooperation between Crew7 and Jaques Raupé. Crew 7 and Jaques Raupé, both responsible f ...
Mehr Info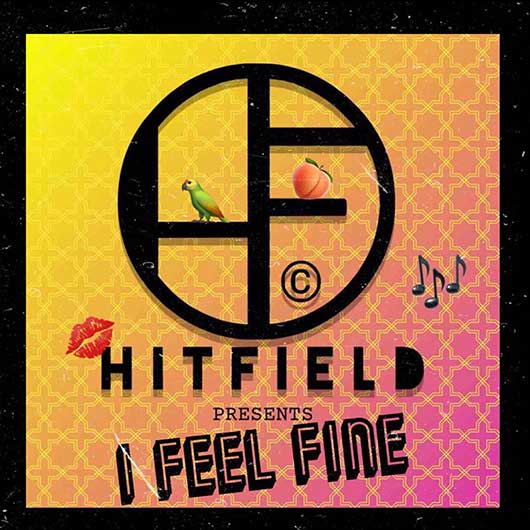 28.10.2020
HITFIELD
I Feel Fine
Hitfield - I Feel Fine HitField: I FEEL FINE Founded in 2018, HitField set out to free people from their everyday lives and fill them with new strength. And if anyone can do that, then it is the ...
Mehr Info