Top-Five
Full Chart
---
Musik-Tips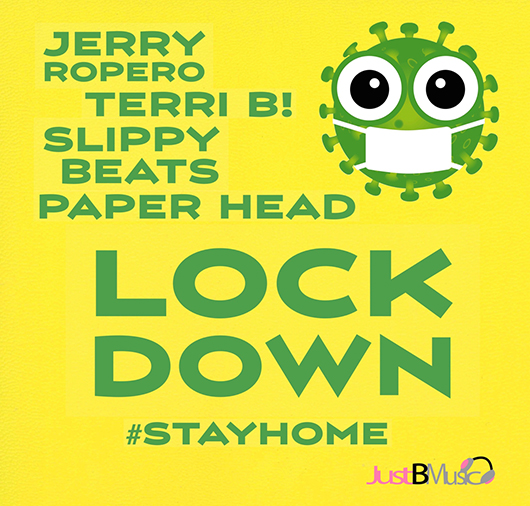 08.04.2020
JERRY ROPERO, TERRI B!, SLIPPY BEATS, PAPER HEAD
Lockdown
Wahre Geschichte! Jerry Ropero verließ Rumänien mit seinem Hund, nachdem er alle seine Möbel verkauft hatte, und machte sich auf den Weg über Österreich zu seinem neuen Wohnsitz auf den Philippinen, ...
Mehr Info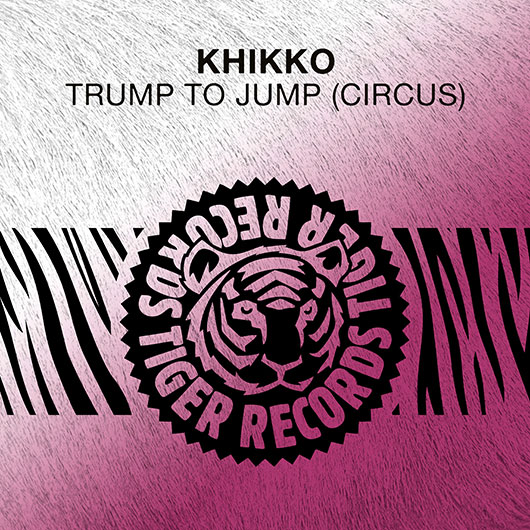 03.04.2020
KHIKKO
Trump To Jump (circus)
Khikko - Trump To Jump (Circus) Khikko gives his label debut with Trump To Jump and this catchy-as-hell trumpet hook. Erick Mayson on remix duty gives it a more clubby twist. Sets the mood for the ...
Mehr Info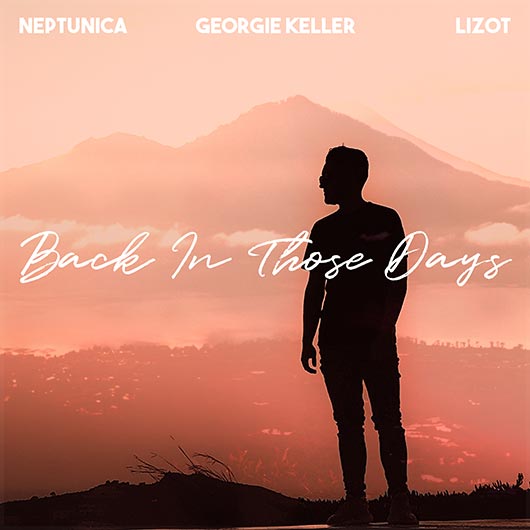 03.04.2020
GEORGIE KELLER FEAT. NEPTUNICA & LIZOT
Back In Those Days
Georgie Keller ist ein Singer/Songwriter aus London, der zwischen vielen Ländern pendelt. Im letzten Jahr veröffentlichte er seine neuste Single Power , welche unter den BBC Radio 1 s Best New Pop ...
Mehr Info