Musik-Tipps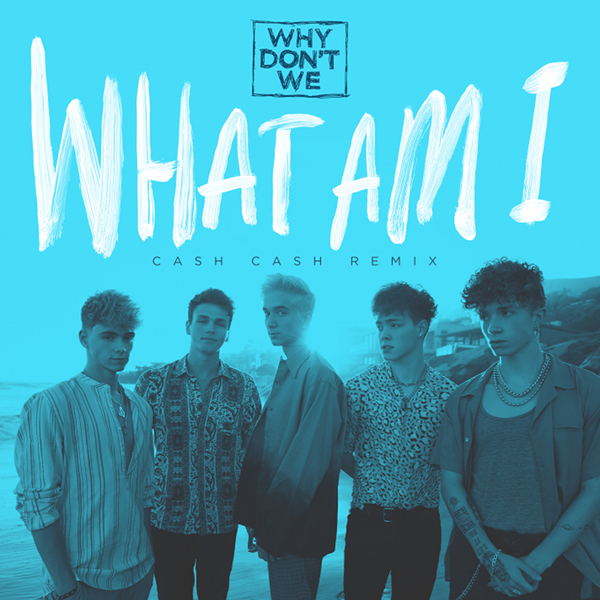 06.11.2019
WHY DONīT WE
What Am I
Pop music has always been at the forefront of dance remix obsession. Now it is New York Citys three-piece EDM super group Cash Cash stepping up to translate the latest single 'What Am I' of breakout pop group Why Don't We to dance music.

As you would expect from Cash Cash those guys know how to transform a track being a bonfire song in its original into an EDM tune including explosive drop you will enjoy for sure!

'What Am I' has been released recently via Atlantic Records. Penned by Ed Sheeran and produced by Steve Mac, the single marks the triumphant follow up to "8 Letters," their RIAA-Gold certified Top 20 single which alone accounts for 204 million of the band's over 1.2 billion global streams.
BACK