Musik-Tipps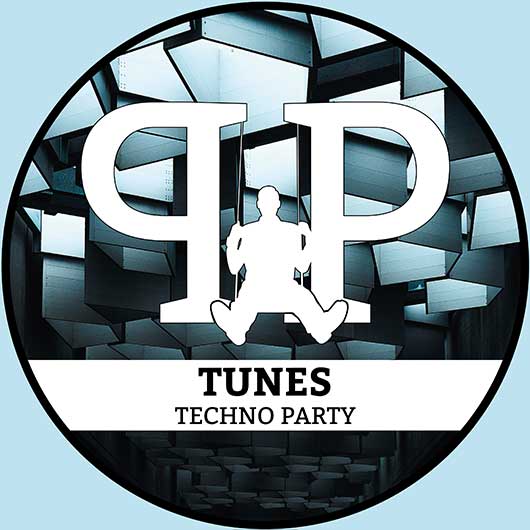 06.05.2021
TUNES
Techno Party
TUNES - Techno Party

After their amazing banger Give It Up ,
TUNES is back at Party Playground Records.
They are inviting you to their Techno Party -
an amazing production that will make you go crazy.
You will not be disappointed,
it s an awesome track that can be used as a
reference what excellent Tech House is supposed to sound!
BACK