Top-Five
Full Chart
---
Musik-Tips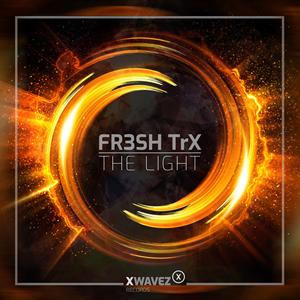 23.09.2022
FR3SH TRX
The Light
FR3SH TrX "The Light" – high energy Future Rave anthem Mit seiner neuen Single "The Light" liefert FR3SH TrX erneut einen top-produzierten und eingängigen Song ab, bei dem die Funken sprühen! Der ...
Mehr Info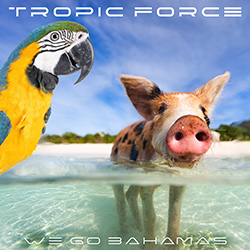 23.09.2022
TROPIC FORCE
We Go Bahamas
SONIC JOY Records presents "WE GO BAHAMAS", the new single of TROPIC FORCE. For "WE GO BAHAMAS", our winged friend DJ "Dancing Parrot" and his crew traveled to the island of the Bahamas and visit ...
Mehr Info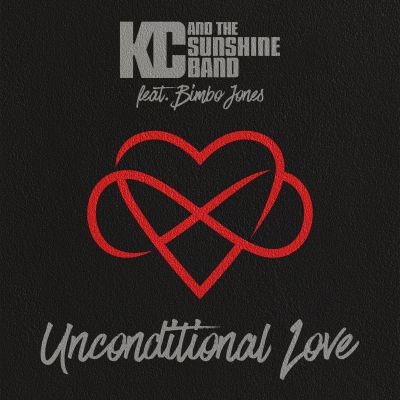 23.09.2022
KC & THE SUNSHINE BAND FEAT. BIMBO JONES
Unconditional Love
Mit über 85 #1-Hits in den USA und Großbritannien sind Marc JB und Lee Dagger legendäre Remixer/Produzenten. BIMBO JONES remixt Künstler wie Lady Gaga, Rihanna, Pink, Ke$ha, Kylie, Kelis, The Killer ...
Mehr Info