Top-Five
Full Chart
---
Musik-Tips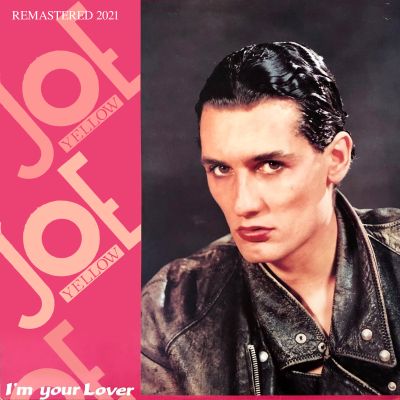 15.09.2021
JOE YELLOW
I Am Your Lover (remastered 2021)
Der Italo Disco Hit aus dem Jahr 1988 von Joe Yellow, jetzt Remastered 2021!
Mehr Info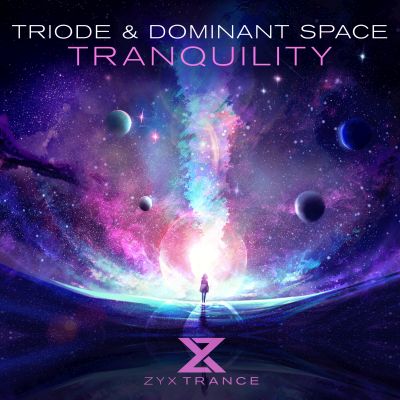 15.09.2021
TRIODE & DOMINANT SPACE
Tranquility
When San Francisco based TRIODE collaborates in the studio with the upcoming Japanese duo Dominant Space the outcome can only be an anthem. Tranquility is a solid uplifter with psy trance influences ...
Mehr Info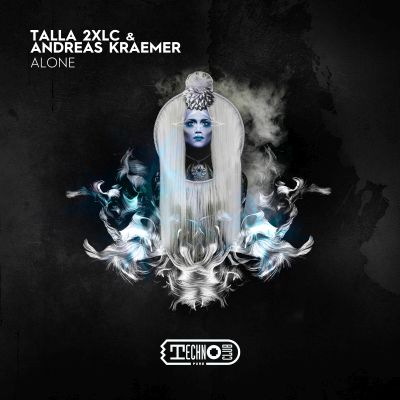 15.09.2021
TALLA 2XLC & ANDREAS KRAEMER
Alone
Technoclub Pure presents another monster collaboration between the techno pioneers Talla 2XLC and Andreas Kraemer called Alone. This techno bomb will land on many dancefloors soon from tech trance t ...
Mehr Info