Top-Five
Full Chart
---
Musik-Tips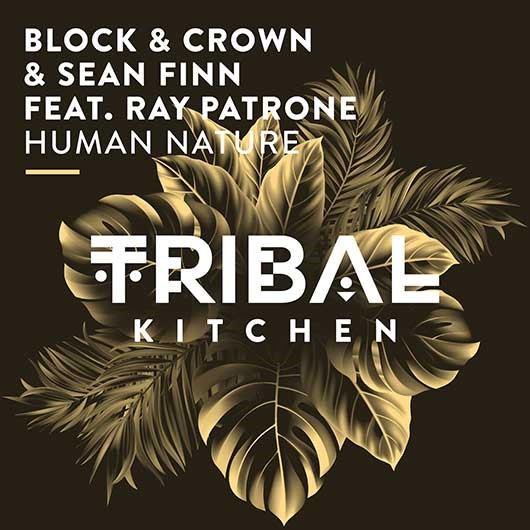 08.12.2022
BLOCK CROWN & SEAN FINN FEAT. RAY PATRONE
Human Nature
out now
Mehr Info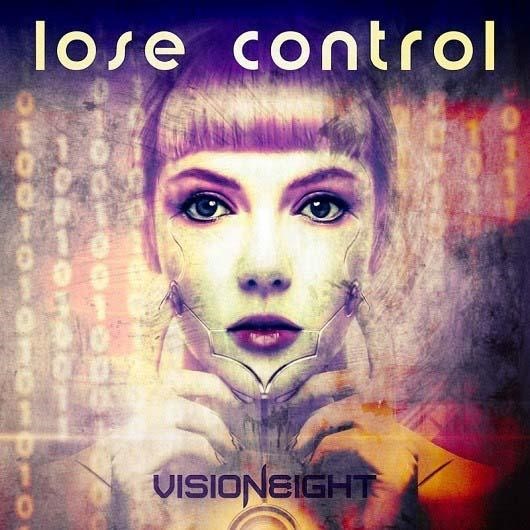 08.12.2022
VISIONEIGHT
Lose Control
There are these tracks that have a rhythm right from the start that you can t resist. This track is one of them, it grabs you, leads you to the drop and then it takes control of you. That s what the ...
Mehr Info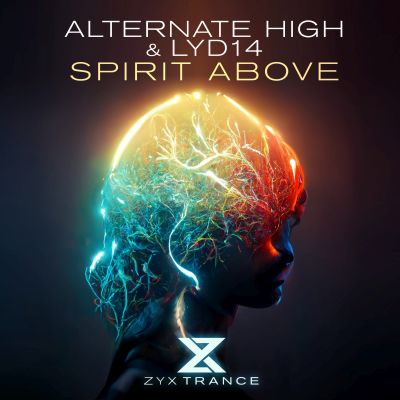 08.12.2022
ALTERNATE HIGH & LYD14
Spirit Above
German trance producer Michael Schwarze aka Alternate High joins the ZYX Trance family with Lyd14 on vocal duties for the sure uplifter Spirit Above. Solid hard trance foundation of metallic basslin ...
Mehr Info