Top-Five
Full Chart
---
Musik-Tips
06.05.2021
NICOL PINTO
That People
Nicoḷ Pinto - That People We are happy to welcome Nicoḷ to Party Playground Records! He is dropping and amazing ear banger that will make you to listen to over and over again. Enjoy That Peo ...
Mehr Info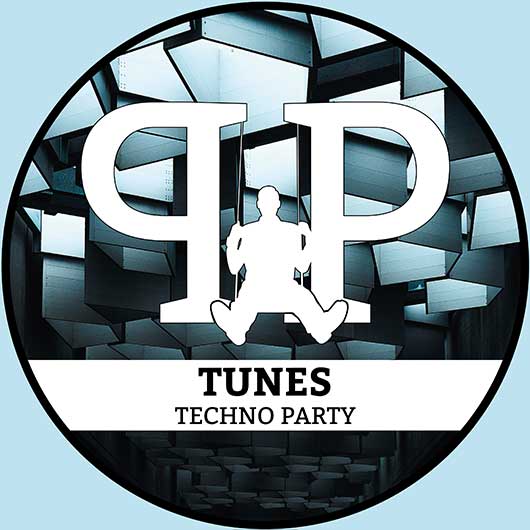 06.05.2021
TUNES
Techno Party
TUNES - Techno Party After their amazing banger Give It Up , TUNES is back at Party Playground Records. They are inviting you to their Techno Party - an amazing production that will mak ...
Mehr Info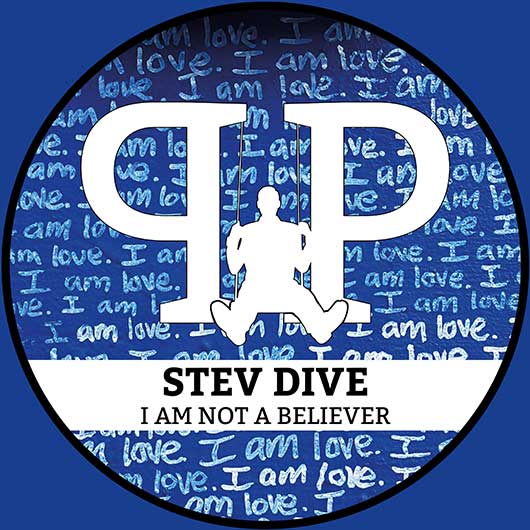 06.05.2021
STEV DIVE
I Am Not A Believer
Stev Dive - I Am Not A Believer Please welcome back Mr. Stev Dive! He is dropping banger after banger... And now again he is here with us with his bumping progressive production - even it s cal ...
Mehr Info