Top-Five
Full Chart
---
Musik-Tips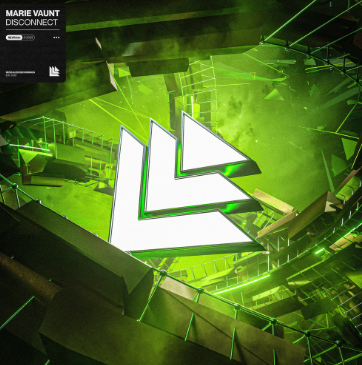 30.11.2023
MARIE VAUNT
Disconnect
Marie Vaunt - Disconnect Marie Vaunt is unstoppable at the moment and drops her new Techno bomb called "Disconnect" High energy with old-school rave pianos and her signature acid sounds. find i ...
Mehr Info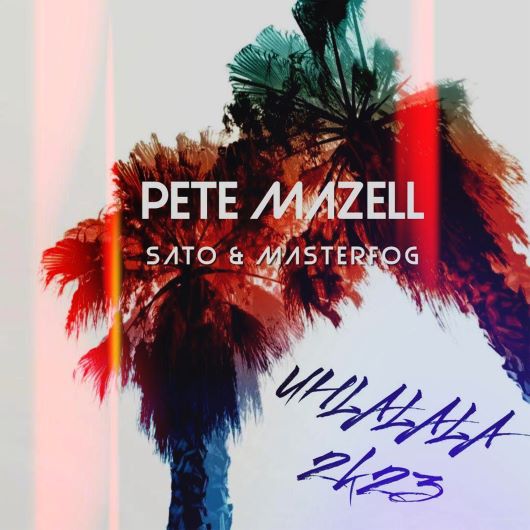 30.11.2023
PETE MAZELL X SATO X MASTERFOG
Uh La La La 2k23
find it on playlist co2dance https://open.spotify.com/playlist/10QrBJXoudLuxlnCqnVQ2w?si=f4c3ea6323b946d4
Mehr Info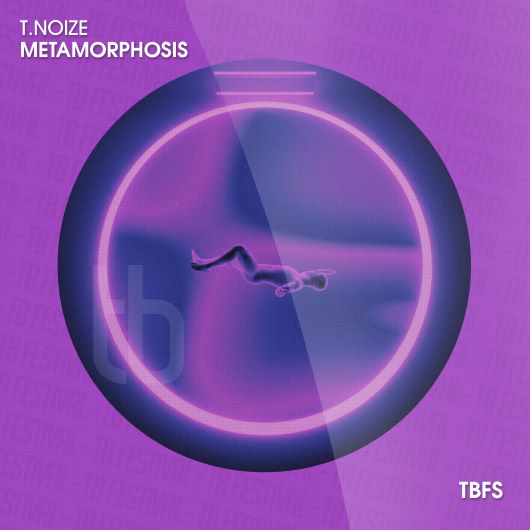 30.11.2023
T.NOIZE
Metamorphosis
As the saying goes: the music catches your ear and stays in your head? Exactly! With his new single MetaMorphosis , T.noize has definitely created a catchy tune. find it on playlist co2hypertechn ...
Mehr Info
Album-Tipp
CO2POP
Playlist
follow the weekly update playlist
https://open.spotify.com/playlist/3QuMQdL22JVCxNUnIWAENC?si=56255d50a51c405e
H&oumlr ab jetzt aktiv das rauschen eines sauberen Meeres und leiste Deinen sehr einfachen Beitrag f&uumlr den Umweltschutz. &quotclean water &amp Stream -&nbsp Du streamst Musik und wir lassen checken was wir f&uumlr den clean Ocean f&uumlr alle auf der Welt tun k&oumlnnen.
Mehr zum Thema auf www.co-2music.com - DIESE WELT IST KEIN ORT DEN MAN BESUCHT ES IST UNSER ZUHAUSE