Top-Five
Full Chart
---
Musik-Tips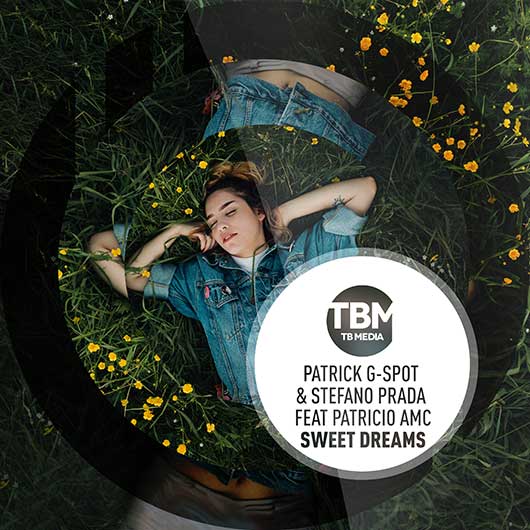 26.11.2021
PATRICK G-SPOT & STEFANO PRADA FEATURING PATRICI ...
Sweet Dreams
Patrick G-Spot and Stefano Prada are coming out with a fantastic deep house version of the classic tune Sweet Dreams from Annie Lennox and Dave Stewart. Also on board as featuring artist is PATRICIO ...
Mehr Info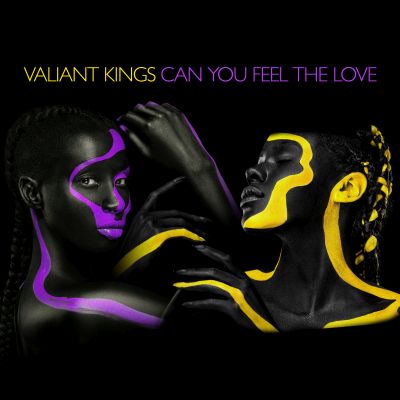 26.11.2021
VALIANT KINGS
Can You Feel The Love
Hot on the heels of a plethora of releases throughout 2021, Valiant Kings is testing a new sound – this track is their debut in Progressive House, a genre that has been dominating the live sets of ...
Mehr Info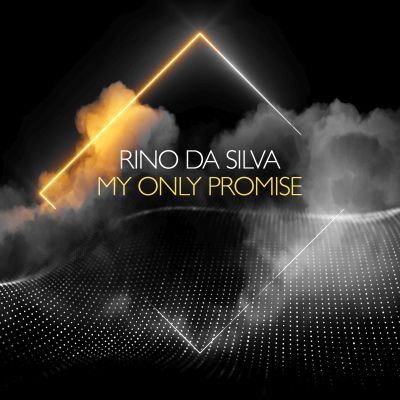 26.11.2021
RINO DA SILVA
My Only Promise
Rino Da Silva, gebürtiger Italiener, lebt und arbeitet seit Jahrzehnten in Deutschland, seit 1980 Dj und Produzent. Die Einflüsse der elektronischen 80er sind bei ihm bis heute geblieben, wobei er ...
Mehr Info