Top-Five
Full Chart
---
Musik-Tips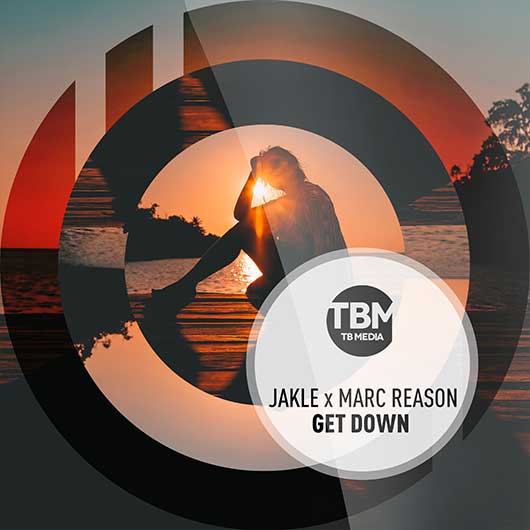 06.02.2023
akle & Marc Reason
Get Down
With "Get Down", Jackle & Marc Reason have once again embarked on a new wave. A lot of sound, feeling and different elements bind the song. When the two produce something together, there is always s ...
Mehr Info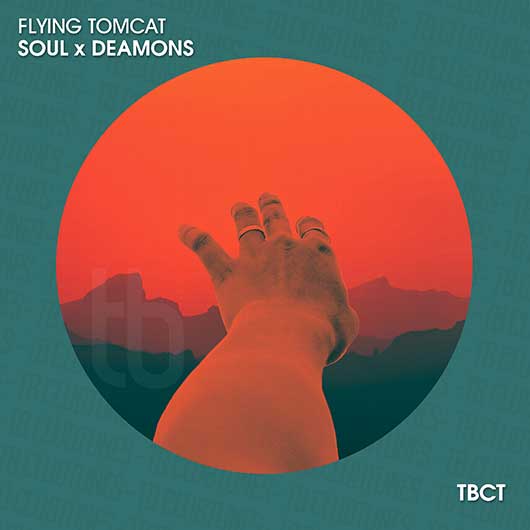 06.02.2023
Flying Tomcat
Soul x Deamons
Soul: A track doesn`t alwayys has to express something. Just enjoy to the nice tune and rythm. Deamons: Flying Tomcat released his new track "Deamons" - a dark slaphouse with the vocals of ISSA. ...
Mehr Info
06.02.2023
Luxit
Mood
Luxit´s third track - Mood - protrudes with an 70s electronic slap bass and a Brazilian voice. The funky bass starts the party.
Mehr Info