Top-Five
Full Chart
---
Musik-Tips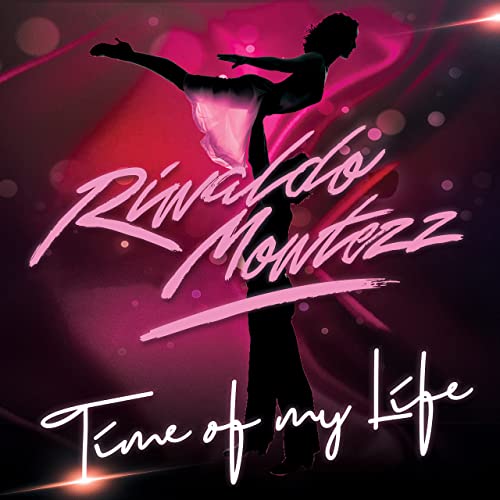 07.12.2021
RINALDO MONTEZZ
Time Of My Life
Rinaldo Montezz. The dutch based dj, remixer and producer who has earned his place in the dancescene. Started in the early 80´s making remixes on a simple tapedeck, mixer and 2 recordplayers, ´ trac ...
Mehr Info
07.12.2021
LOFT
Jamaican Roots
LOFT is a GermanJamaican Eurodance Band. Loft stands for ´Live Our Fathers Teaching´. First Hit Summer Summer in 1993. Born in Kingston, Jamaica, the Williams brothers Courtney & Richard came to Ge ...
Mehr Info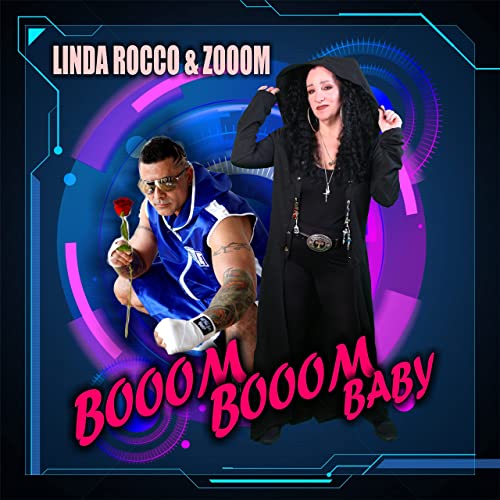 07.12.2021
LINDA ROCCO & ZOOOM
Booom Booom Baby
Linda Rocco is a Singer, Writer, Voice Artist and Vocal Coach, born in Cleveland Ohio. Linda Rocco was known for singing all female backing vocals with her twin sister Jodie Rocco of the Milli Vanil ...
Mehr Info