Top-Five
Full Chart
---
Musik-Tips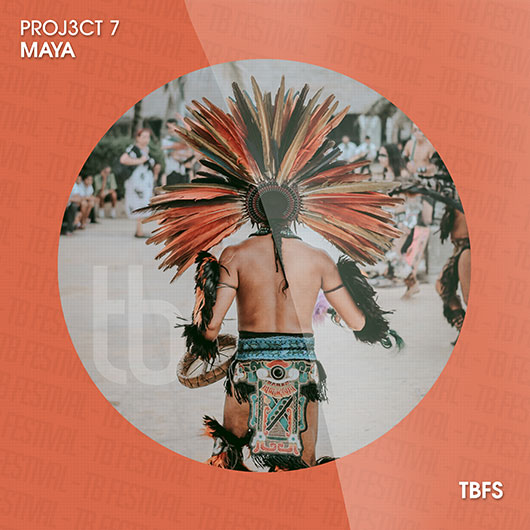 29.09.2022
PROJ3CT 7
Maya
Welcome To the Sound of Maya a Psy,Goa and Trance Production. Powerful Drop with a shynthizer where take you to Another Dimension.
Mehr Info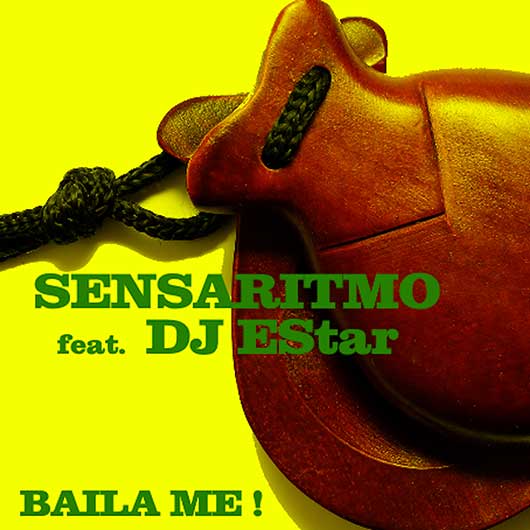 29.09.2022
SENSARITMO FEATURING DJ ESTAR
Baila Me
Sensaritmo feat. DJ EStar is the unique symbiosis of multi-instrumentalist and DJane. The musical all-rounder Sensaritmo and the lively EStar have sought and found each other. As soon as they sit to ...
Mehr Info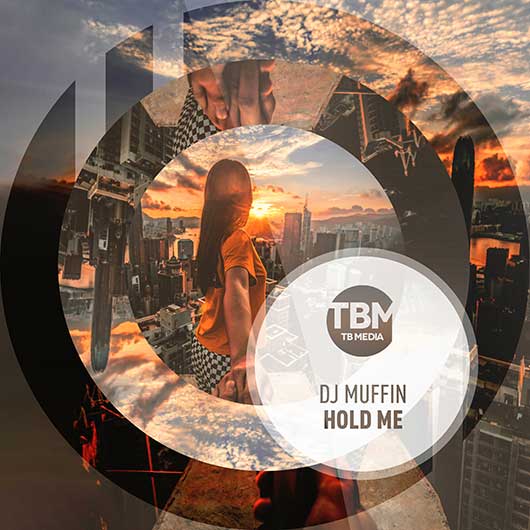 29.09.2022
DJ MUFFIN
Hold Me
"Hold Me" is an atmospheric summer song in a pop/house genre. Lyrically, it is about the power of love in life and a broken heart. Combined with this summer mood, it is a well-rounded overall pictur ...
Mehr Info