Top-Five
Full Chart
---
Musik-Tips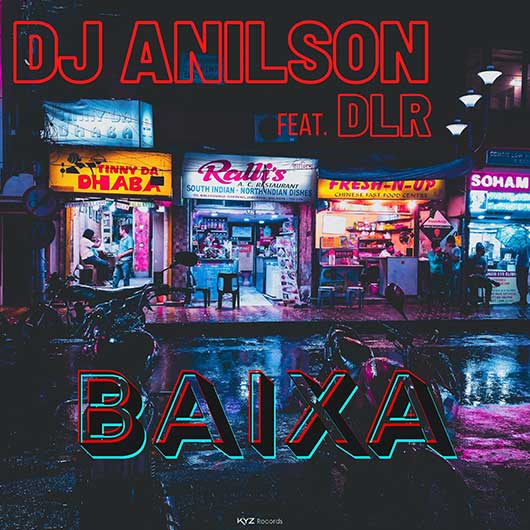 21.01.2022
DJANILSONFEATURINGDLR
Baixa
Out now on tkbz media for Germany-Austria-Switzerland! DJ Anilson feat. DLR - Baixa . A massive urban tune... This track is aleady signed with a lot of partners all over the world.
Mehr Info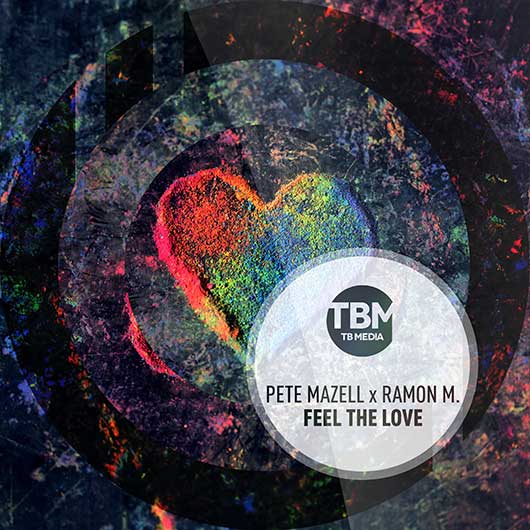 21.01.2022
PETEMAZELL&RAMONM.
Feelthelove
Pete Mazell & Ramon M. strike back, this time with an energetic future rave song. Can You FEEL THE power of LOVE?
Mehr Info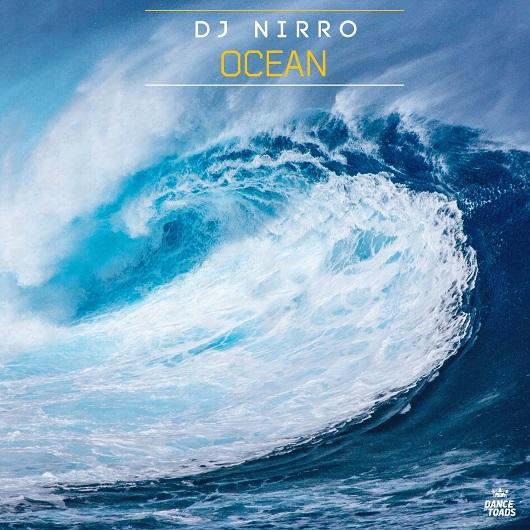 21.01.2022
DJNIRRO
Ocean
Mit OCEAN läutet DJ NIRRO das neue Jahr ein! Jeder hat wieder Lust zu tanzen und einfach Spaß zu haben. Und genau dass schafft DJ NIRRO mit diesem Track. Egal ob daheim oder auf der Tanzfläche, dies ...
Mehr Info