Top-Five
Full Chart
---
Musik-Tips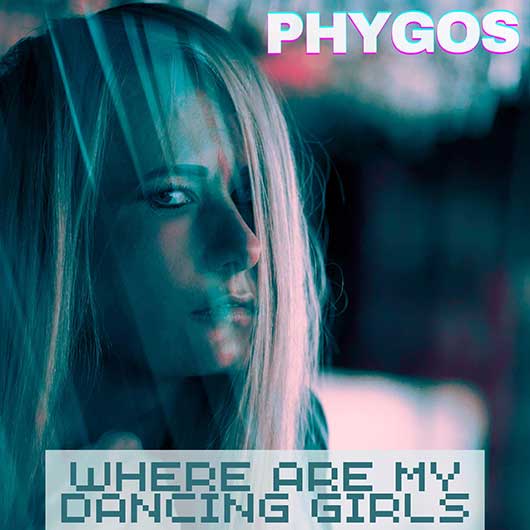 31.01.2023
Phygos
Where Are My Dancing Girls
Phygos - Where Are My Dancing Girls
Mehr Info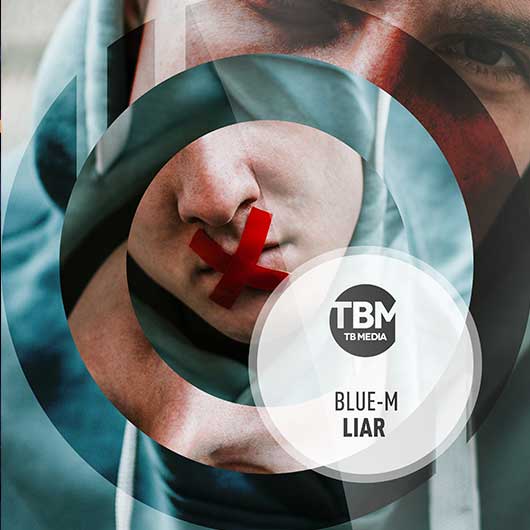 30.01.2023
Blue-M
Liar
"Liar" is a house and slap house track with energetic bass and surprising slowdown in the middle. The story of the separation of two lovers, as always sparkling and as always there are no guilty par ...
Mehr Info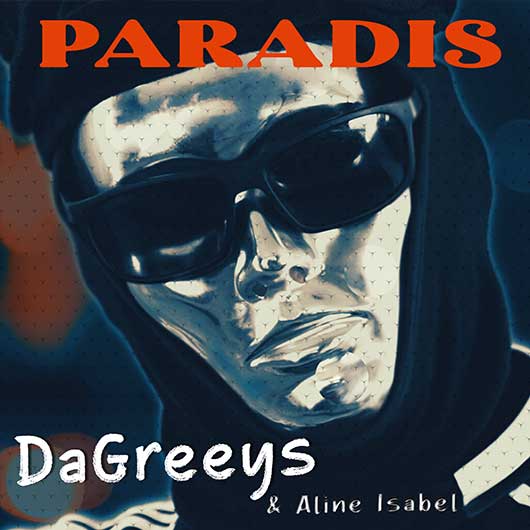 30.01.2023
DaGreeys & Aline Isabel
Paradis
DaGreeys is a studio DJ project by Andy Danisch who has been producing and writing music for the past 20 years. He has worked behind the scenes with many well known artists. His musical roots are in ...
Mehr Info