Full Chart
---
Last-News

18.09.2018
Jetzt mitmachen ! Jetzt bis du dran !
Mehr News
Musik-Tipps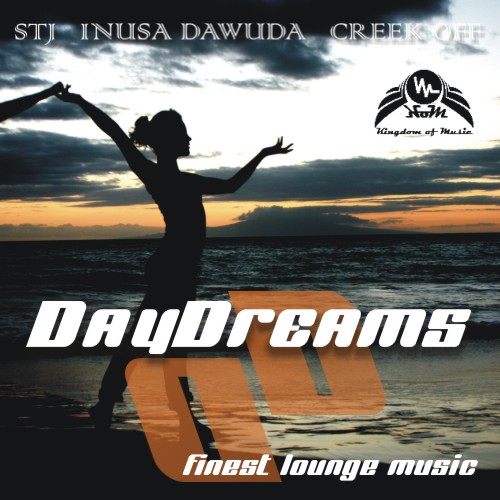 07.08.2020
STJ & INUSAX & CREEK OFF
Angies Sax
Angies Sax is one of the most wanted tracks of our lounge album Daydreams. Enjoy soulful lounge music accompanied by solid house rhythms by STJ, Inusa Dawuda (Sax) and Creek Off (Piano). Listen a ...
Mehr Info
04.08.2020
AARON THE BARON
Drops In My Shoes
In search of the summer? Here come wonderful sounds from Aaron The Baron, who takes us on holiday with this lounge version of his summer track "Drops In My Shoes". This is the link for your perso ...
Mehr Info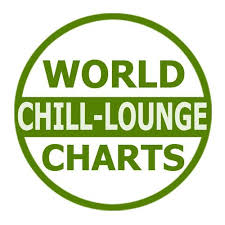 11.07.2020
THOMAS LEMMER
Awakening Ep
Thomas Lemmer ist zurück mit einer neuen EP Awakening. Awakening wird am 17. Juli 2020 vom Ambient/Electronic Label Sine Music auf allen etablierten Streaming und Download Plattformen veröffentlich ...
Mehr Info