Full Chart
---
Last-News

18.09.2018
Jetzt mitmachen ! Jetzt bis du dran !
Mehr News
Musik-Tipps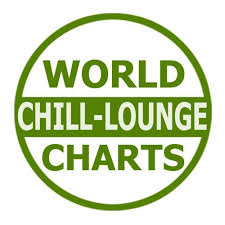 19.09.2020
T.STRATT
I - Winding Roots
With this project, I wanted to create a mystical and enchanting atmosphere to overwhelm the listener with details, and to help him getting lost in a lush universe.
Mehr Info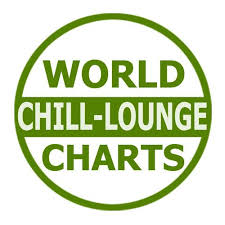 19.09.2020
HALDO, ALE MONTANARO
French´sunset
We are happy to present our 9th reference courtesy of the Italian producer Haldo featuring Ale Montanaro. Known by his elegant, smooth and soft grooves "French'Sunset" is another gem by this amazing ...
Mehr Info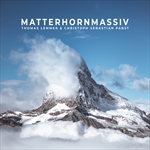 14.09.2020
THOMAS LEMMER & CHRISTOPH SEBASTIAN PABST
Matterhornmassiv
Das Matterhorn! Erhaben, massiv, manchmal in Nebel gehüllt, doch immer majestätisch steht es da für alle Ewigkeit. Dieses Bild hatten Thomas Lemmer & Christoph Sebastian Pabst im Kopf, als sie an ih ...
Mehr Info