Full Chart
---
Last-News

18.09.2018
Jetzt mitmachen ! Jetzt bis du dran !
Mehr News
Musik-Tipps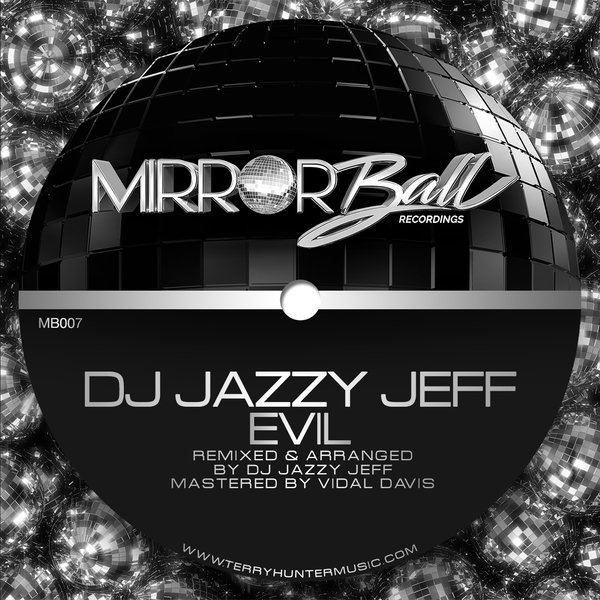 19.10.2020
DJ JAZZY JEFF
Evil
Legendary DJ and Producer DJ Jazzy Jeff jumps back into House Music with his debut release on Mirror Ball Recordings - "Evil"! Remixed, arranged & mixed by DJ Jazzy Jeff, Mastered by Vidal Davis, ...
Mehr Info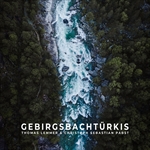 17.10.2020
THOMAS LEMMER & CHRISTOPH SEBASTIAN PABST
Gebirgsbachtürkis
All das trifft auch auf "Gebirgsbachtürkis" zu. Die neue Single von Thomas Lemmer und Christoph Sebastian Pabst. Die Single "Gebirgsbachtürkis" erscheint am 9. Oktober 2020 beim renommierten Chillou ...
Mehr Info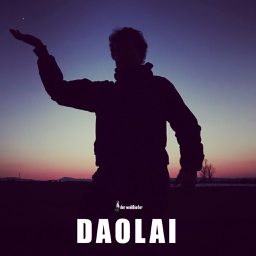 16.10.2020
DER WALDLÄUFER
Daolai
DER WALDLÄUFER - DAOLAI Spotify: https://open.spotify.com/track/1mbh09Omr2WHFtGGBA7W81?si=NFcWgXwYS6yxOdTuENPY3w Youtube: https://www.youtube.com/watch?v=93nxJZwT4IY Soundcloud: https:// ...
Mehr Info
Album-Tipp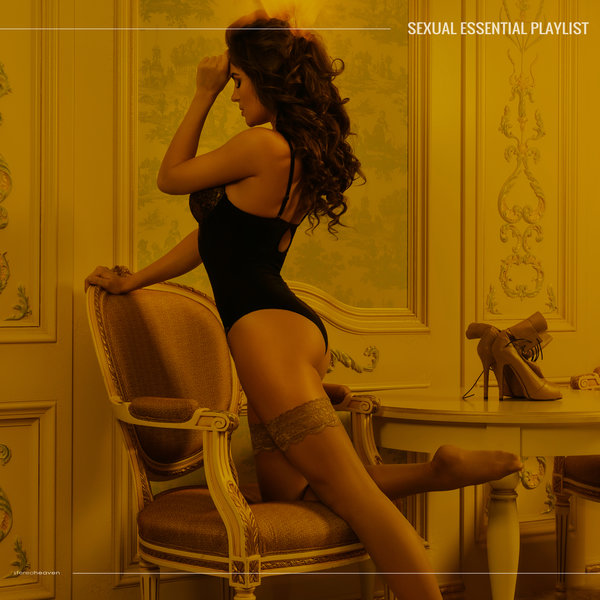 VARIOUS ARTISTS
Sexual Essential Playlist