Full Chart
---
Last-News

18.09.2018
Jetzt mitmachen ! Jetzt bis du dran !
Mehr News
Musik-Tipps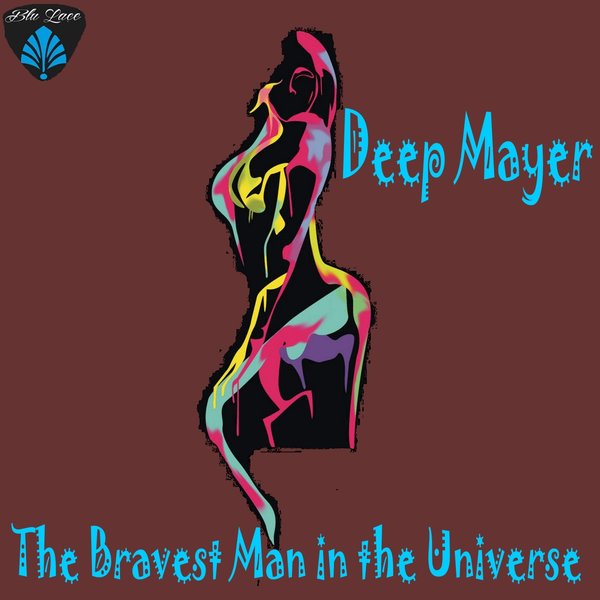 22.11.2020
DEEP MAYER
The Bravest Man In The Universe (chill Jazz Mix)
Deep Mayer is back on the label, with a great deep sound, titled "The Bravest Man in the Universe". The EP got 3 different version of the song.
Mehr Info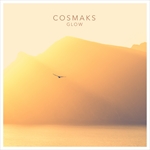 17.11.2020
COSMAKS
Glow Ep
Am 20. November 2020 veröffentlicht Sine Music die brandneue EP von Cosmaks namens "Glow". Die EP wird bei allen bekannten Download- und Streamingportalen erhältlich sein. Die EP startet mit dem ...
Mehr Info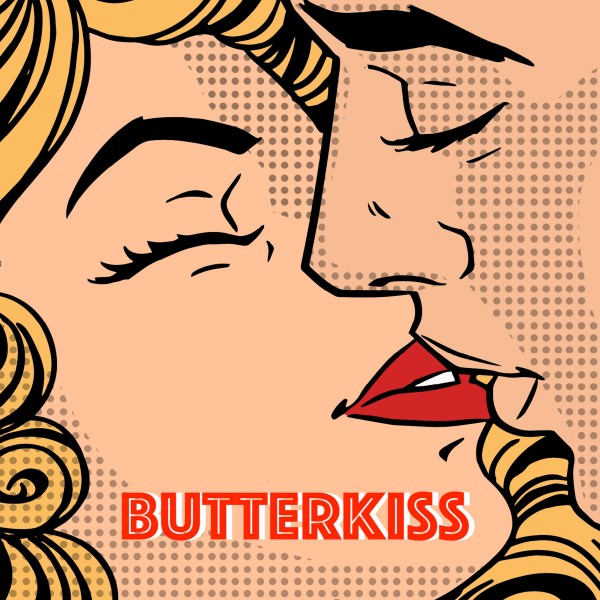 02.11.2020
MONTE LA RUE
Butterkiss (sweet As Salt)
The kiss you wish that never ended. Like the sweet taste of salted butter that melts on your lips.
Mehr Info
Album-Tipp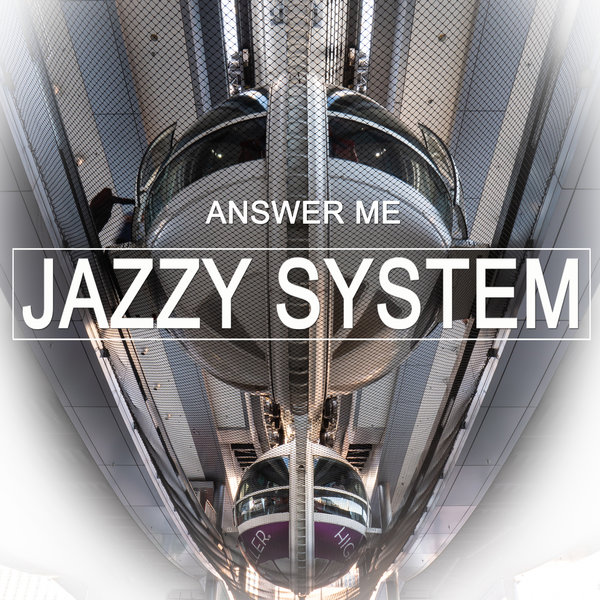 JAZZY SYSTEM
Answer Me
Jazzy System is back with his brand-new Album. "Anwer Me" is a smooth transition from Lo-Fi Chill, Chillhop to Lounge and Chill. Experimental sounds, young grooves, retro, mysterious and relaxing, a well-balanced marriage of smooth and jazzy downbeat grooves.