Full Chart
---
Last-News

18.09.2018
Jetzt mitmachen ! Jetzt bis du dran !
Mehr News
Musik-Tipps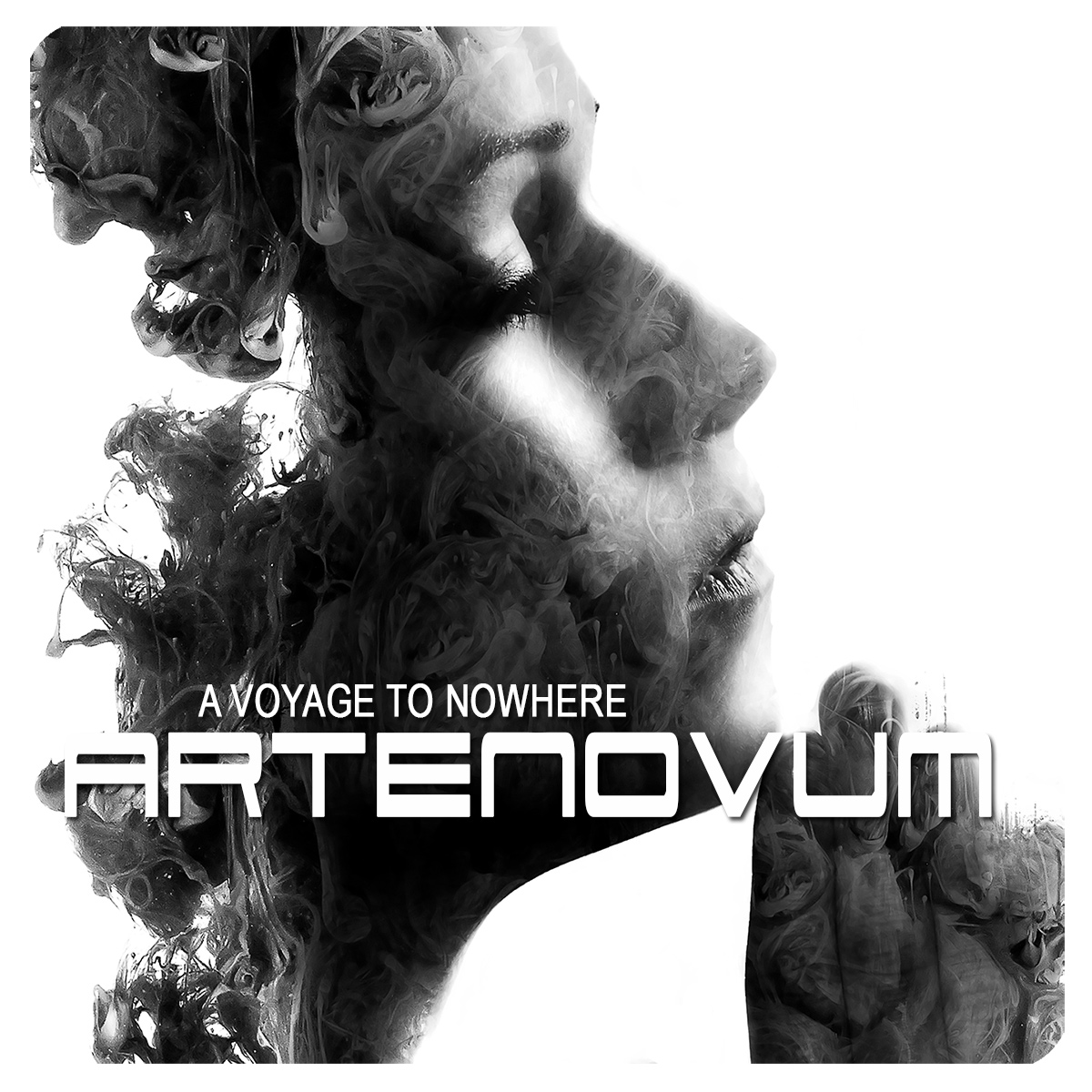 18.10.2021
ARTENOVUM
Ensemble Of Mystic Hours
Artenovum´s brand-new song "Ensemble of Mystic Hours" is taken from his fifth album "A Voyage To Nowhwere". You will discover brand-new songs full of esprit, rich in details and character. "Artenov ...
Mehr Info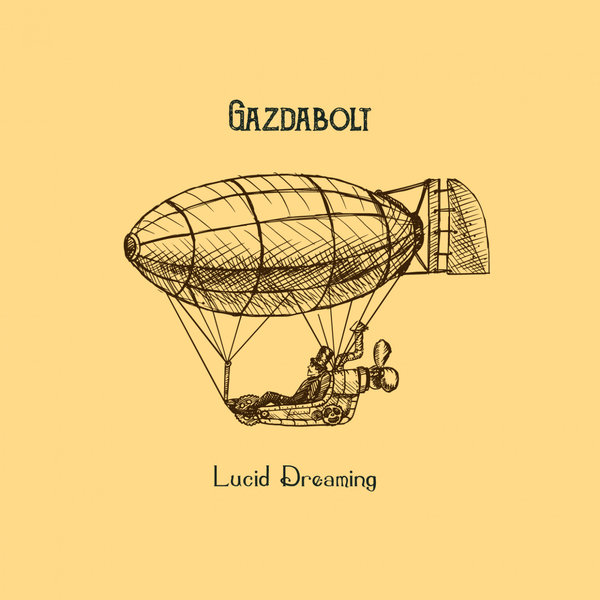 17.10.2021
GAZDABOLT
Lucid Dreaming
Gazdabolt is back with the brand new Chill House track ´Lucid Dreaming
Mehr Info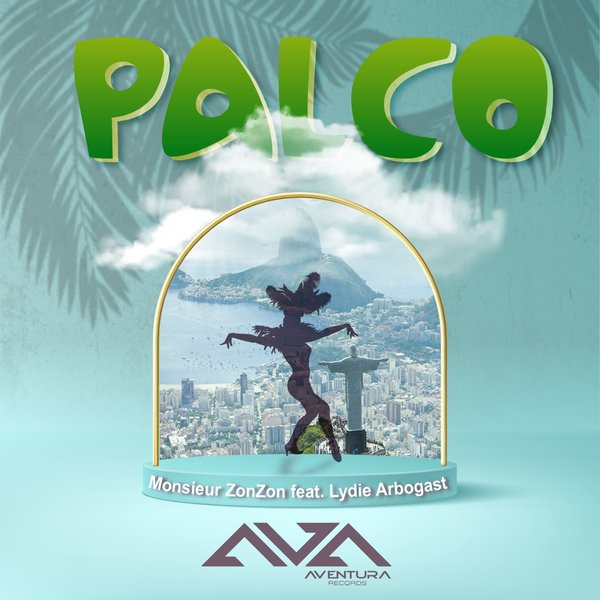 17.10.2021
MONSIEUR ZONZON, LYDIE ARBOGAST
Palco
Gilberto Gil´s classic Brazilian song has been gorgeously covered by Monsieur ZonZon, featuring the lilting Portuguese vocals from Lydie Arbogast. Acoustic guitar by Ramatis & flute by Gustavo Gamaz ...
Mehr Info