Full Chart
---
Last-News

18.09.2018
Jetzt mitmachen ! Jetzt bis du dran !
Mehr News
Musik-Tipps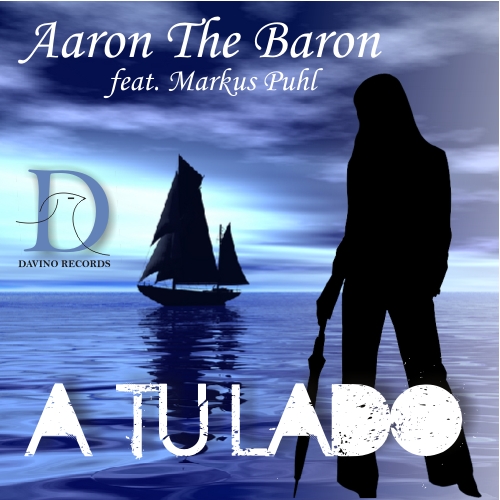 01.07.2021
AARON THE BARON FEAT. MARKUS PUHL
A Tu Lado ( Salsa On The Beach Mix )
Enjoy the groovy chilling summervibes of Aaron The Baron´s remix from his Single Hit A TU LADO. The original tune was very successful and went up to Number One in several charts all over the world. ...
Mehr Info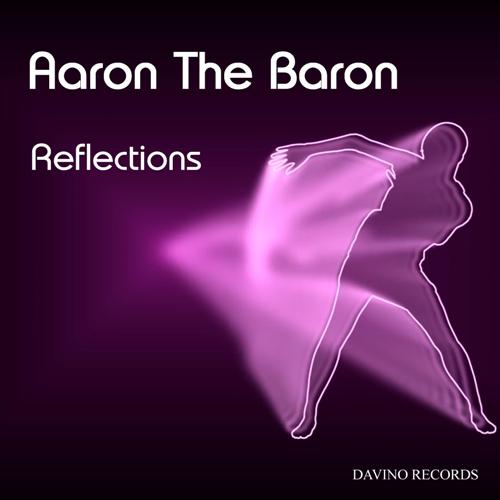 01.07.2021
AARON THE BARON
Reflections
REFLECTIONS is a single decoupling from Aaron The Baron´s EP EARLY LOUNGE TAPES Vol. 2. Enjoy the meditative indian vibes and relaxed mood of this amazing chillout track. Please download your per ...
Mehr Info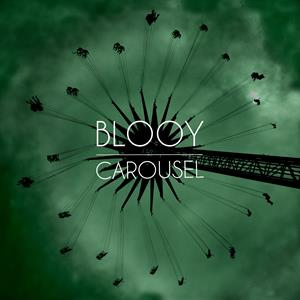 05.06.2021
BLOOY
Carousel
Am 11. Juni 2021 veröffentlicht Sine Music die erste Single "Carousel" der Lo-Fi Chillout Debüt-EP "Elegies to Spring" des Künstlers Blooy. Die Single wird bei allen bekannten Download- und Streamin ...
Mehr Info