Full Chart
---
Musik-Tipps
07.11.2023
SFERIX FEAT. SINE
Believe
Am 10. November 2023 veröffentlicht Sine Music die neue Downbeat Single "Believe" von Sferix feat. SINE. Die Single wird in allen bekannten Download- und Streaming-Portalen erhältlich sein. "Beli ...
Mehr Info
05.11.2023
AUTONNE
Mira
"Seashells" by Autonne: Dive into the tranquil world of melodic lo-fi beats, where every note is a soothing wave. Give a Better Sound to Your Life!
Mehr Info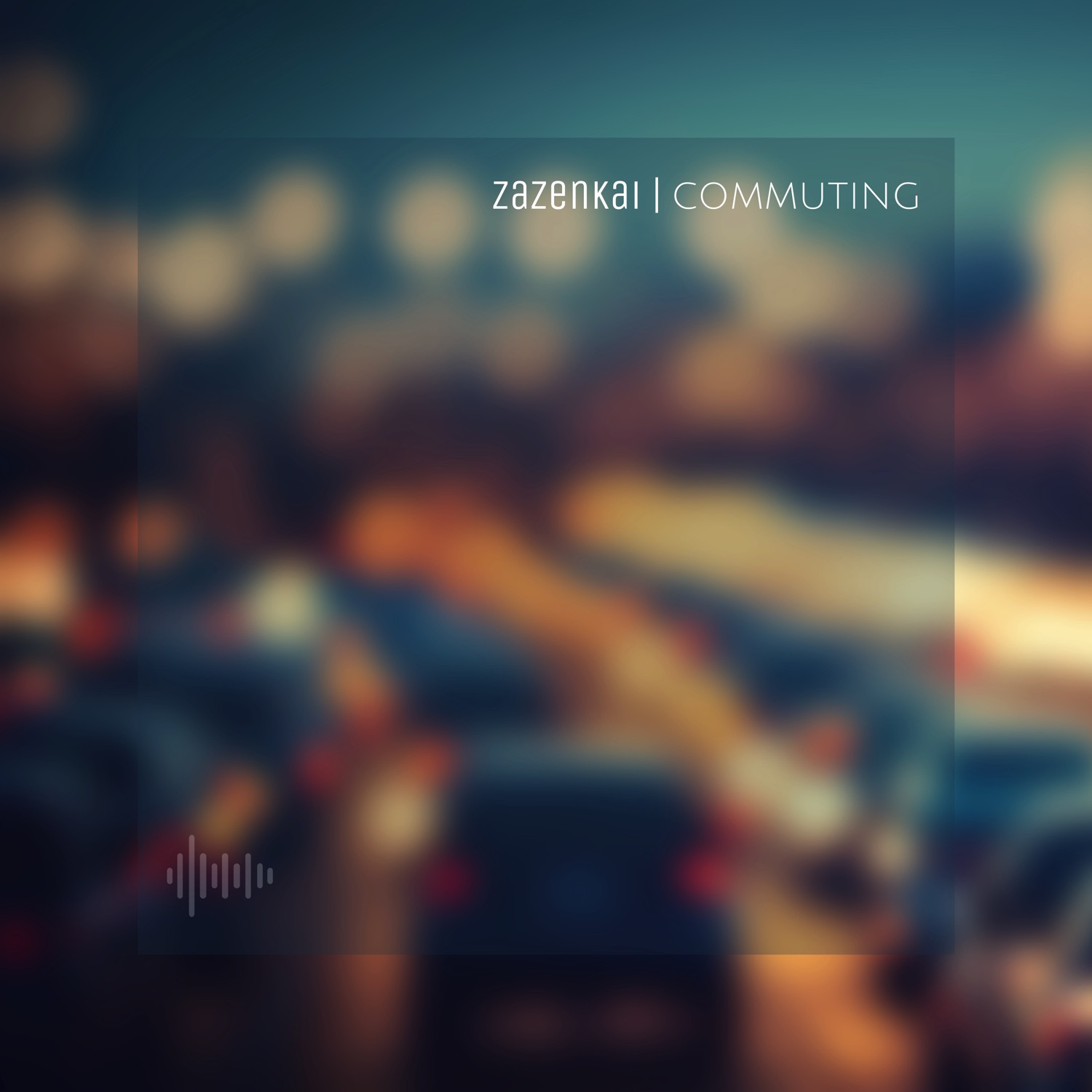 03.11.2023
ZAZENKAI
Commuting
Released on Klangspot Recordings, ´Commuting´ by Zazenkai beautifully captures the essence of life on the move, blending elements of chillstep and downtempo genres to create a unique masterpiece. As ...
Mehr Info