Full Chart
---
Last-News

18.09.2018
Jetzt mitmachen ! Jetzt bis du dran !
Mehr News
Musik-Tipps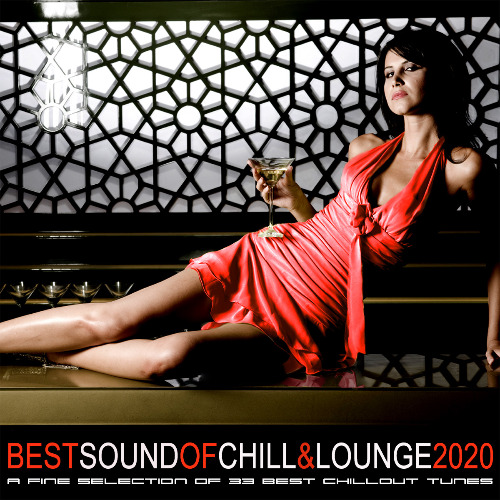 03.06.2020
ARTENOVUM
Another Day
Artenovum release his brand-new song Another Day taken from the compilation Best Sound of Chill & Lounge 2020 with a fantastic catchy melody in a modern dreamful vocal cut mix and + an instrumental ...
Mehr Info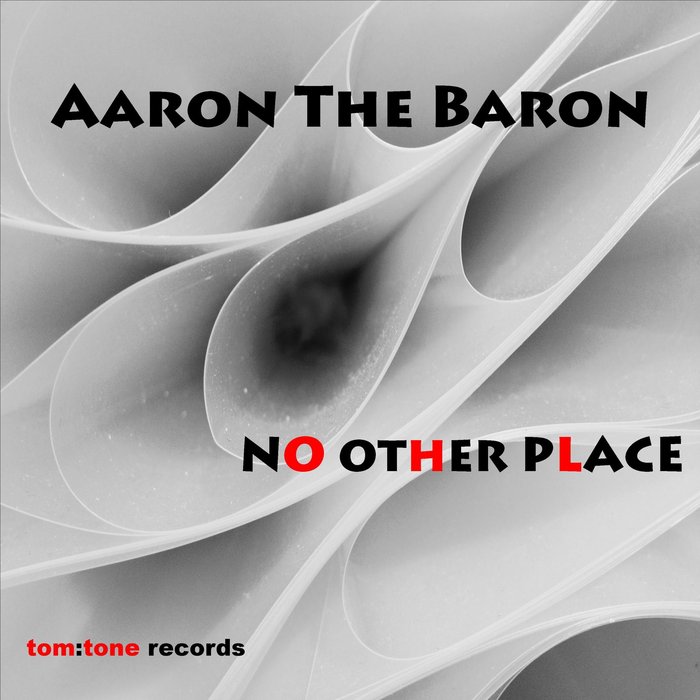 07.05.2020
AARON THE BARON
No Other Place
This is one of the older lounge tracks of Aaron The Baron, released in 2009. But it´s still redhot !!! Don´t miss to dedicate yourself to the groovy and jazzy lounge flow of this amazing track, orde ...
Mehr Info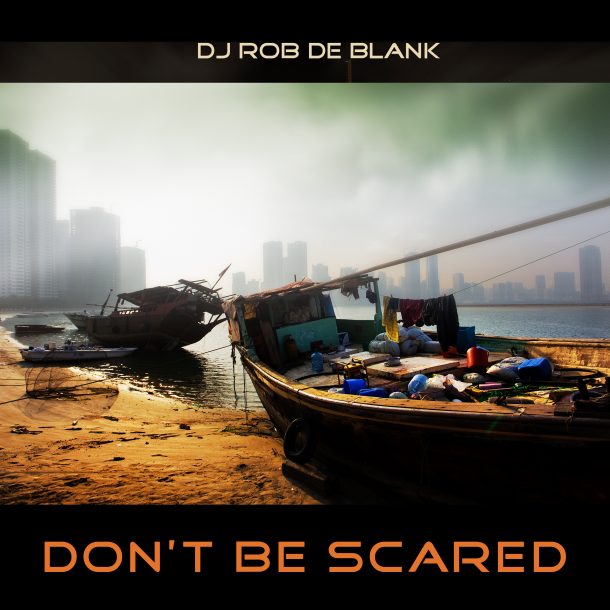 04.05.2020
DJ ROB DE BLANK
Dont Be Scared
DJ Rob de Blank "Don't Be Scared" – Der Weltenbummler ist zurück! Als DJ bereiste Rob de Blank in 20 Jahren mehr als 60 Länder – von Japan über Moskau bis Dubai und Sydney. Er legte in über 1200 ...
Mehr Info
Album-Tipp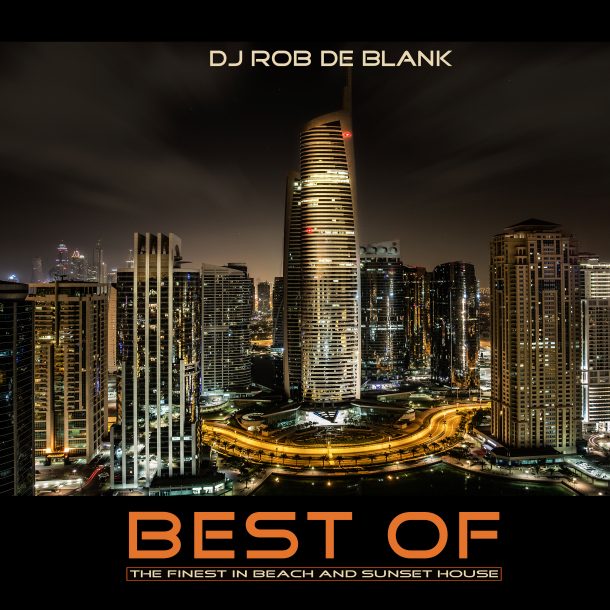 DJ ROB DE BLANK
Best Of (the Finest In Beach And Sunset House)
DJ Rob de Blank &bdquoBest Of&ldquo &ndash
Retrospective &amp 5 new Tracks! DJ Rob de Blank&rsquos best-of album will be released via KHB Music on May 22nd. The German DJ and producer has been living in Dubai for several years, but he does not only provide the Arab club nation, but also the whole world with his fresh Beach &amp Sunset House. The release contains tracks from the albums &bdquoDUBAI 3.0&ldquo, &bdquo#Weekend&ldquo and &bdquoThe Sound of El Nido&ldquo as well as 5 brand new unreleased tracks (You Bring Me Down, Palawan, Paradies, Never Gonna Hurt Me, Look at You). Listen &amp relax!