Full Chart
---
Musik-Tipps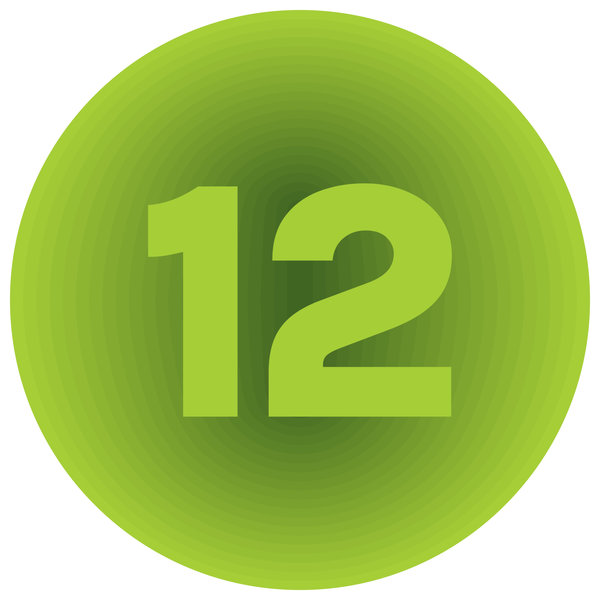 29.05.2023
DARREN CLARK
Enchantment
Hot on the heels of his brilliant Future Bound EP for Grass Green Recordings Darren Clark is back with a salvo of disco- and soul- flavoured grooves for clued-up floors.While Future Bound showcased ...
Mehr Info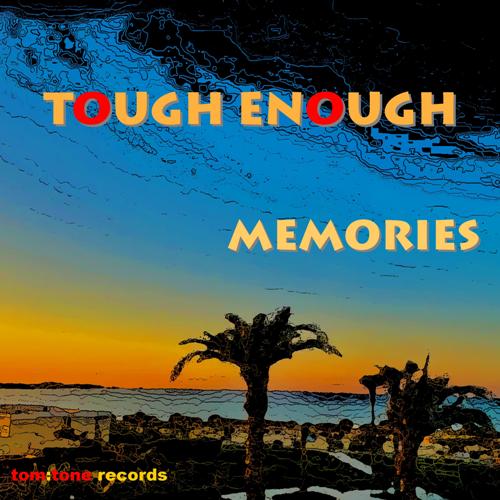 19.05.2023
TOUGH ENOUGH
Memories
::: Tom:Tone Records proudly presents ::: Tough Enough - MEMORIES Tough Enough goes LOUNGE!!! This brandnew release includes two very relaxing lounge tracks, however produced by the well known ...
Mehr Info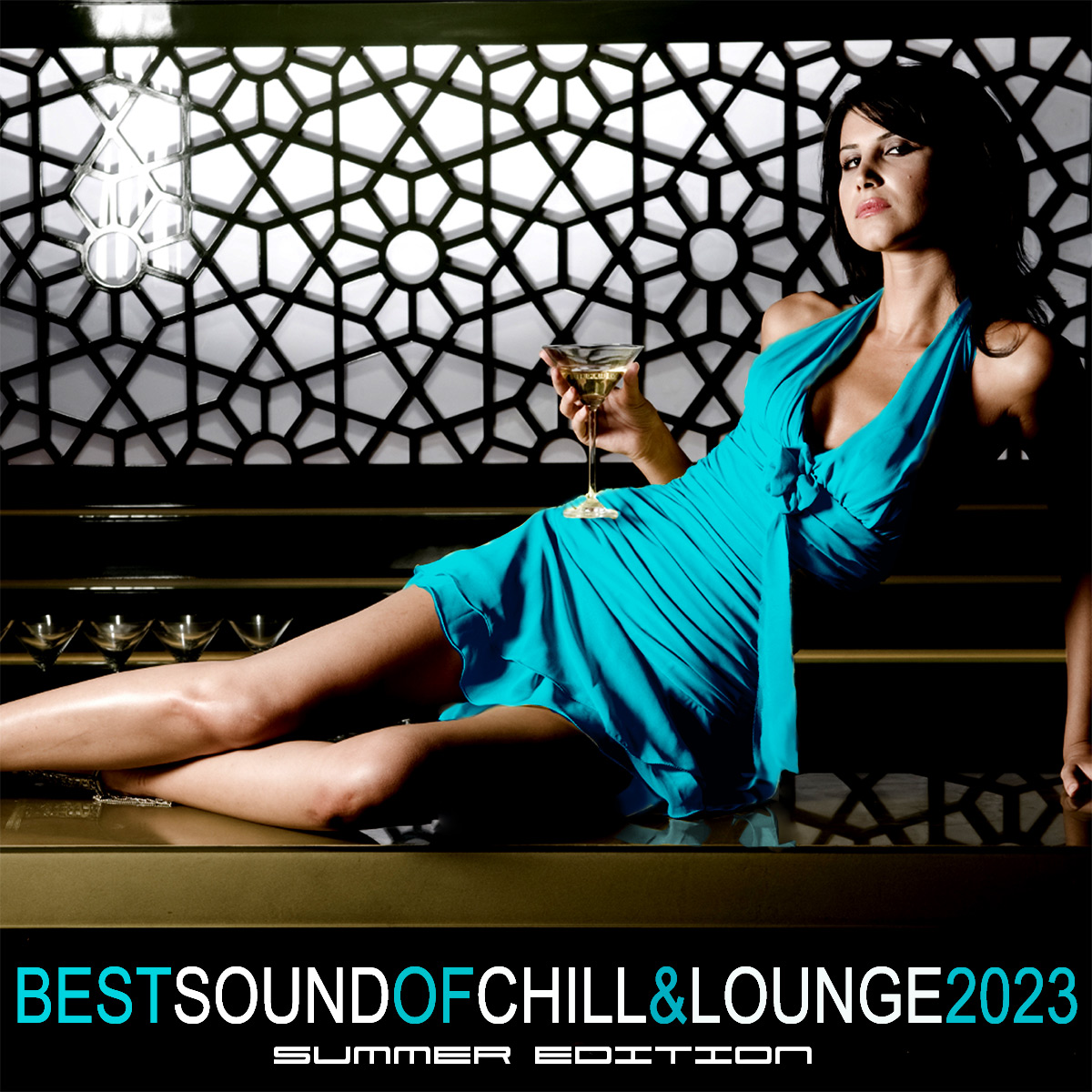 05.05.2023
JEAN MARE
Analog Flakes
"Analog Flakes" by Jean Mare is taken from the compilation "Best Sound of chill & lounge 2023." You will find a wide spectrum of genre typical songs. You will be confined of fascinated, wonderful so ...
Mehr Info
Album-Tipp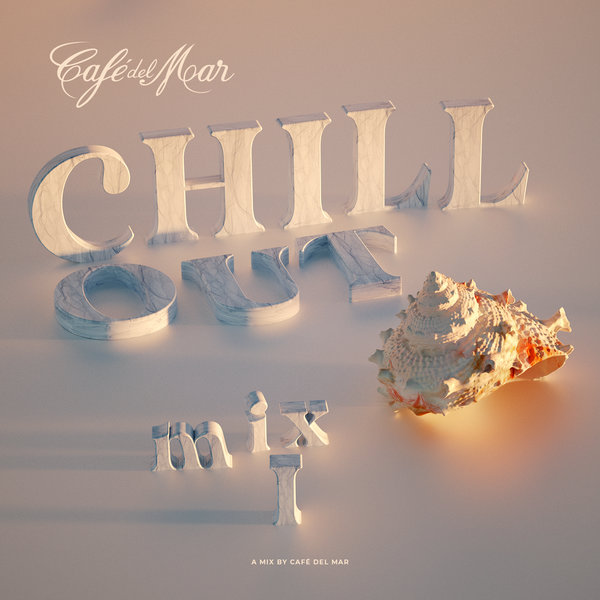 VARIOUS ARTISTS
Café Del Mar Ibiza Chillout Mix I