Full Chart
---
Last-News

18.09.2018
Jetzt mitmachen ! Jetzt bis du dran !
Mehr News
Musik-Tipps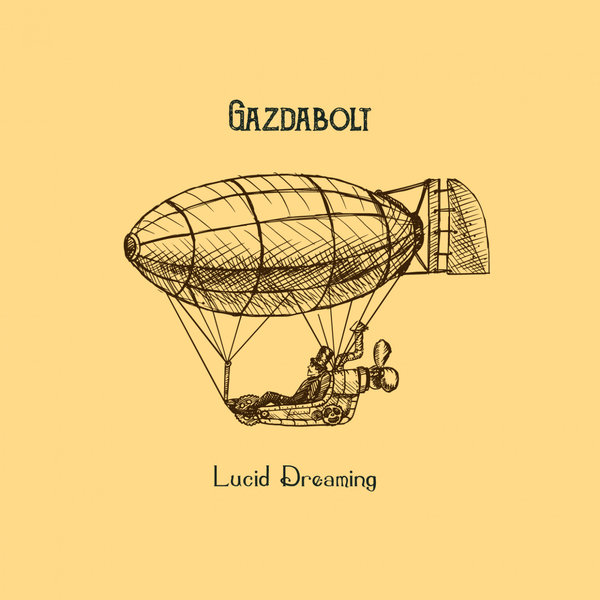 17.10.2021
GAZDABOLT
Lucid Dreaming
Gazdabolt is back with the brand new Chill House track ´Lucid Dreaming
Mehr Info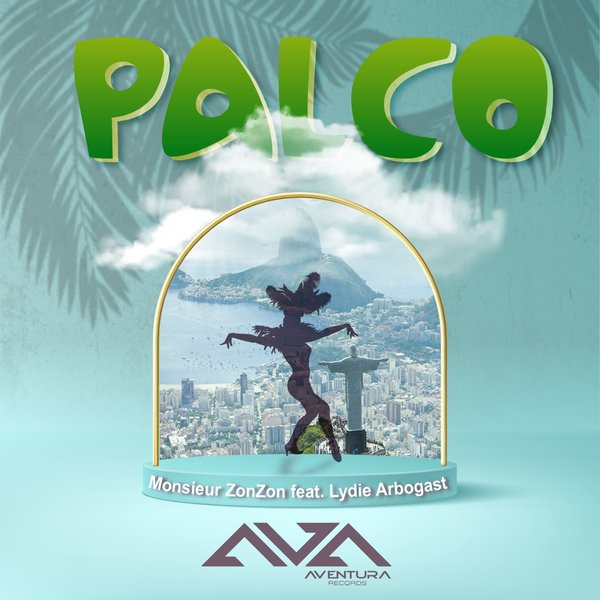 17.10.2021
MONSIEUR ZONZON, LYDIE ARBOGAST
Palco
Gilberto Gil´s classic Brazilian song has been gorgeously covered by Monsieur ZonZon, featuring the lilting Portuguese vocals from Lydie Arbogast. Acoustic guitar by Ramatis & flute by Gustavo Gamaz ...
Mehr Info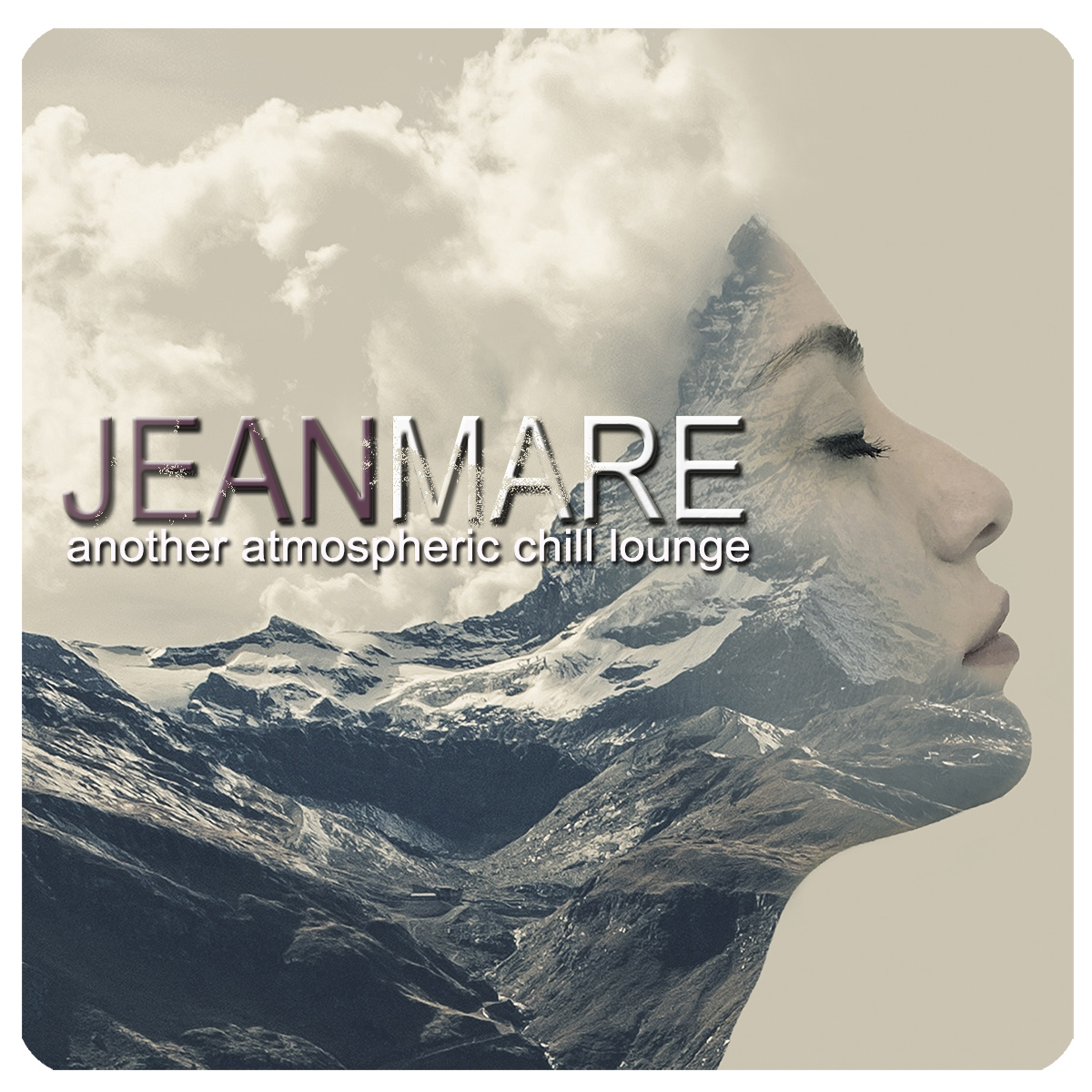 27.09.2021
JEAN MARE
Sunset Chill Dreams
The song "Sunset Chill Dreams" is taken from his new album "Another Atmospheric Chill Lounge". Jean Mare presents his fifth album. 18 tracks from ambient to chill and lounge for relaxation and for ...
Mehr Info