Full Chart
---
Last-News

18.09.2018
Jetzt mitmachen ! Jetzt bis du dran !
Mehr News
Musik-Tipps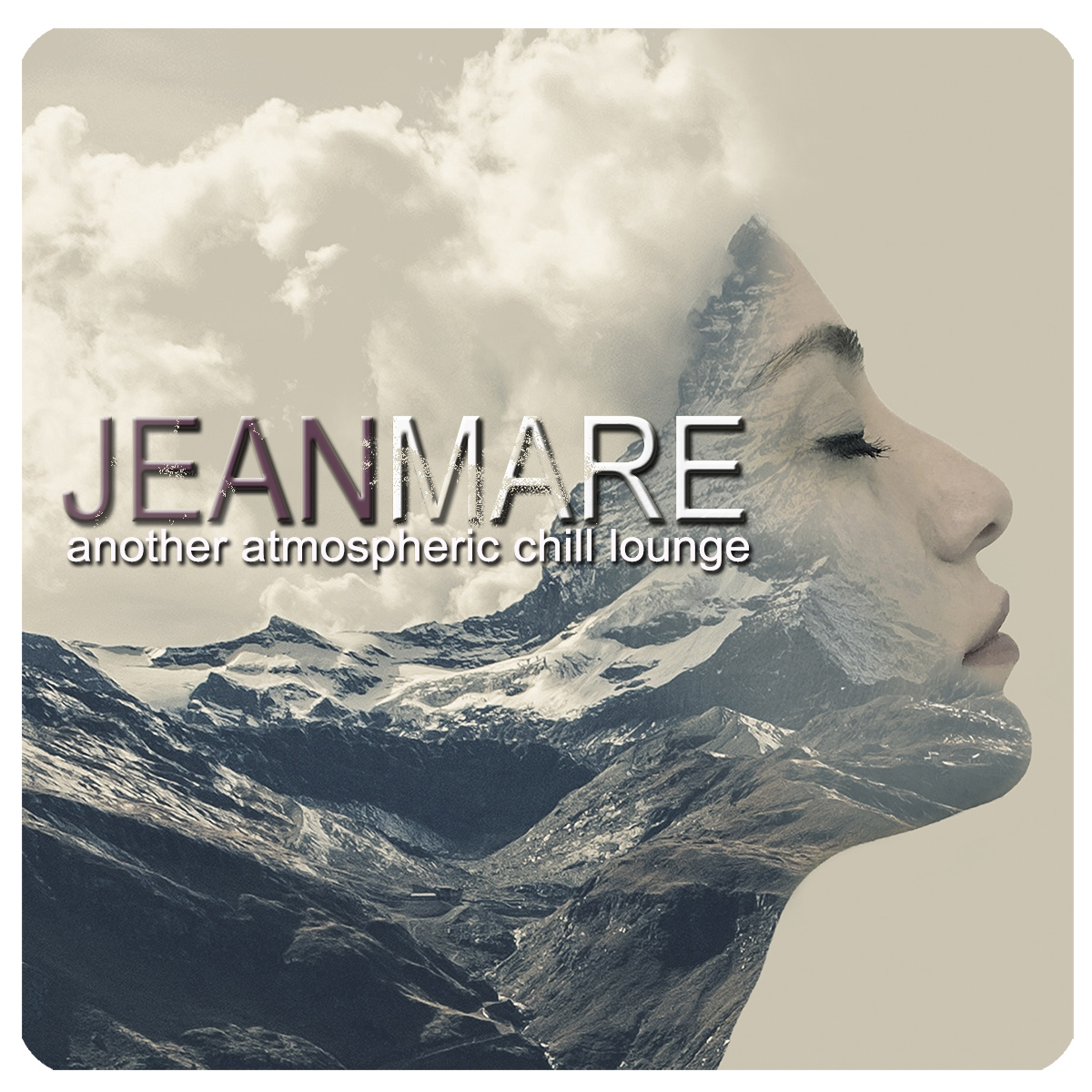 27.09.2021
JEAN MARE
Sunset Chill Dreams
The song "Sunset Chill Dreams" is taken from his new album "Another Atmospheric Chill Lounge". Jean Mare presents his fifth album. 18 tracks from ambient to chill and lounge for relaxation and for ...
Mehr Info

18.09.2021
LIPHE
Little Bird
Producer Liphe provides the second single for Essentials Fall 2021. Liphe, who first appeared on Essentials Winter 2020, offers a fitting instrumental for bird watching, trail walking, making a fire ...
Mehr Info

18.09.2021
MARC HARTMAN
Beautiful South
Lemongrassmusic present "Beautiful South" – the 11th longplayer album by Dutch musician and producer Marc Hartman. "The South" is a quasi-synonym for the places that many people from the colder a ...
Mehr Info