Full Chart
---
Last-News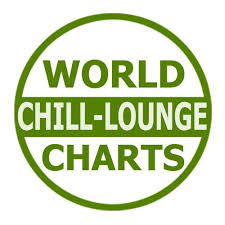 Musik-Tipps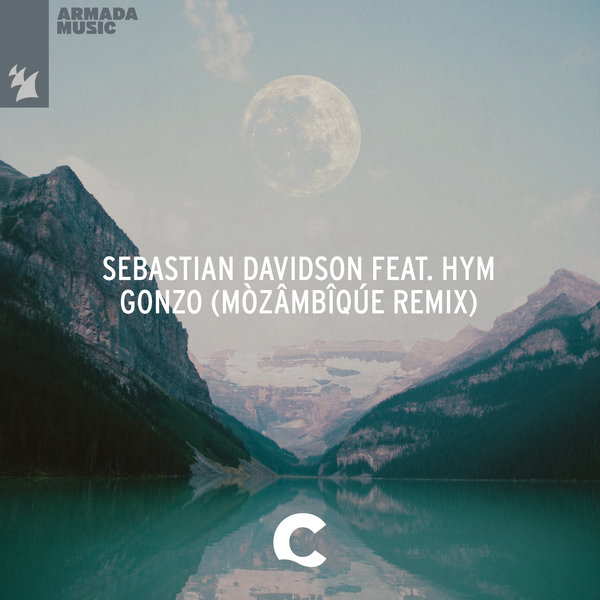 29.06.2022
SEBASTIAN DAVIDSON, HYM
Gonzo Mzmbqe Remix
Remixing the opening track of Sebastian Davidson's 'Late Night Obsession' album, L.A.-based artist MÒZÂMBÎQÚE delivers a beautifully atmospheric rendition that's as euphonious as they come. With sof ...
Mehr Info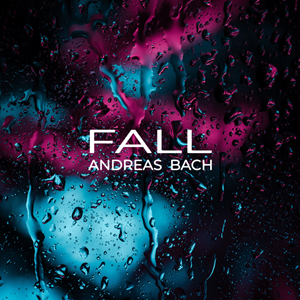 21.06.2022
ANDREAS BACH
Fall
Am 24. Juni 2022 veröffentlicht Sine Music die neue Single "FALL" von Andreas Bach. Die Single wird bei allen bekannten Download- und Streaming-Portalen erhältlich sein. Die musikalische Handschr ...
Mehr Info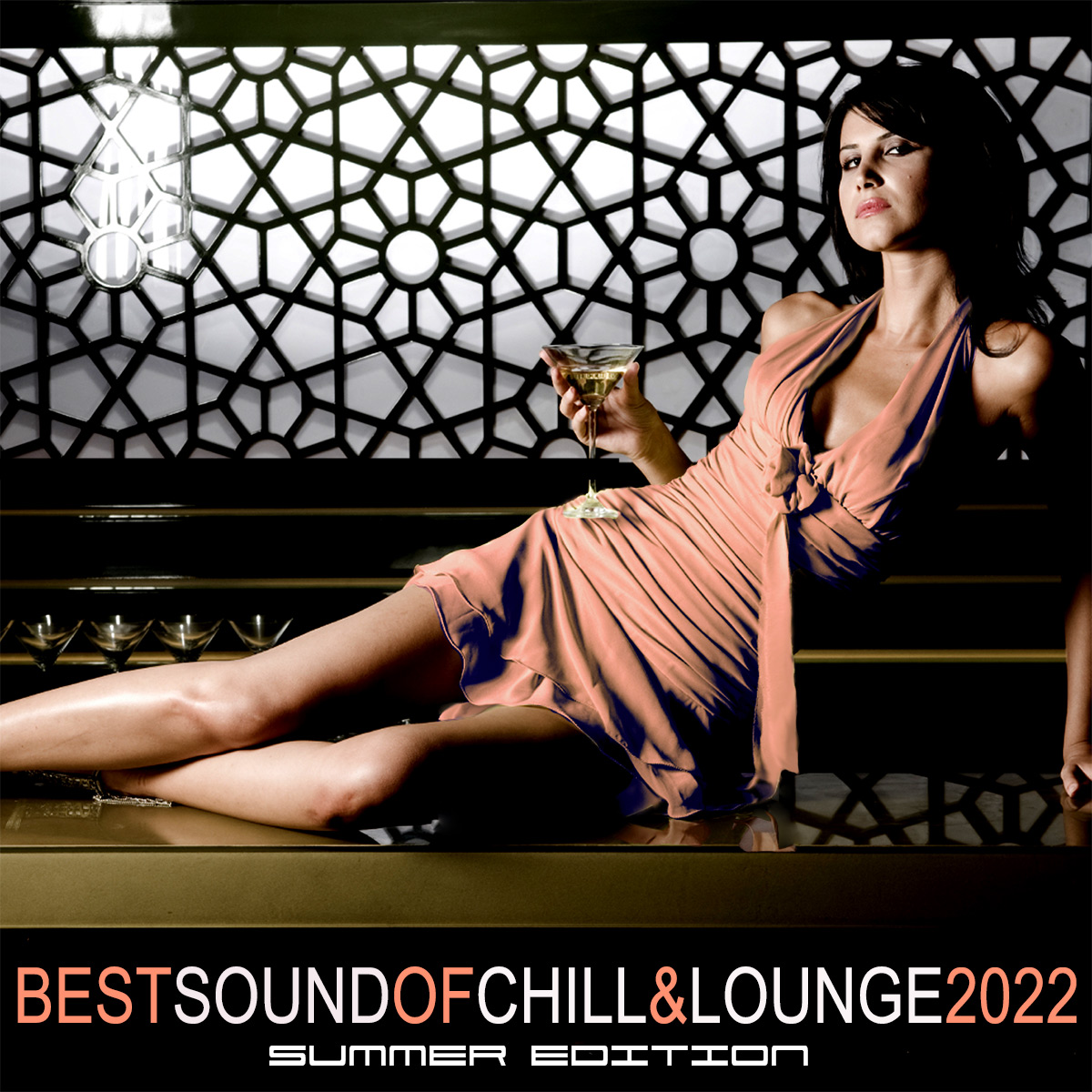 21.06.2022
JEAN MARE
Cascades Des Anglais
"Cascades des Anglais" by Jean Mare is taken from the compilation "Best Sound of chill & lounge 2022 (Summer Edition)." You will find a wide spectrum of genre typical songs. You will be confined of ...
Mehr Info
Album-Tipp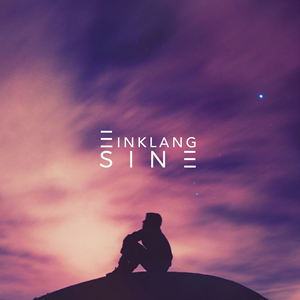 SINE
Einklang
Am 20. Mai 2022 veröffentlicht SINE sein neues Album "Einklang" auf dem Label Sine Music. Das Album enthält zwölf Tracks und wird bei allen bekannten Download- und Streaming-Portalen erhältlich sein. "Einklang". Das ist der Moment der inneren Ruhe, der Harmonie. "Einklang" beschreibt die innere Ruhe beim Musizieren, das Verschmelzen von Ausdruck und Emotionen mit dem Instrument: "Gerade in turbulenten Zeiten ist es wichtig diese Momente des Einklangs zu finden. Ich finde diese Momente in der Musik. Musik kann die Tür öffnen zu sich selbst und der Ruhe in sich selbst", sagt SINE. Auch in der Natur findet er oft diese Momente. Im Einklang mit sich und der Umgebung zu sein erfährt man fast überall, sei es allein oder im Freundeskreis. Das Album ist eine Sammlung von schon veröffentlichten Tracks, die bisher nur auf Compilations erschienen sind, Neufassungen und Remixen und noch unveröffentlichten Tracks wie etwa "Sein" und "Truth Inside". SINE schafft es mit seiner Musik, eine Weite zu erzeugen, in der man sich dennoch geborgen fühlt. Schwelgerische Gitarrenmelodien und smoothe Vocals bringen die Arrangements in "Einklang". Eine Besonderheit an "Einklang" ist, dass es auch im Dolby Atmos Format erhältlich sein wird. Gemischt im angesagten, neuen Dolby Atmos Studio "Immersive Lab" in Berlin von Eric Horstmann, der unter anderem das neue Album von Moderat, Rodriguez Jr., Robin Schulz, CRO und vielen anderen in diesem Format gemischt hat. English: On May 20th, 2022 Sine Music will be releasing SINE's new Album "Einklang". The album contains twelve tracks and will be available in all well-known download stores and streaming services. "Einklang" (German for "to be in line"/"to harmonize"). That's the moment of inner peace and tranquility. "Einklang" describes the ease while making music, the fusion of expression and emotion on the instrument: "Especially in these turbulent times it's important to find moments of harmonization. I myself find those moments in music. Music can open the door to yourself and to the calm within you", SINE says. He also finds those moments in nature. To be in line with yourself and everything around you is something you can experience almost everywhere, either alone or with your friends. The album is a collection of already released tracks (as part of various compilations), newly interpreted versions and remixes as well as unreleased tracks such as "Sein" and "Truth Inside". SINE creates a vastness with his music that still makes you feel safe. Wallowing guitar melodies and smooth vocals harmonize the arrangements on "Einklang". The special feature about "Einklang" is that it will also be available in the new Dolby Atmos format. The album was mixed by Eric Horstmann in the hip and new Dolby Atmos Studio "Immersive Lab" in Berlin. Eric has also mixed the new album by Moderat as well as music by Rodriguez Jr., Robin Schulz, CRO and many more in the new format.