Full Chart
---
Last-News

18.09.2018
Jetzt mitmachen ! Jetzt bis du dran !
Mehr News
Musik-Tipps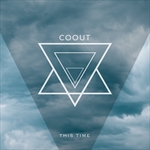 13.05.2021
COOUT
This Time
Am 14. Mai 2021 veröffentlicht Sine Music die neue Single "This Time" von Coout. Sie wird bei allen bekannten Download- und Streaming-Portalen erhältlich sein. Der russische Produzent Coout hat e ...
Mehr Info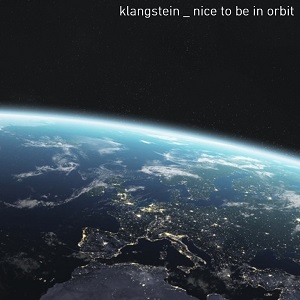 08.05.2021
KLANGSTEIN
Nice To Be In Orbit
Nice To Be In Orbit, die neue Single von Klangstein. Tauche ein in die Unendlichkeit und Ruhe, geniesse die Klänge und konzentriere Dich aufs Wesentliche
Mehr Info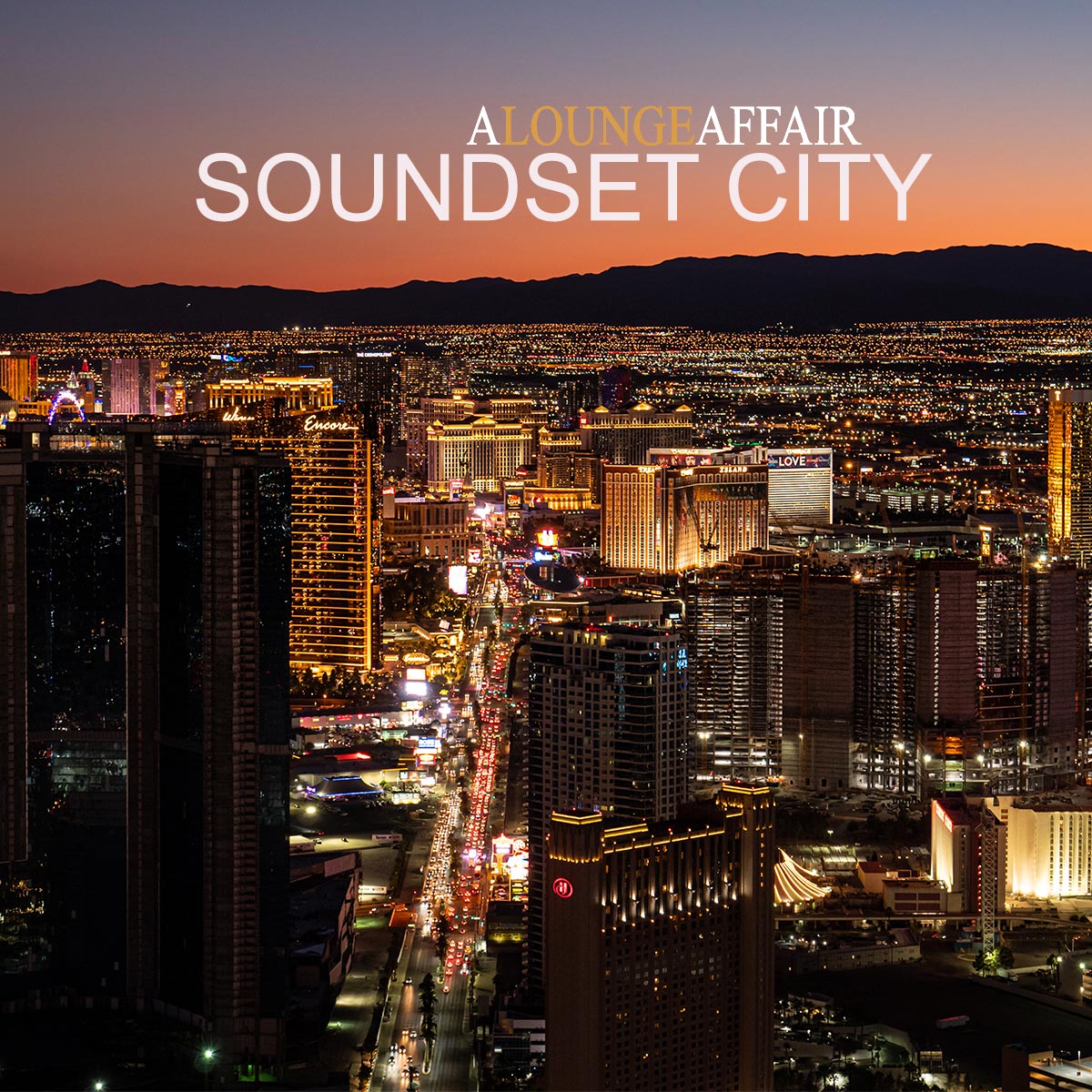 27.04.2021
SOUNDSET CITY
A Lounge Affair
The new song "A Lounge Affair" is taken from the brand-new album by Soundset City. This selection embraces some of his best works recently presented on Freebeat Music Records but also includes many ...
Mehr Info
Album-Tipp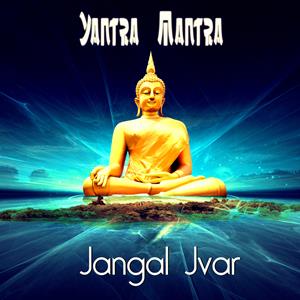 YANTRA MANTRA
Jangal Jvar
The 7 tracks of this EP &ampbdquoJangal Jvar&quot which means &ampbdquoDschungle Fever&quot stand in the tradition of the 6 popular Chandini albums. They present a modern exciting mixture of today&acutes music with housy beats without renouncing the Asian culture. Following this principle there are 4 groovy adaptions of elder Chandini titles and a remix by (Mazelo Nostra) Also you can find two brand new innovative tracks which indicate the individual way to combine musical elements, intending to give Yantra Mantra a self contained identity of east/west fusion music. Sit back and enjoy it...