Full Chart
---
Musik-Tipps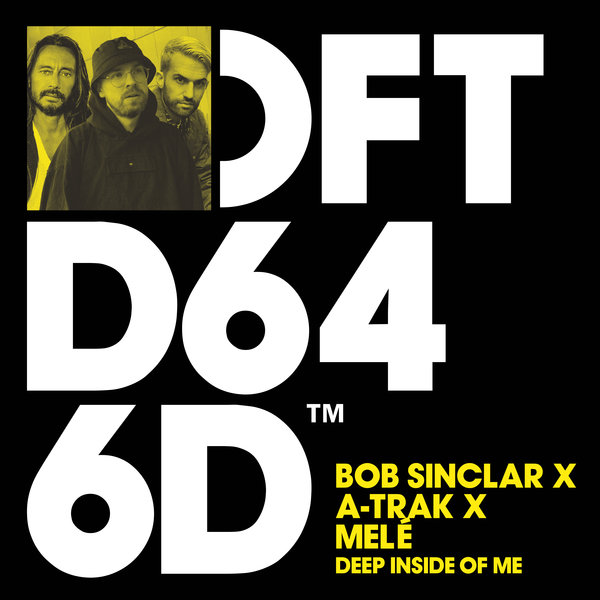 24.09.2023
BOB SINCLAR, A-TRAK, MELé
Deep Inside Of Me
Pioneering producers Bob Sinclar, A-Trak and Melé join forces for a reimagining of the 2022 Defected release 'Deep Inside Of Me'. Chris Le Friant AKA Bob Sinclar previously collaborated with Grammy- ...
Mehr Info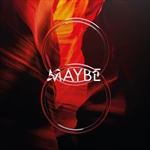 24.09.2023
THOMAS LEMMER & OINE FEAT. ROO J
Maybe
Am 29. September 2023 wird Sine Music die mit Spannung erwartete Single "Maybe (feat. ROO J)" von Thomas Lemmer & Oine veröffentlichen. Die Single wird auf allen bekannten Download- und Streaming-Po ...
Mehr Info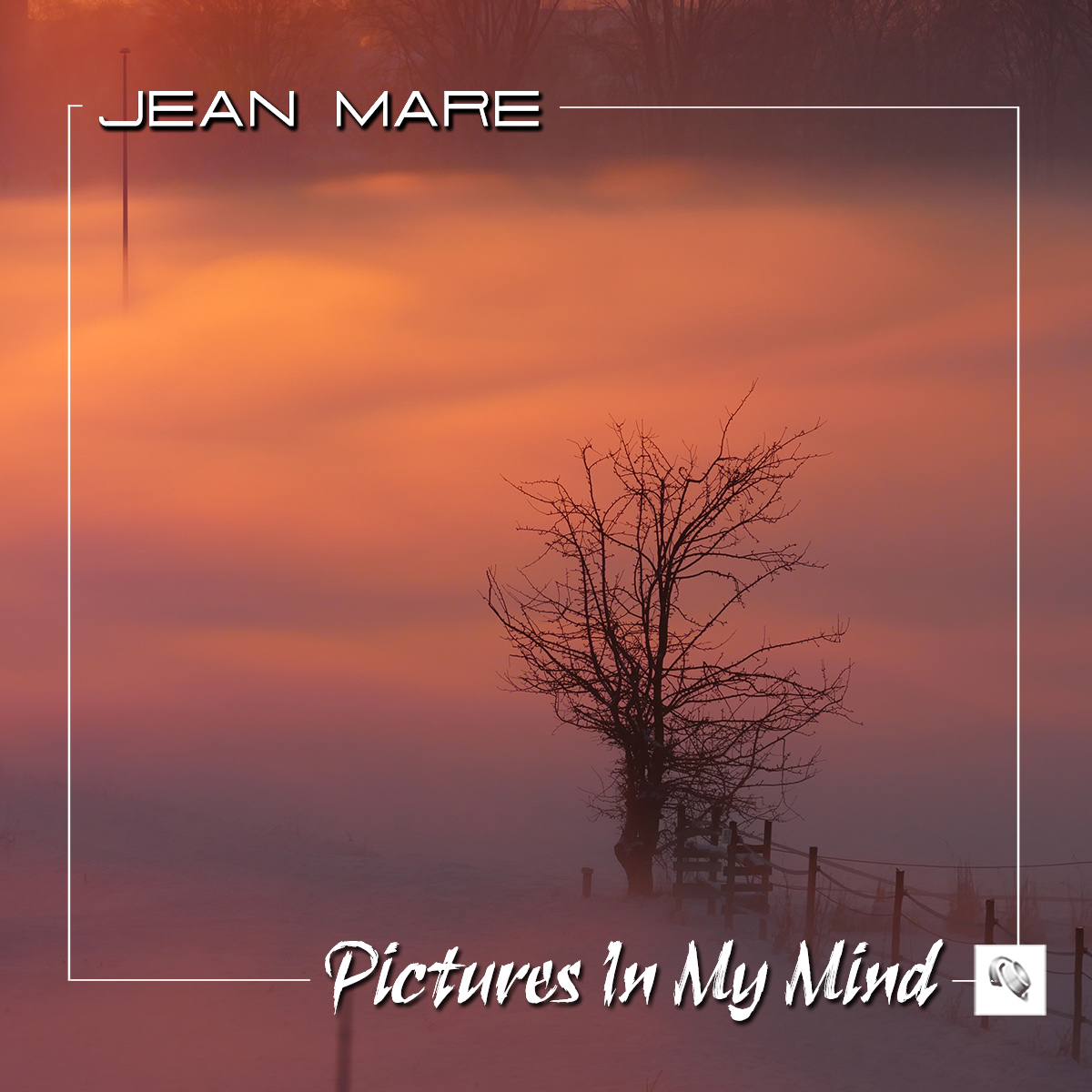 28.08.2023
JEAN MARE
Pictures In My Mind
We like to introduce the brand-new single "Pictures In My Mind" by Jean Mare. This time he presents a modern dreamful, atmospheric song with a nice midtempo beat and a spherical sound design. You w ...
Mehr Info