Musik-Tipps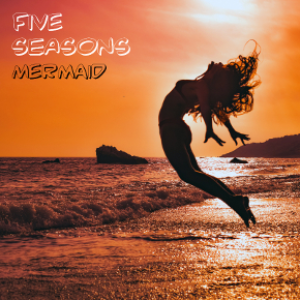 27.02.2021
FIVE SEASONS
Mermaid
The 6 tracks EP Mermaid by German producer, musician and Lemongrassmusic label manager Daniel Voss, alias Five Seasons, is a homage to that mythologic water creature that can be found in tales and legends all around the world.

While there is no evidence that mermaids exist outside folklore, reports of mermaid sightings continue to the present days.

They are ambassadors between the worlds of the unknown, the subconsciousness and our visible ground level. Between the unborn and the born

The 6 tracks range from groovy and vivid mid-tempo to slower Chillout tunes.
BACK