Full Chart
---
Last-News

18.09.2018
Jetzt mitmachen ! Jetzt bis du dran !
Mehr News
Musik-Tipps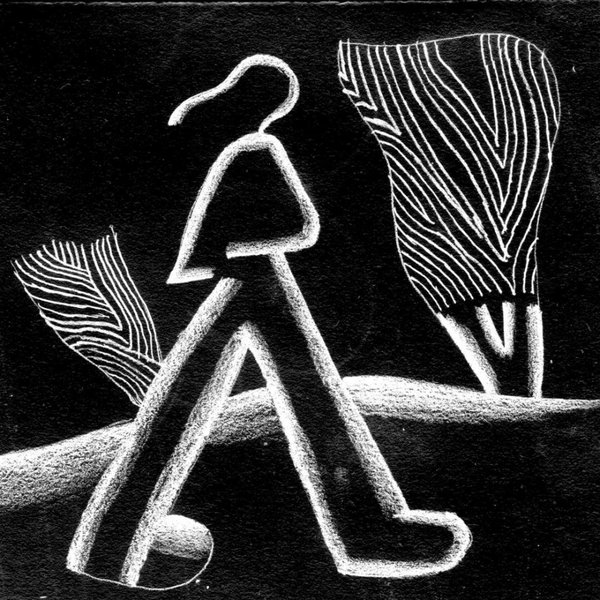 29.07.2021
SONLIFE
The First
SONLIFE is a British/Turkish music producer from South East London. His name directly translates from the Turkish words OĞUL (son) and CAN (life), it is a part of his identity which has often go ...
Mehr Info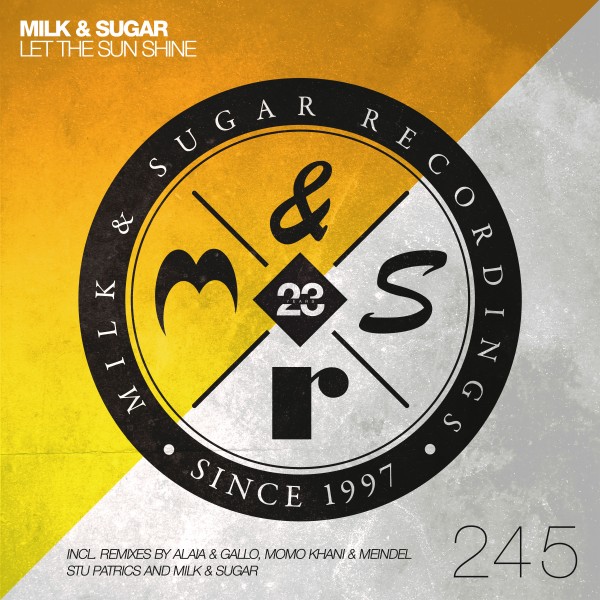 29.07.2021
MILK & SUGAR
5 Let The Sun Shine Mathieu & Florzinho Extended ...
Milk & Sugar are set to unveil a huge remix package of their classic Let The Sun Shine. The sun is certainly shining as the Germany´s housemusic dj and producer duo Milk & Sugar release a huge re ...
Mehr Info
29.07.2021
MARK GORBULEW
Le Groove Latino
Monsieur ZonZon delivers a perfect mix filled with sun drenched grooves for chilling on a long hot summer day or a warm humid evening.
Mehr Info