Full Chart
---
Last-News

18.09.2018
Jetzt mitmachen ! Jetzt bis du dran !
Mehr News
Musik-Tipps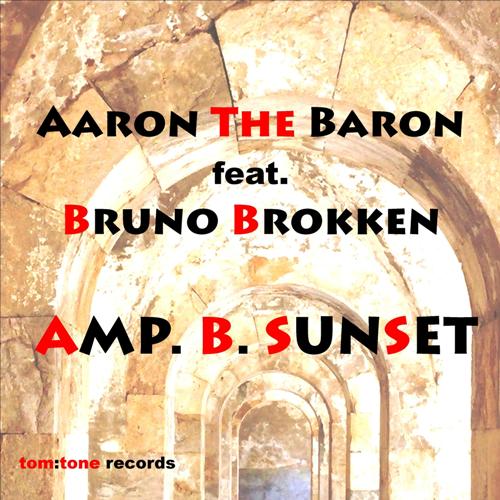 15.09.2021
AARON THE BARON FEAT. BRUNO BROKKEN
Amp. B. Sunset
::: Tom:Tone Records proudly present ::: Aaron The Baron feat. Bruno Brokken: AMP. B. SUNSET The well known german musician and producer AARON THE BARON now teamed up with the extremely talent ...
Mehr Info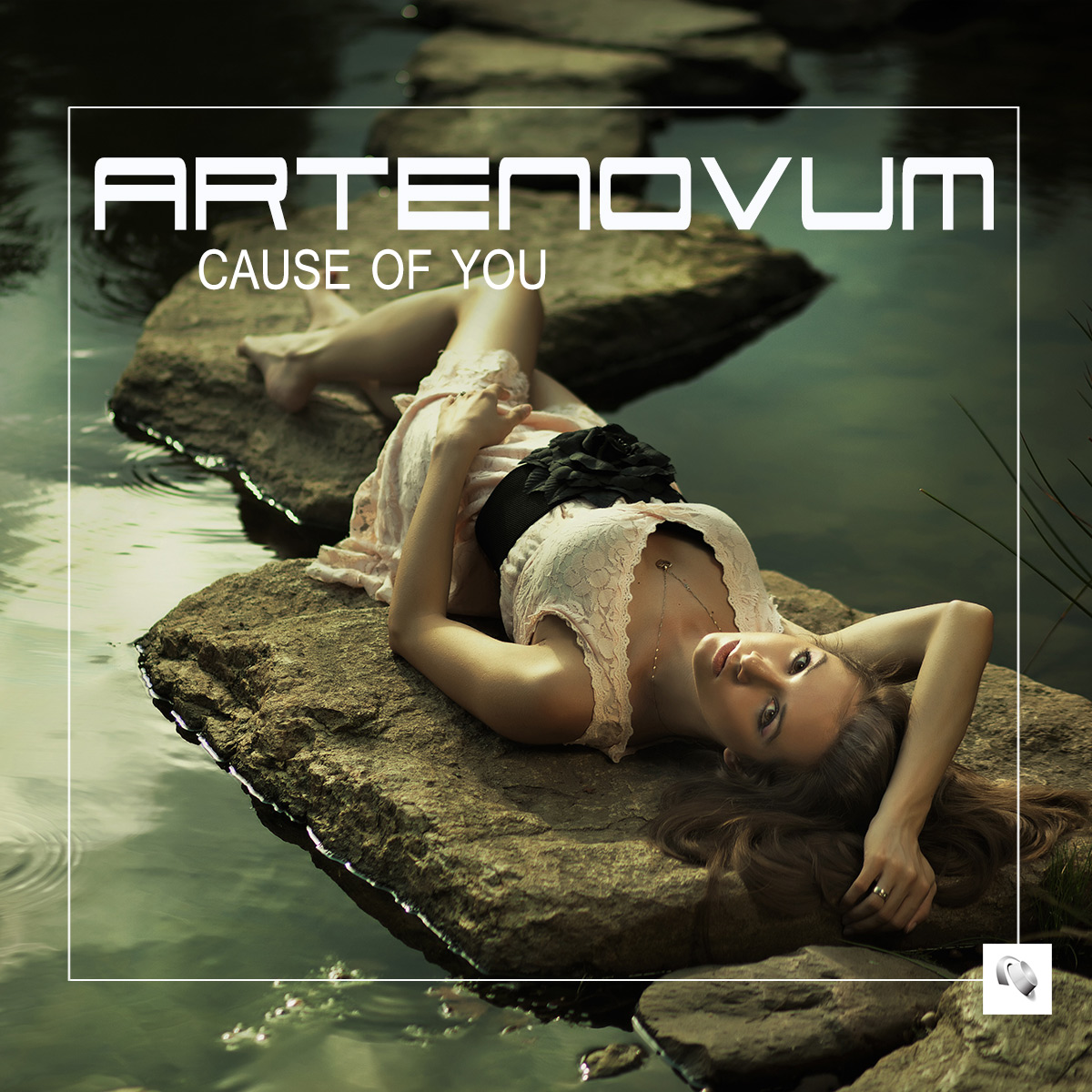 31.08.2021
ARTENOVUM
Cause Of You
"Cause of You" by Artenovum is a song that combines pure Chillout and Lounge sound with a short catchy vocal lick. This small EP consists of 3 Mixes, the Chillout Mix, Original Mix and a more String ...
Mehr Info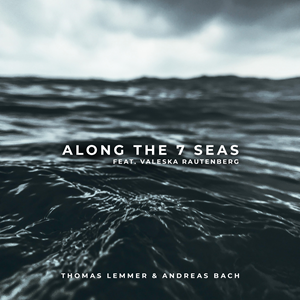 22.08.2021
THOMAS LEMMER & ANDREAS BACH
Along The 7 Seas
Thomas Lemmer und Andreas Bach sind zurück mit einer weiteren Single aus ihrem kommenden Album. Für ihre neue Single "Along the 7 seas" haben sie die unglaublich talentierte Sängerin und Songwriteri ...
Mehr Info