Full Chart
---
Musik-Tipps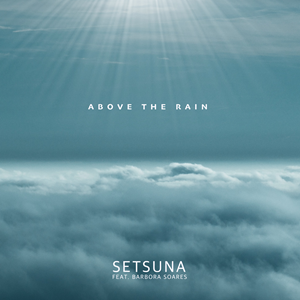 01.02.2023
Setsuna feat. Barbora Soares
Above the rain
Am 27. Januar 2023 wird Sine Music die neue Single "Above the Rain" von Setsuna featuring Barbora Soares veröffentlichen. Die Single wird in allen bekannten Download-Stores und Streaming-Diensten er ...
Mehr Info
22.01.2023
NOVAK (NOTSOSERIOUS)
Birds Morning Drill At Gorica Hill
https://www.facebook.com/notsoseriousmusic https://soundcloud.com/notsoseriousmusic https://www.instagram.com/notsoseriousmusic/ https://www.youtube.com/channel/UCsNUSZWX8QrwtBdUV6GZzjA
Mehr Info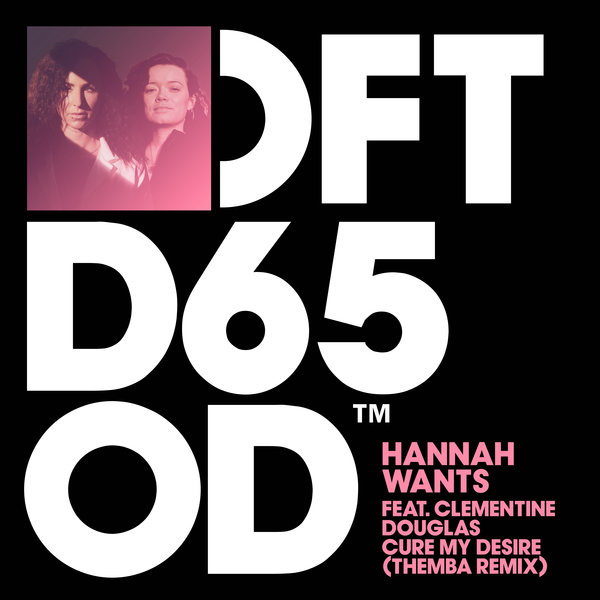 15.01.2023
HANNAH WANTS, CLEMENTINE DOUGLAS
Cure My Desire - Themba Extended Remix
One of Defected's standout releases for 2022, the rise of Hannah Wants' 'Cure My Desire' featuring Clementine Douglas has been nothing short of meteoric. Hitting the ground running as it was crowned ...
Mehr Info