WDC50 Top-Five
---
Musik-Tips
29.01.2020
TALLA 2XLC
The Oasis (indecent Noise Remix)
Als Talla 2XLC sein neues Label "Thats Trance!" bei Zyx Music startete, hatte er die Idee mit einem seiner legendären Reworks zu beginnen. "The Oasis" wurde zum absoluten Renner bei Spotify, inzw ...
Mehr Info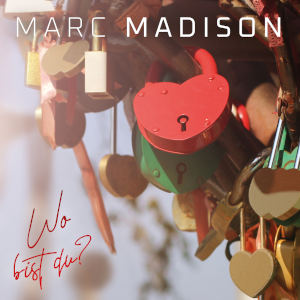 29.01.2020
MARC MADISON
Wo Bist Du
"Wo bist Du?" fragt Marc Madison mit seiner brandneuen Single. Doch sollte die Frage nicht eher heißen: Wo war Marc Madison in den letzten 3 Jahren? Im Grunde hatte er sich Ende 2016 von der Bühne v ...
Mehr Info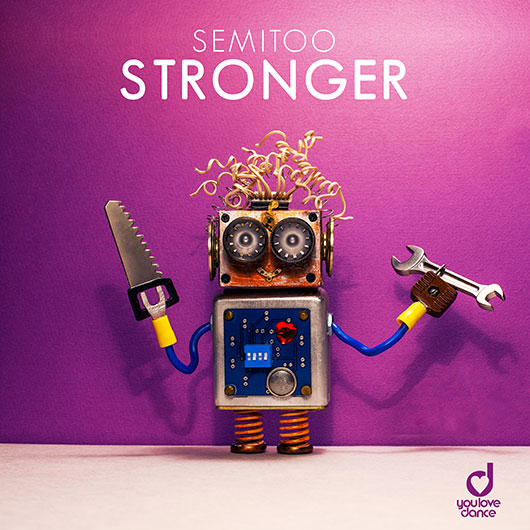 29.01.2020
SEMITOO
Stronger
Semitoo - Stronger With concentrated power Semitoo starts into the year 2020. True to the motto "nobody can stop me", the Majorcan presents his new single "Stronger"
Mehr Info