WDC50 Top-Five
---
Musik-Tips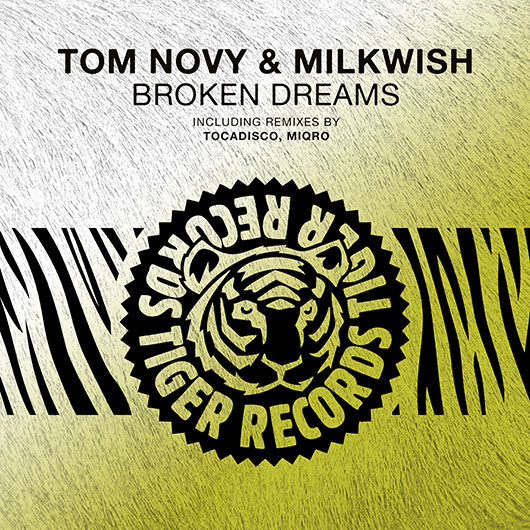 03.03.2020
TOM NOVY & MILKWISH
Broken Dreams
Tom Novy & Milkwish - Broken Dreams For our next release, we re proud and happy to welcome no other than the legendary Tom Novy to the label. He teamed up with his polish buddy Milkwish again for ...
Mehr Info
03.03.2020
THRDL!FE & SLEEPWALKRS
Outta My Head
THRDL!FE (alias Jake Tench)aus South London ist einer der frischesten DJ/Producer, die in den letzten Jahren aus der britischen Szene hervorgegangen sind und auch SLEEPWALKRS (alias Roberto Manfredi ...
Mehr Info
03.03.2020
SEBASTIAN SCHALK
Like Love
We are proud to announce Sebastian Schalk & his newest single. His newest release "Like Love" is a melodic and rousing track, which is refined with catchy vocals directly from Los Angeles. Sophist ...
Mehr Info